The modern design style is the focus of this new bundle from Design Cuts. It contains an array of best selling design resources to help you nail the fresh and clean look that's so popular in both print and web design. There's 1000s of individual items, including contemporary fonts, professional mockups templates, infographics, resume templates, icons, and modern backgrounds. The total value of all the products is over $1300, but thanks to a massive 98% discount the price is slashed to just $29. This is a rare opportunity to get loads of useful resources that will enhance your design work.
Unfortunately this deal has now expired
Join the mailing list to be the first to hear about awesome offers like this in the future!
The mix of resources in the Contemporary Creative Design Collection covers you for virtually any project. Every item is a high quality, best-selling product, including the #1 hot new font Noyh, will regularly sell for $150! Other resources, like the 1000s of vector icons and infographic elements would take weeks to create manually. With this bundle you get great looking resources right out of the box. You'll be creating stronger work, and presenting it more beautifully than ever.
Here's a closer look at the fantastic clean design resources included in this bundle:
High Quality Contemporary Fonts
Clean, modern and contemporary fonts are versatile resources you'll use every day in your designs. They're perfect for creating brands, or producing design material for print and digital media.
Noyh Font (Currently #1 in the Hot New Fonts list at MyFonts)
Abula Font
Toyler Font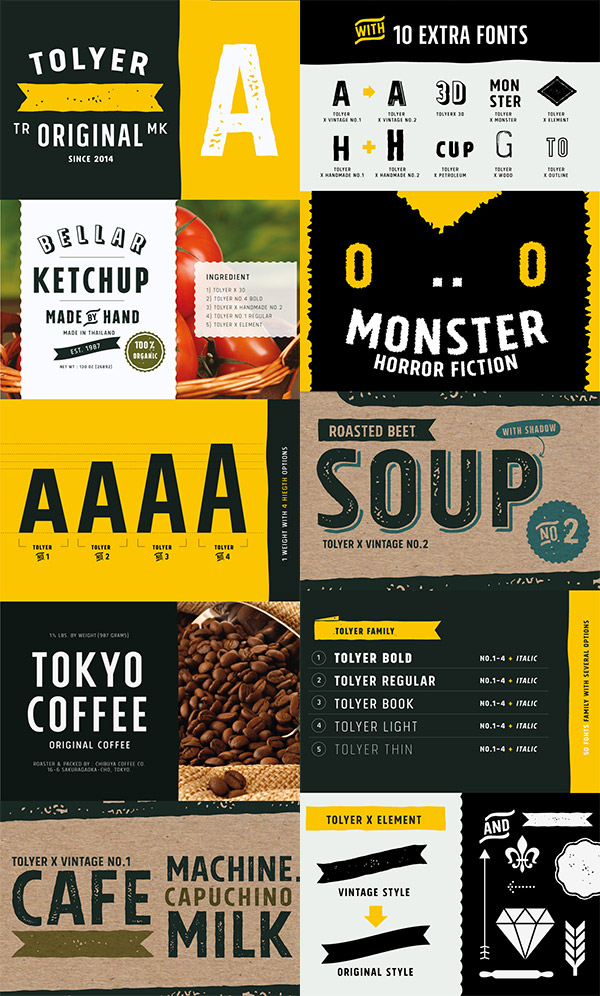 Mairy Font
Titular Font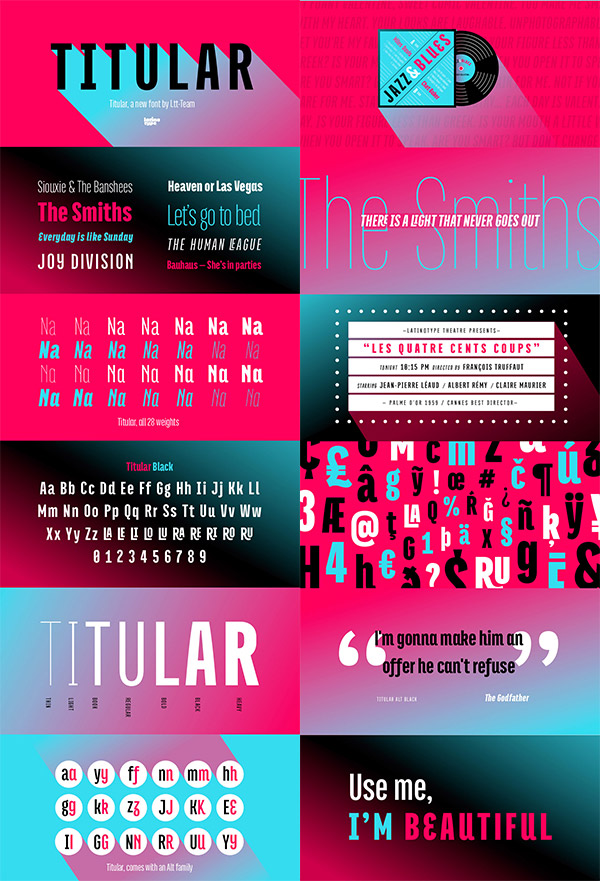 Comprehensive Mockup Templates
Mockup templates are brilliant resources for creating realistic simulations of your designs in the real world. These templates allow you to present your work without the need for expensive manufacturing or photography.
Packaging Presentation Mockup
Christmas Assets & Mock Ups
Infinity Color T-Shirt Mockups
Christmas Scene Creator
Greeting Cards MockUp
Mockup – Notepad 3 sizes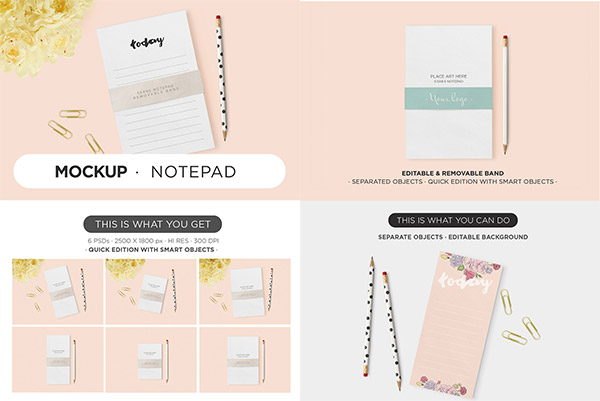 1000s of Detailed Icons
Icons are an invaluable resource for web creatives. If you've ever worked on a web design or app interface you'll know how important it is to have a series of clean and consistent icon graphics to make use of.
Futuro Icons Collection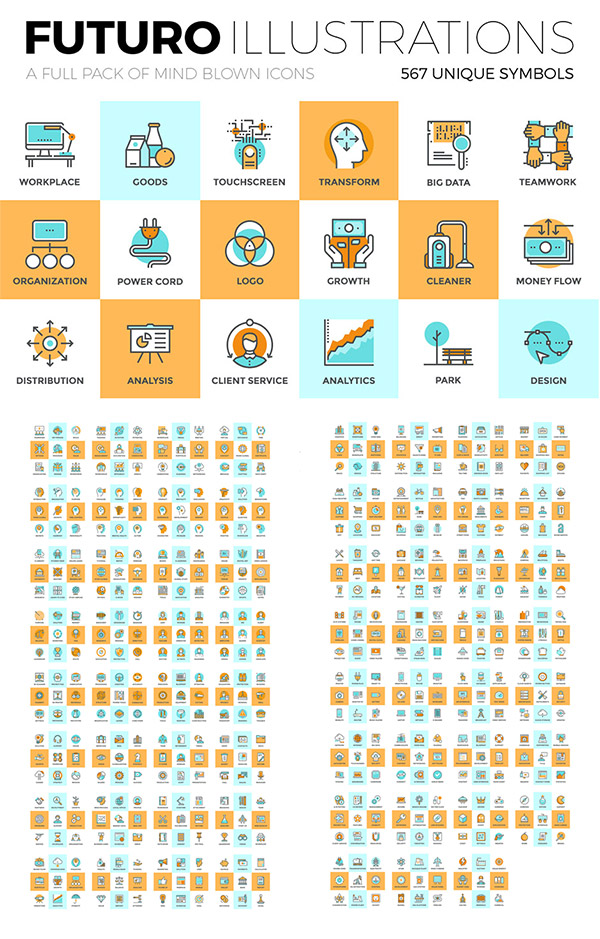 Monoline Icons Collection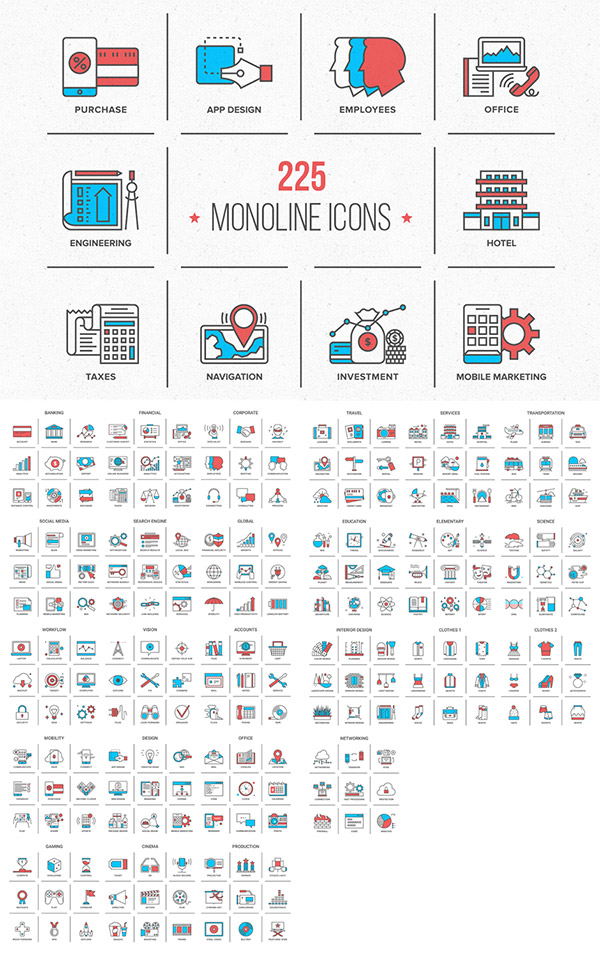 Bundle of Flatty Icons 2.0
Simply Icons Collection

Ultimate Flat Icon Collection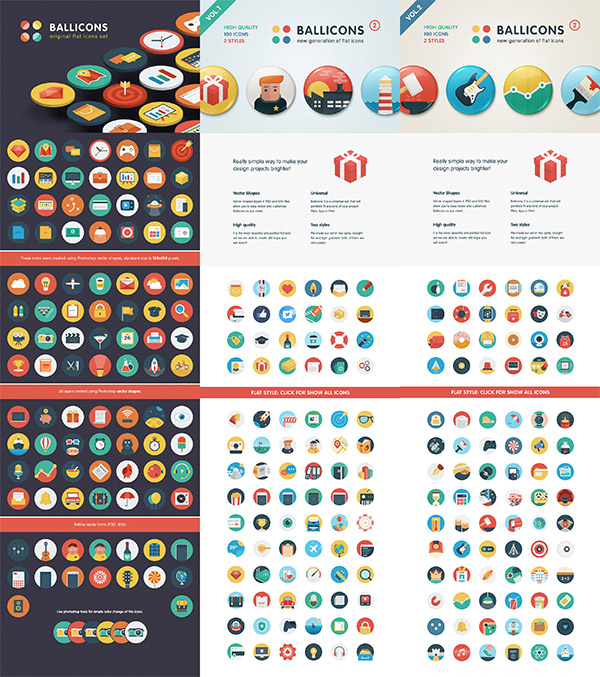 Lil Pages – 50 UI layouts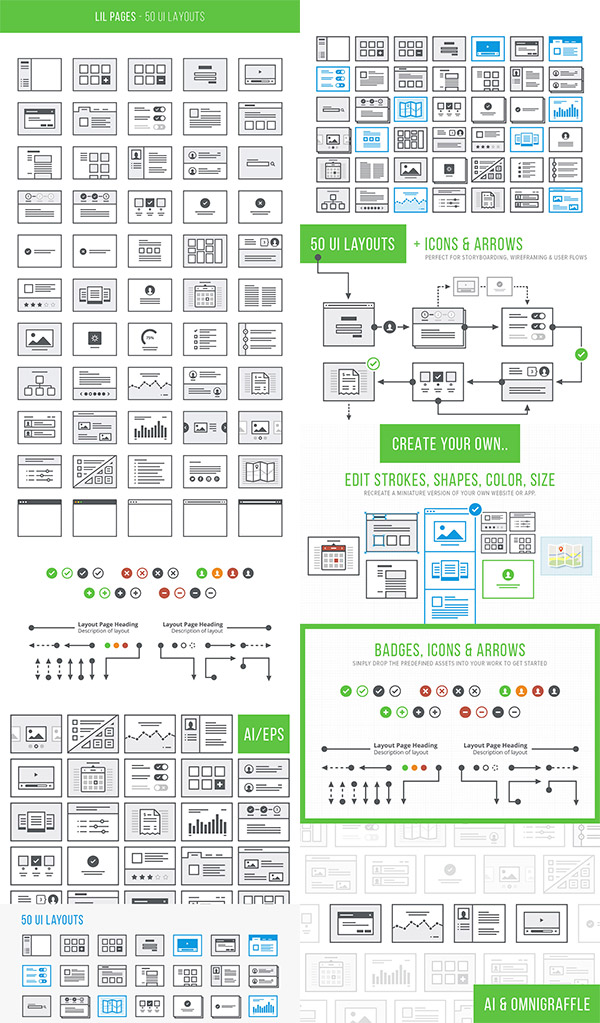 Infographic Tools 13
Infographic Brochure 1-10 Dark Version
High Resolution Backgrounds
Ready made backgrounds can really help jazz up your artwork by instantly applying a splash of colour as a base for the rest of your design.
Blurred Backgrounds Pack
Useful Document Templates
Professional looking business documents set you apart from the competition. There's no need to spend hours crafting a layout and design when you have this collection of quality templates to hand.
15 Clean Resume Templates Bundle
Calendar Templates for 2016 / 2017
Brand Manual
Simple Design Invoice
$1300+ value. 98% off. You pay just $29
Many of these premium design resources cost more than the entire bundle at their regular price, so this is a rare chance to acquire them all for an unbeatable price. As if 98% off wasn't good enough, this bundle also includes extended licensing for every single item. That means you can safely use the resources in your client work and even in products you intend to sell. The deal won't be around for long though, the countdown until the offer expires is already ticking so be sure to pick it up while you can if you fancy getting your hands on these quality products.