In last week's vintage logo tutorial we saw how useful vector textures can be to create that aged and weathered appearance, while maintaining a scaleable vector format. So this week I've gone ahead and created a pack of new texture files to give you extra choice when grunging up your vector work. Download these textures along with my vector grunge textures/a> for free!
Free vector texture pack
This free vector pack contains 6 scaleable vector texture graphics. The detail and style varies between each graphic, giving you a choice from subtle grain to full on grunge.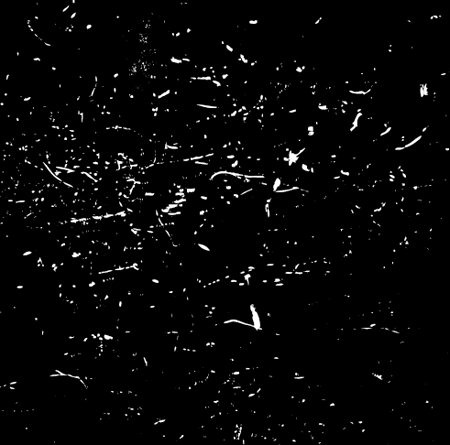 How to use the vector textures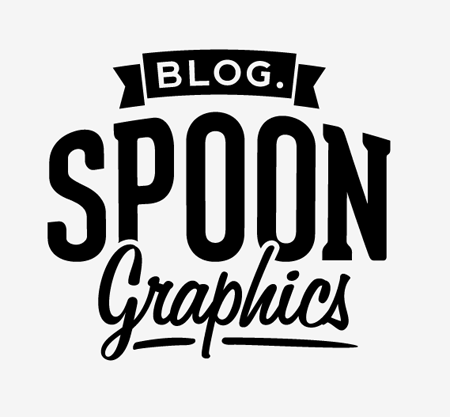 Each texture graphic is a compound path ready for use with the Pathfinder tool. Open up your logo or illustration ready for distressing. Ungroup all the objects and create a compound path of all the elements.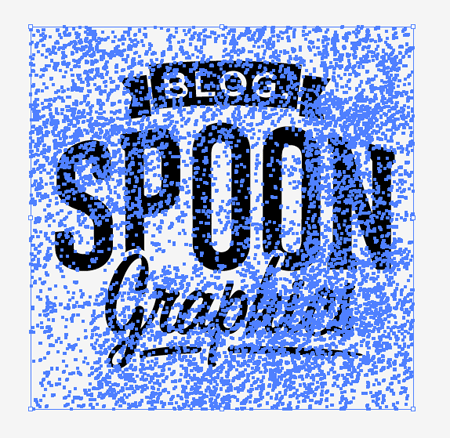 Copy, paste and scale a texture to cover the whole logo/illustration, then send the texture to the bottom of the stack.
Use the Intersect option from the Pathfinder palette to crop the texture to the outline of the logo/illustration. Make a copy of this result then hit CMD+Z to Undo.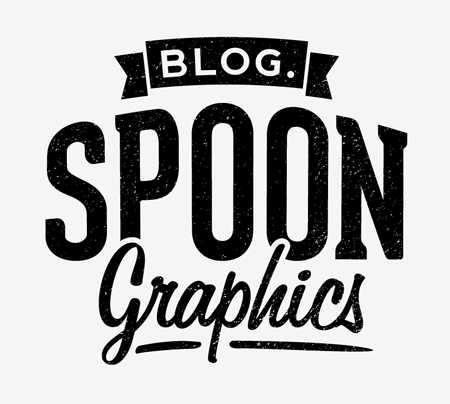 Delete out the unedited texture and replace it with the cropped texture from your clipboard using the Paste in Front comment (CMD+F). Change the fill to white to create an aged distressed appearance.
Download the vector texture pack 9.3mb
Want more? Check out these great related products
The following resources cost a little money, but I definitely recommend checking these related products out to complement my vector textures.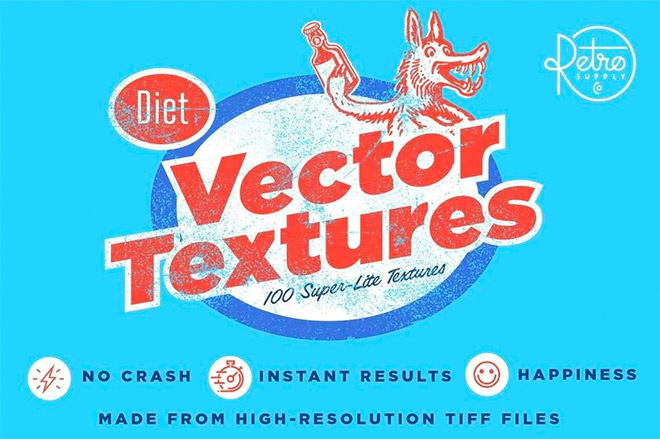 ⭐ Get 20% off at RetroSupply with the code SPOON20