I have a special freebie for you to download today courtesy of Design Cuts. They've kindly donated a free sample pack from their new collection of Grungy Paper & Card textures for my readers to enjoy. The pack contains 5 high resolution texture images that are great for adding vintage overlays to your photos or providing a cool background for your designs.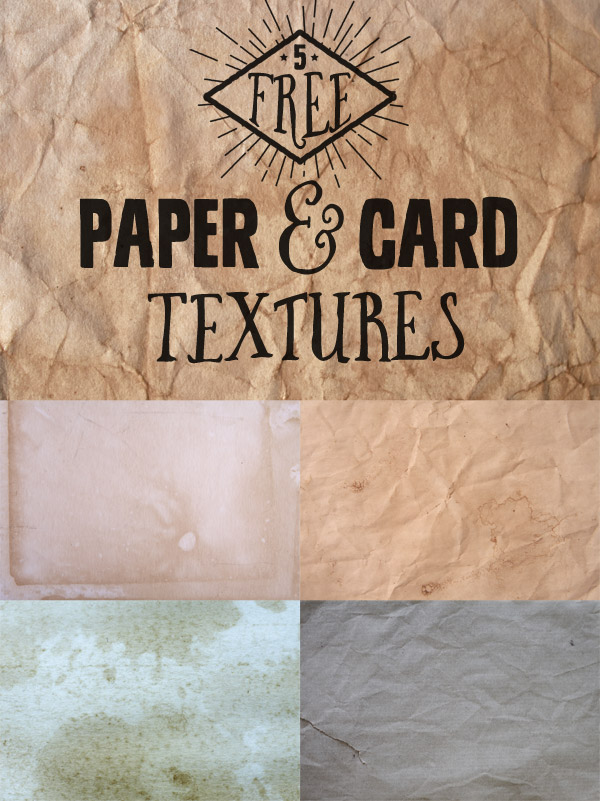 This free set of textures contains 5 high resolution files from the full pack of 100 Grungy Paper and Card Textures that's now available at Design Cuts. Each texture is sized at 4500px X 3000px / 300 DPI, which makes them perfect for both digital and print design, even suiting very large scale works. They're full of awesome detail and there's a great variety of stains, colours, creases and tears to add authentic aged effects to your artwork.
How to use card & paper textures
There's loads of ways you can use grungy old textures in your designs, but a two of my favourite methods are to either overlay the texture to add distressed tones, or to use the texture as a background for your art to give the impression of an authentic tactile print.
Paste one of the textures over your design in Photoshop and scale it down to size. Change the blending mode to Overlay (or experiment with different options) to allow the colours, stains and creases to blend with your artwork and generate a cool old vintage effect.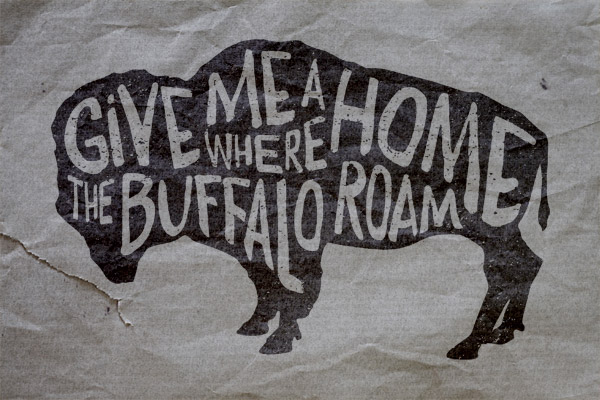 Alternatively, paste the texture underneath your art and use it as a background to present your work. Change the blending mode of the art layer to allow the texture details to show through and simulate a printed effect.
If you like the look of these freebies, definitely consider checking out the full set of 100 Grungy Paper and Card Textures. It's great value for money considering there's 100 high res textures for just $10. You'll never have to use the same one twice!