I recently received some great comments about my old Photoshop brush packs from way back in 2009, so I thought I'd get busy and create a fresh set to add to the collection. This free pack of Photoshop brushes features 12 bristly dry brush strokes with whispy lines and detailed edges, perfect for roughing up your artwork or distressing your edges.
Photoshop Brush previews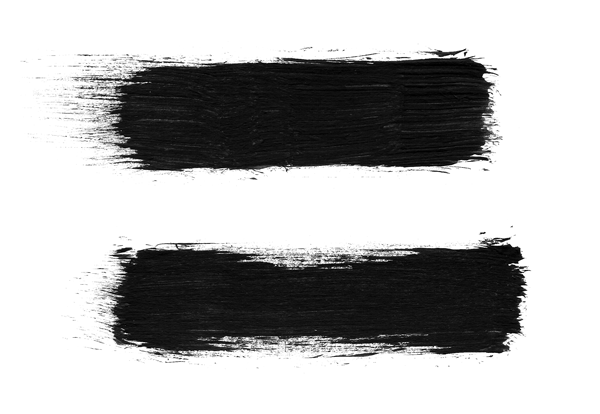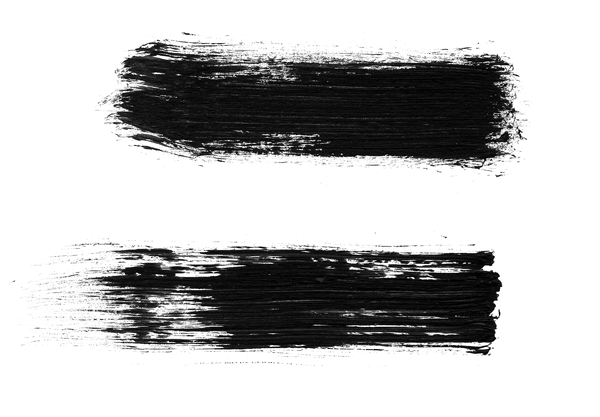 Download the Dry Brush Photoshop Brushes 4.1mb
Want more? Check out these great Photoshop Brush products
The following resources cost a little money, but I definitely recommend checking these high quality text effect products out.