Adobe Creative Cloud is the industry-standard collection of design software many of us have routinely renewed every year to acquire the applications we rely on in our day to day design projects. Creative Cloud plans offer much more than just creative apps but it can be easy to miss loads of bonus features that are available to you in addition to the specific software from the vast Adobe range that you need. In today's post I give an overview of some really useful features you already have access to as a CC subscriber, but might not be aware of. Did you know you can get loads of fonts, cloud storage and stock images at no extra cost?
This is a sponsored post. Find out what that means for you and me.
A huge library of typefaces with Adobe Fonts
Many CC subscribers don't realise they have a vast library of fonts available to them at no extra cost! Those classics like Garamond, Futura, Baskerville and Gill Sans would cost you hundreds to purchase individually, but now they're all ready to activate to have them synced directly to Photoshop, Illustrator, etc. Finding the perfect font for your project has never been easier with powerful search tools to help you filter different styles.
Show off your work with a free portfolio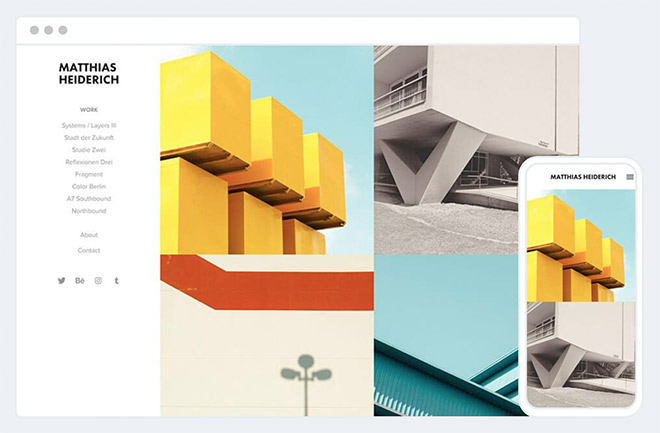 If you need to build your design portfolio website, you might wonder what hosting you need to buy, or which content management system you need to set up, but you can do it all for free with Adobe Portfolio as part of your Creative Cloud plan. Hosting, domain linking, stylish themes and Behance integration is all included to create a single-page website or full portfolio gallery with no HTML or CSS knowledge required.
100GB of free Cloud Storage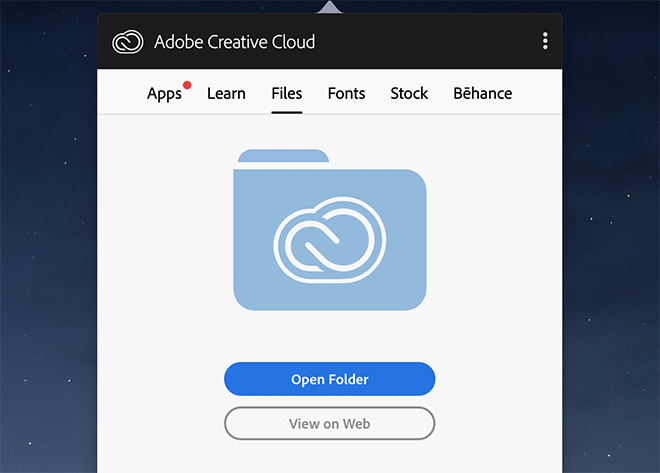 Cloud storage is a must-have service in today's digital age to backup and sync files between all your devices. Most of us probably already have free plans with Dropbox or OneDrive, but they only offer a few GBs. You might not realise you have 100GB of Adobe Cloud Storage as part of your CC subscription. Make sure your design files are safe and have all your favourite assets and resources available no matter where you're working.
All the other creative apps you don't use
We all have our handful of go-to applications—for me it's Photoshop and Illustrator for art & design, plus Premiere and Audition for video making—but the 'All Apps' CC subscription grants you access to every single Adobe software product. It can be easy to forget about all the other software you don't use on a daily basis, but it is really useful to have the ability to download InDesign for when a big DTP project comes along, After Effects for creating a fancy video promotion, or maybe Adobe XD if you ever want to dabble with UX design.
Your favourite Adobe apps on mobile too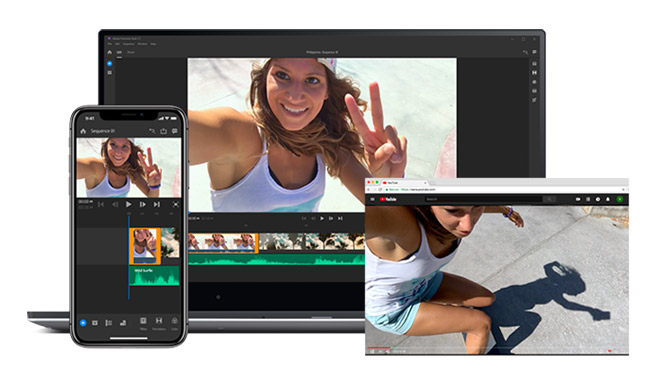 With the technological advancement of smartphones and tablets, you no longer have to be stationed at your desktop computer to produce your creative work. Alongside the desktop Adobe applications, you can also download mobile variations of Photoshop, Illustrator, Lightoom and Premiere, amongst others. Work on the go and turn your ideas into a gorgeous design whenever inspiration strikes.
Find unique colour schemes with Adobe Color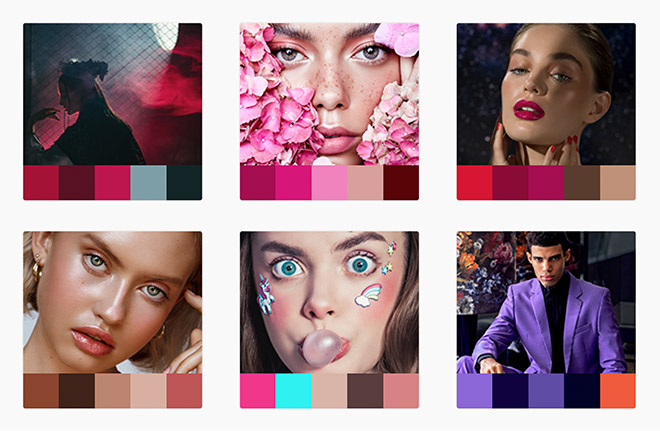 Not all Adobe features require a Creative Cloud subscription. Adobe Color is a service that is accessible to everyone, but naturally, CC users get full integration with Photoshop, Illustrator, etc. Discover some beautiful colour schemes for your artwork or create your own by extracting hues from an image, or construct a palette based on colour theory.
10 free images from Adobe Stock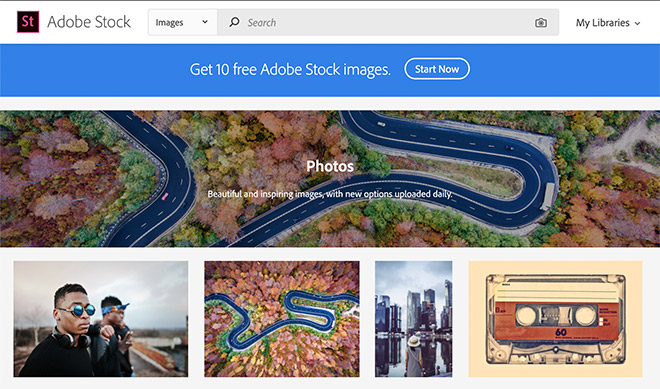 Adobe Stock requires an additional subscription on top of your Creative Cloud plan, but you can get your hands on 10 free images by signing up for a free trial. If a monthly plan is too much for you, there's also the ability to purchase credit packs for those like me who might only need the odd stock image every so often.
Find about more the features of Adobe CC
Get 39% off Creative Cloud (UK & EU only)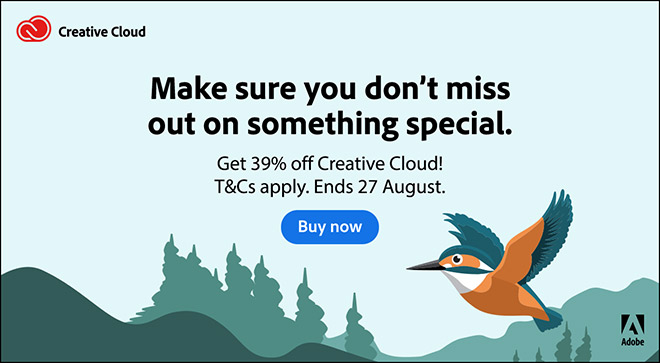 Adobe are currently running a fantastic discount on their Creative Cloud plans. Get 39% off the All Apps and All Apps + Adobe Stock subscriptions until August 27th 2019. This offer is only available to users in the UK and Europe, sorry US readers!