I've wanted to produce an inspiration showcase post based on this photo effect since I first discovered it over a year ago. Typically my roundups feature works of a certain style or trend from a range of artists, but with this particular subject I found that every example I came across was made by the same person! As a result, this post is dedicated to the talented Aydın Büyüktaş, who pioneered the Flatland drone photography technique that produces breathtaking imagery reminiscent of the mind-bending scenes from the movie Inception. Aydin's portfolio seems to be an exclusive source of examples of this photo style, but I did also discover some great tutorials that explain how to create these amazing photos using a drone. Admire these surreal landscape photographs, then follow the featured guides to experiment with the effect yourself.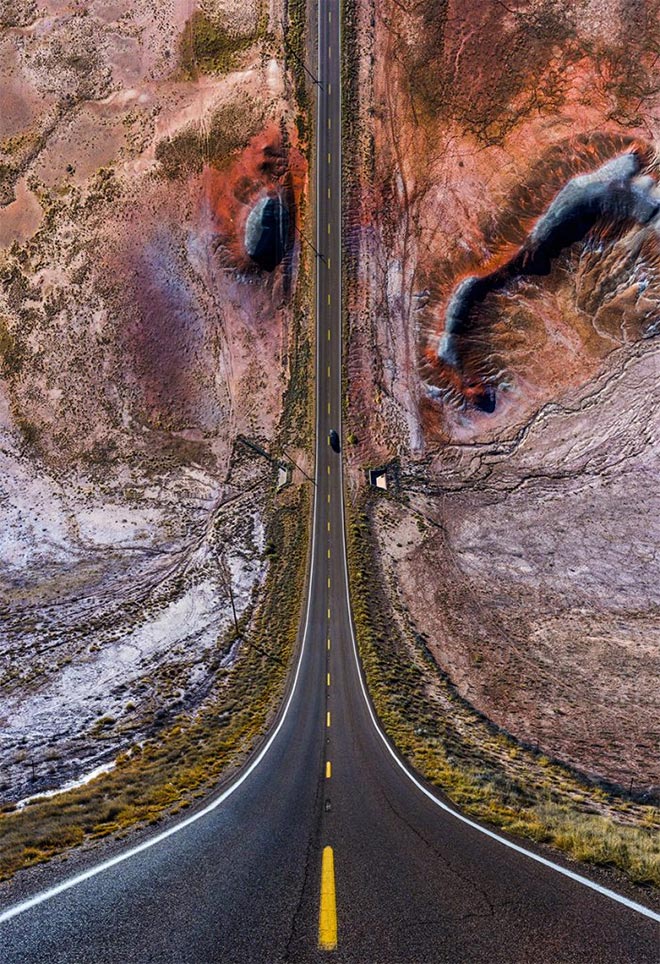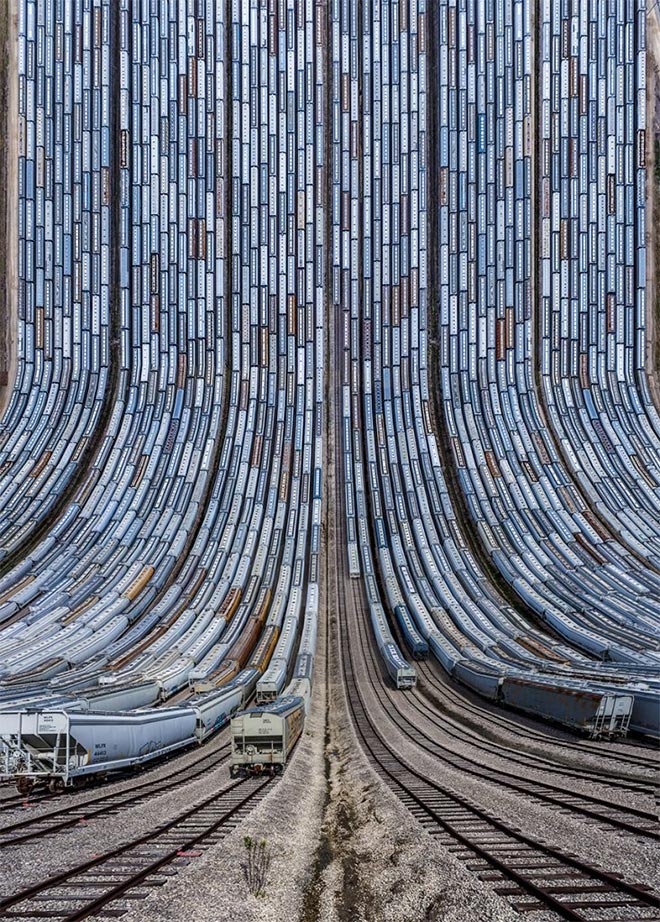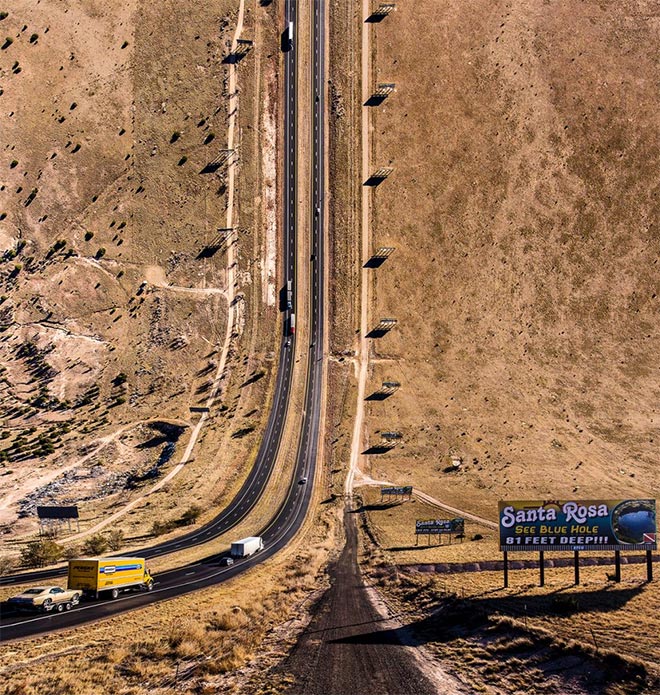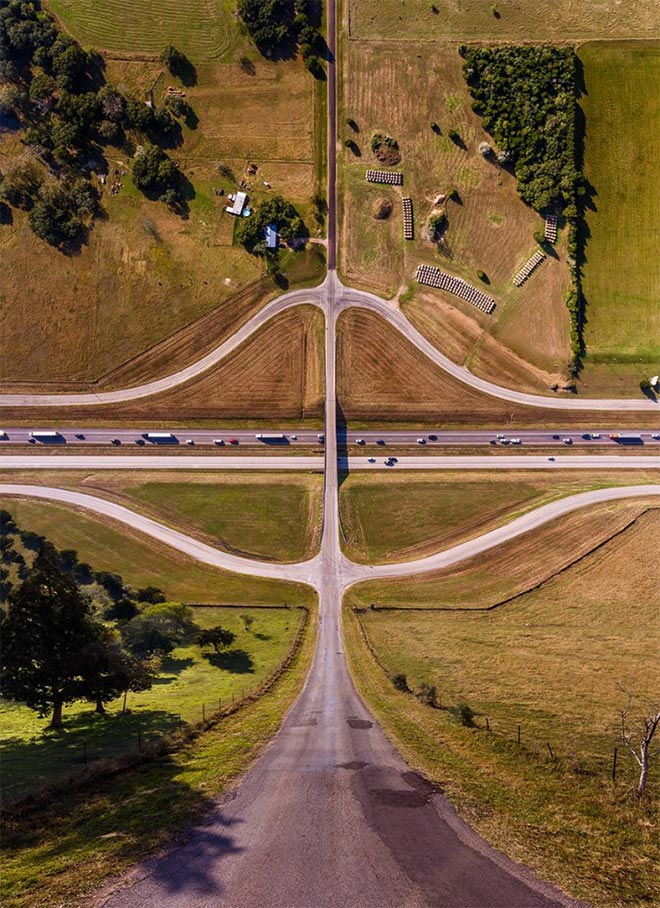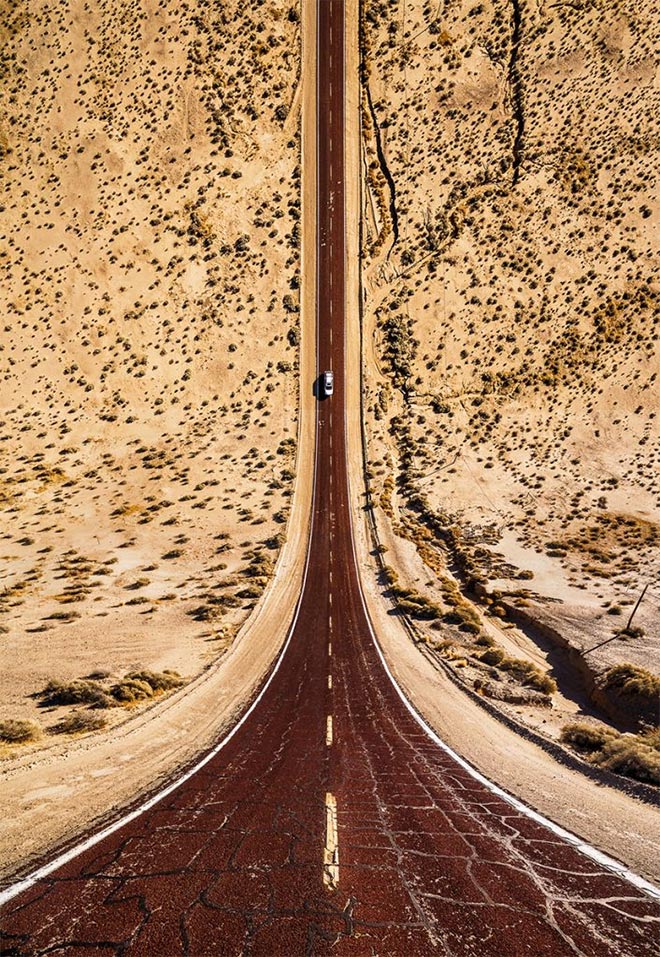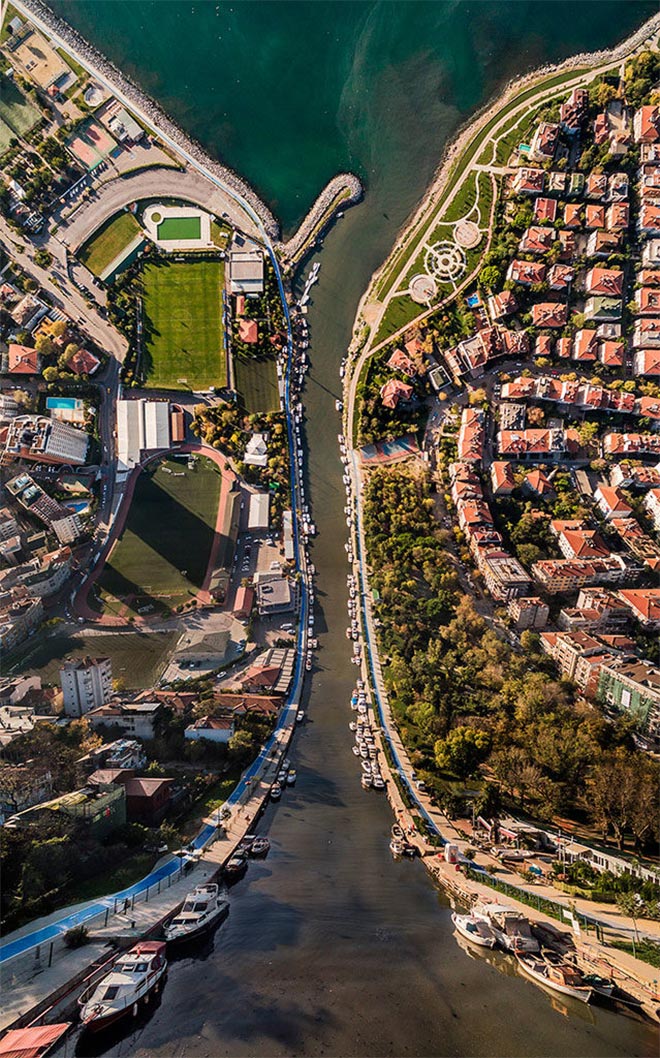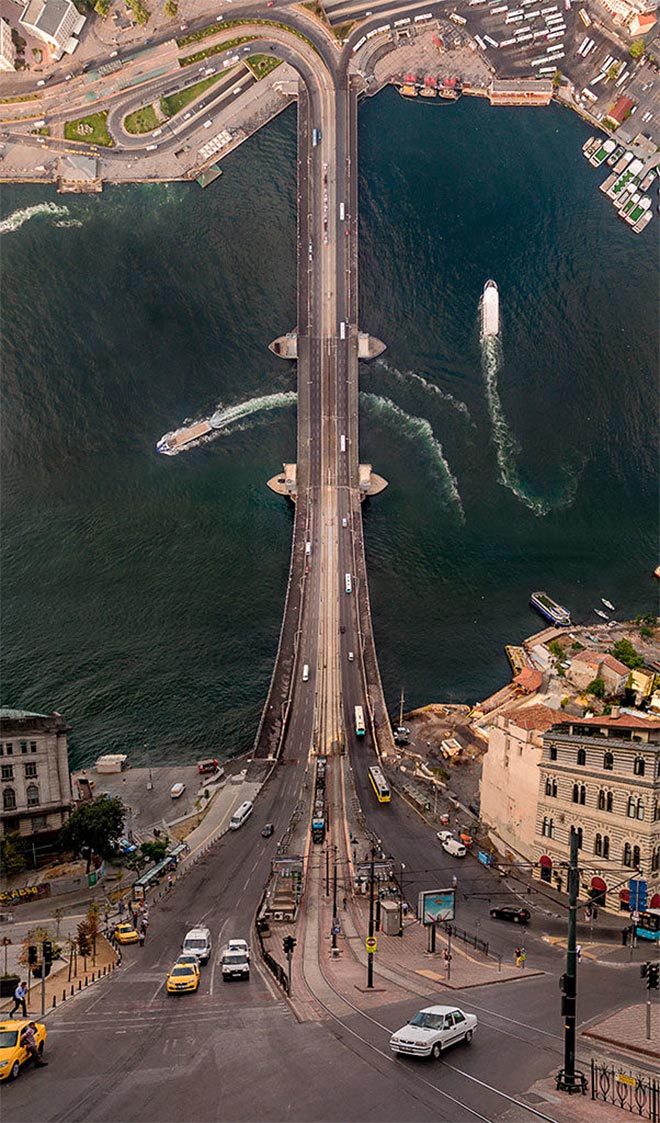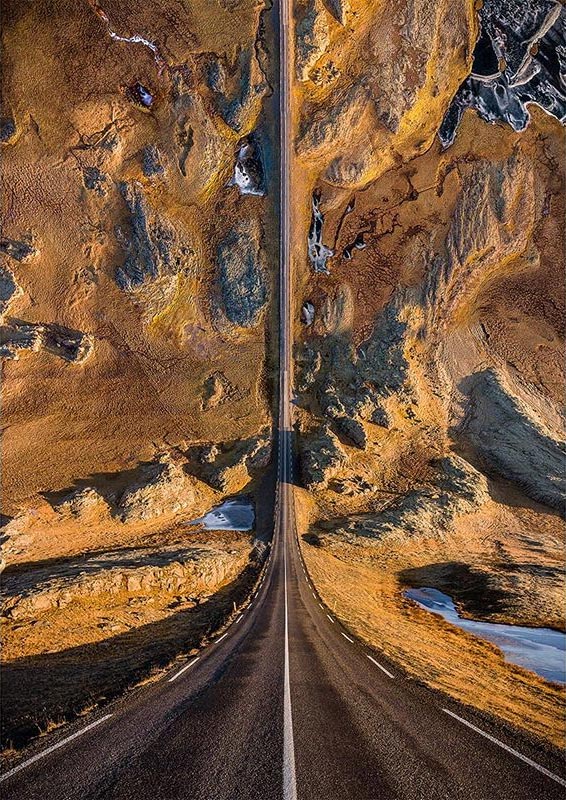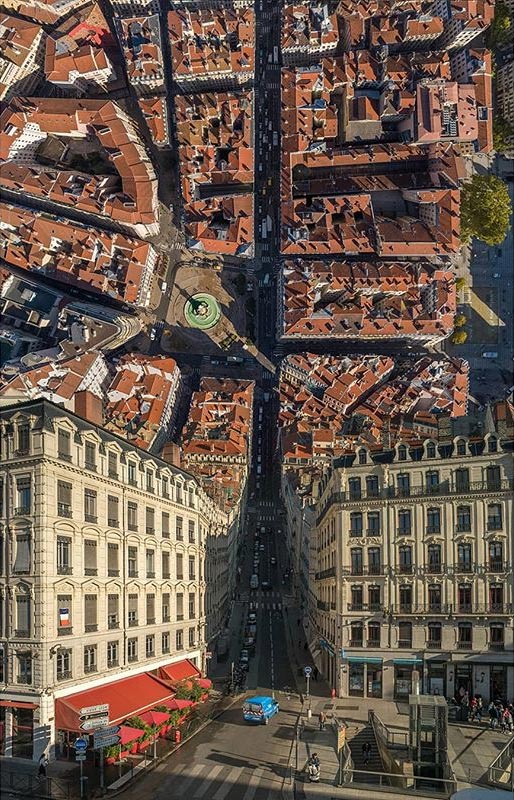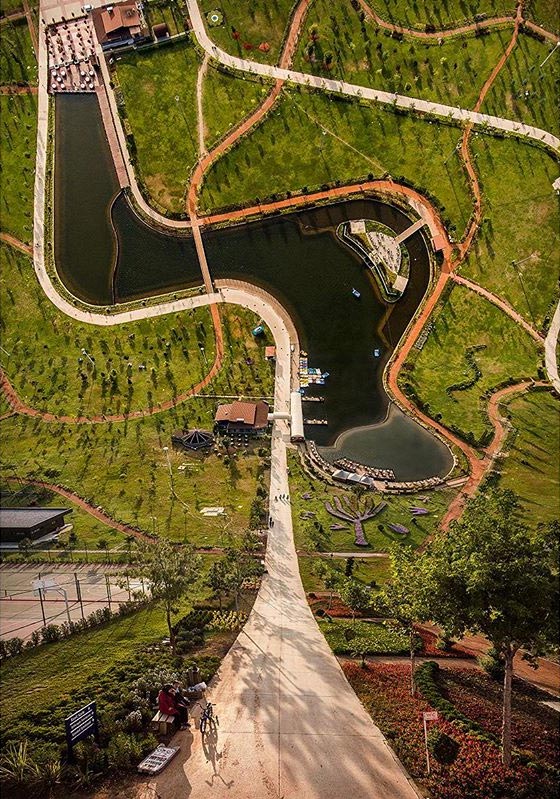 How to make your own
If you're a keen photographer and have your own drone, why not experiment with this style yourself? These great guides and tutorials show how these surreal images are made.