One of my favourite aspects of illustration is character design, particularly the simple and quirky vector based cartoons. After scouring the internet I've compiled an inspirational roundup of my favourite cute character designs from a range of talented artists and illustrators.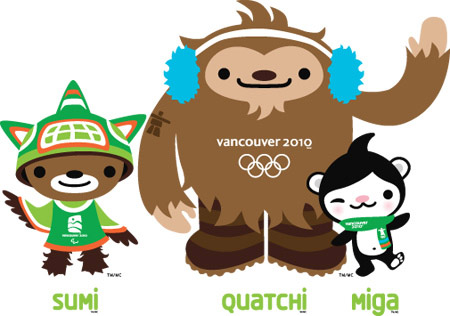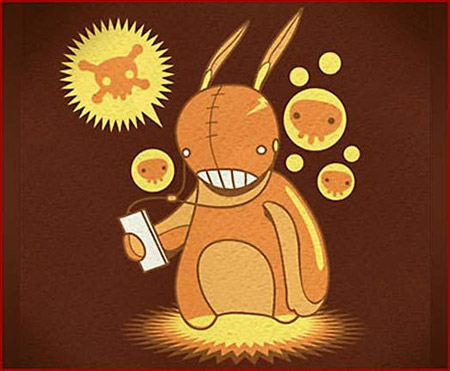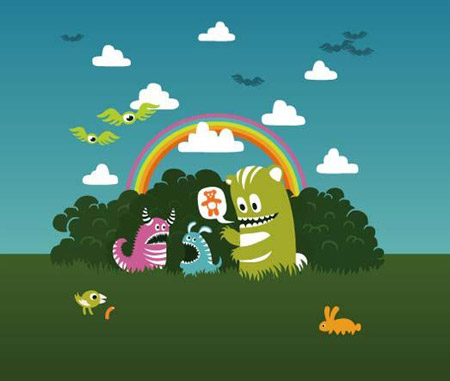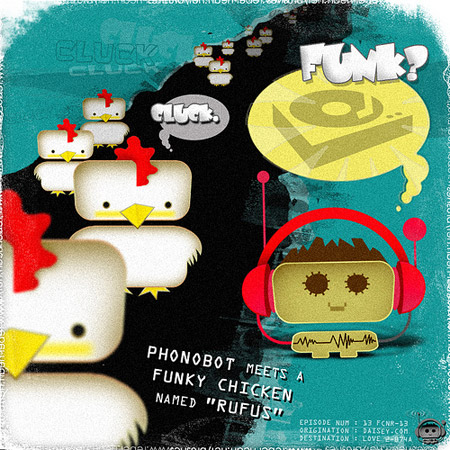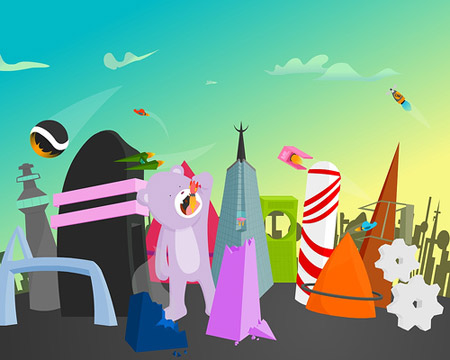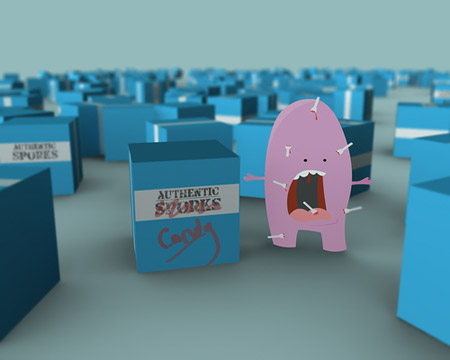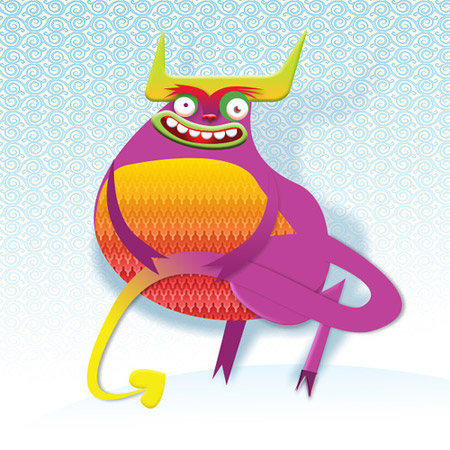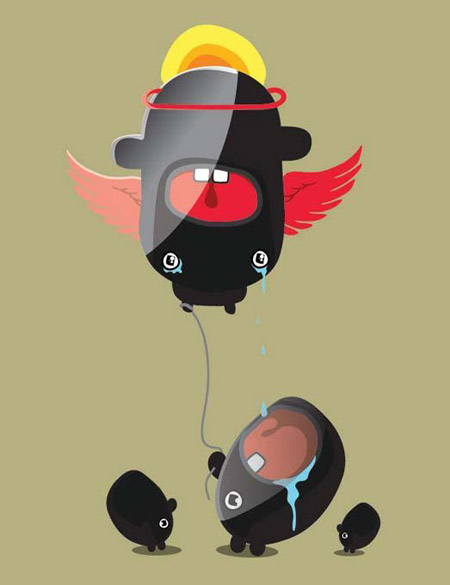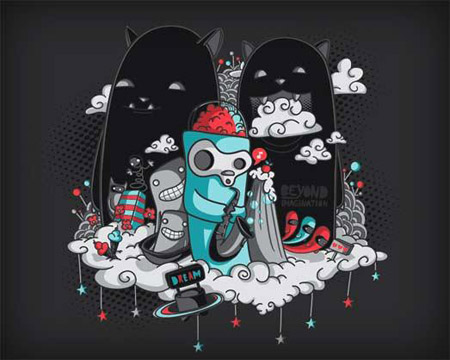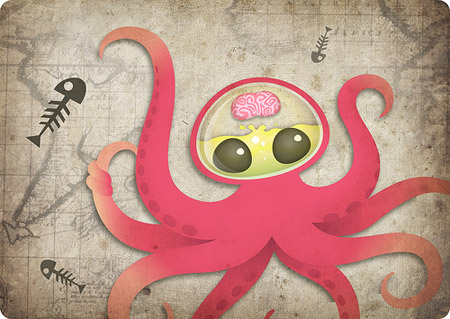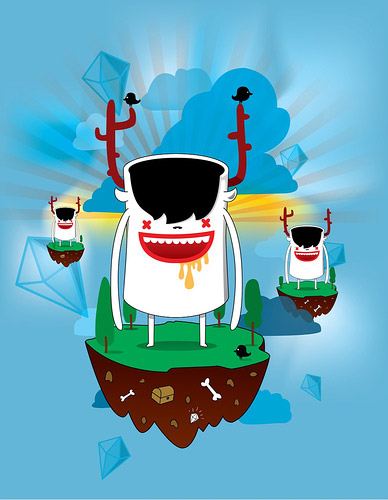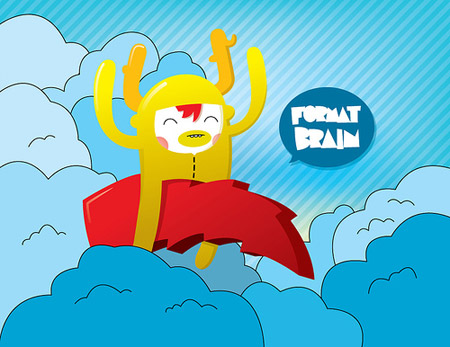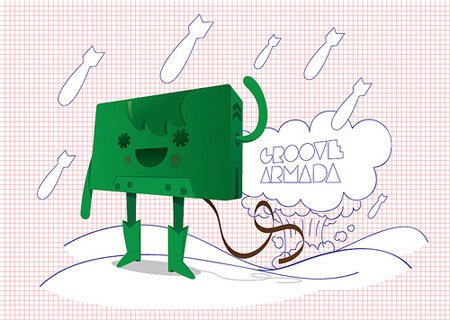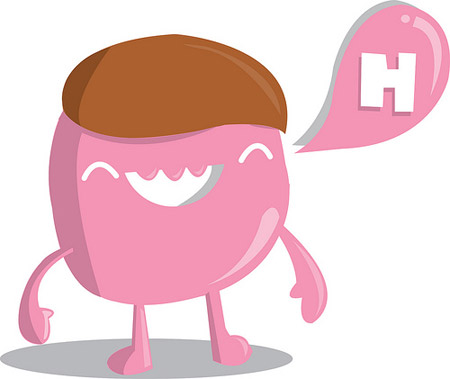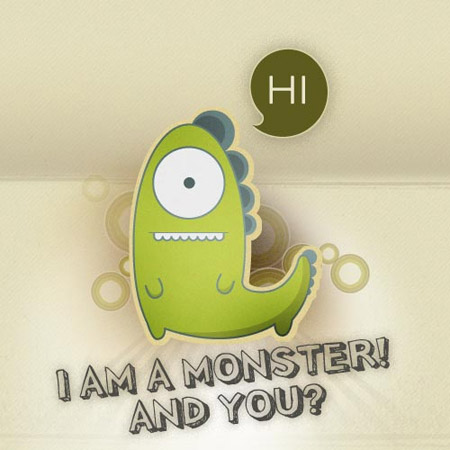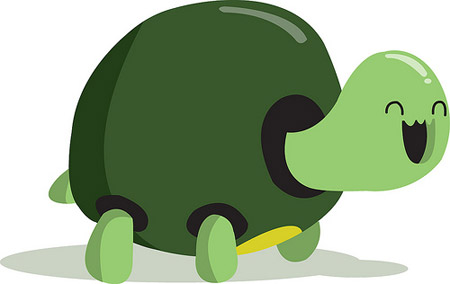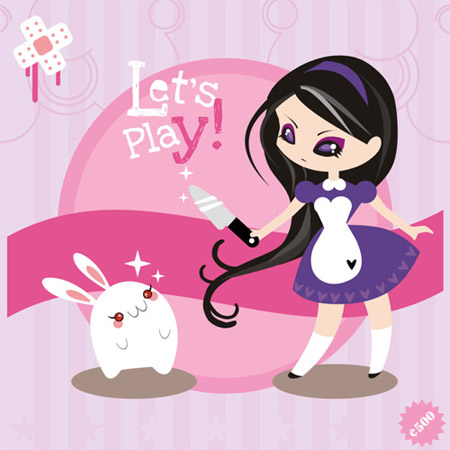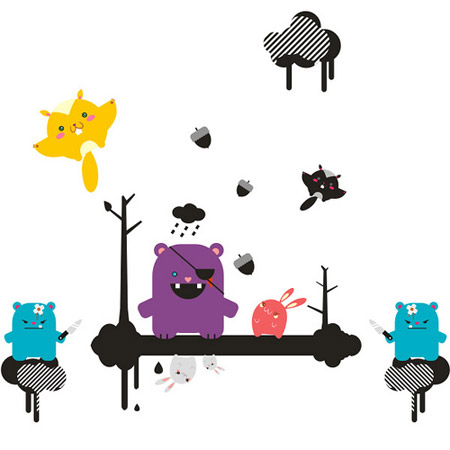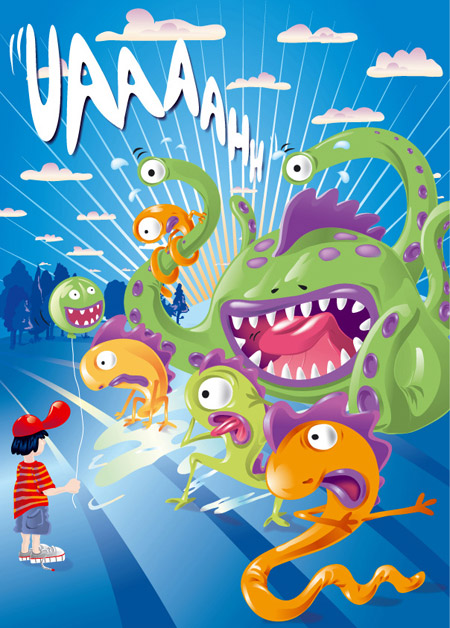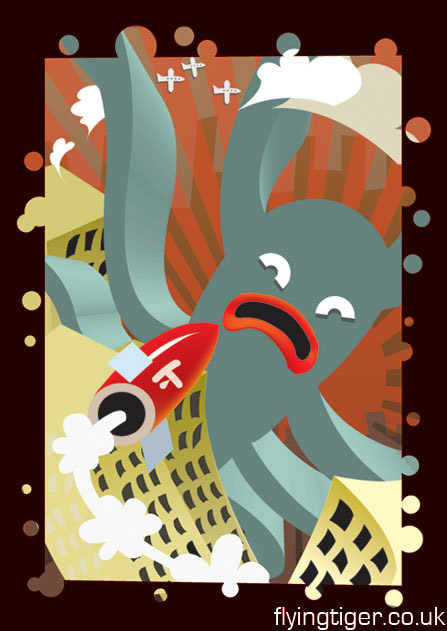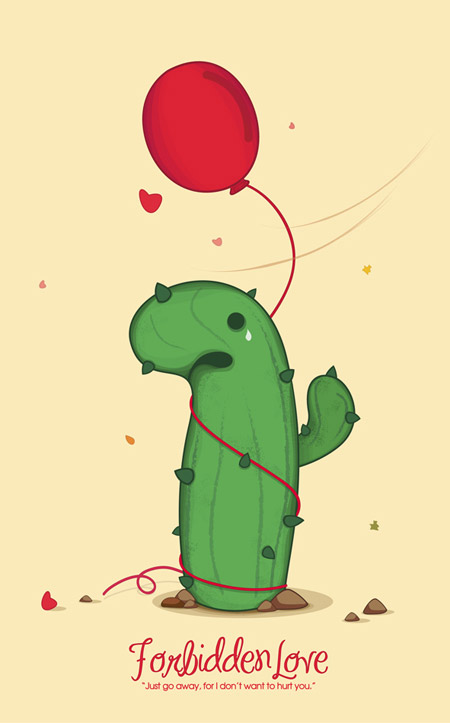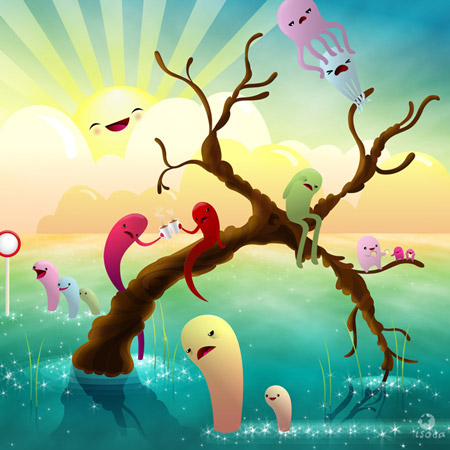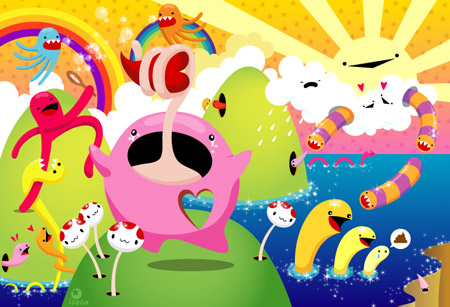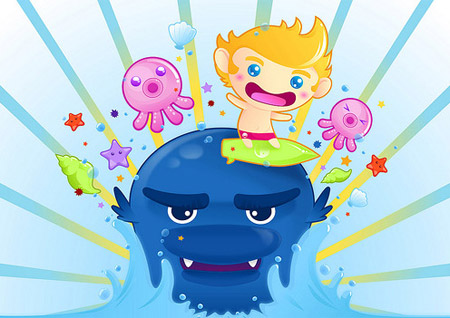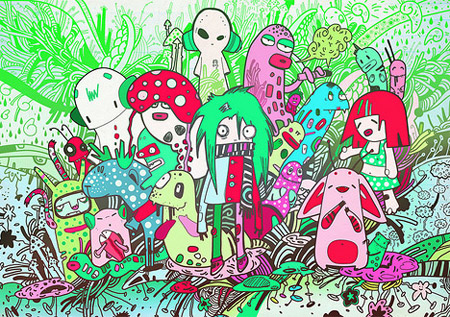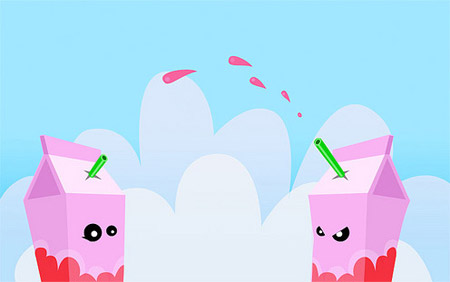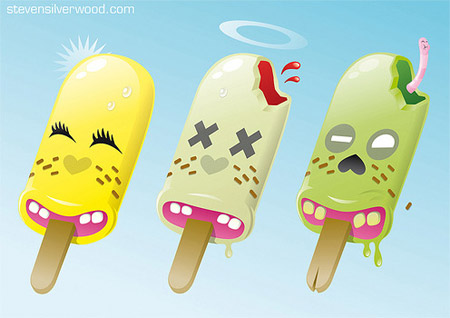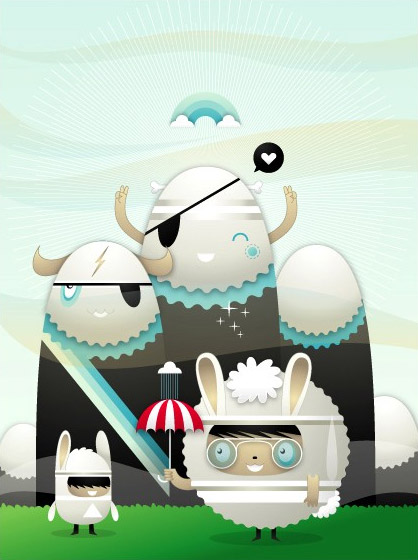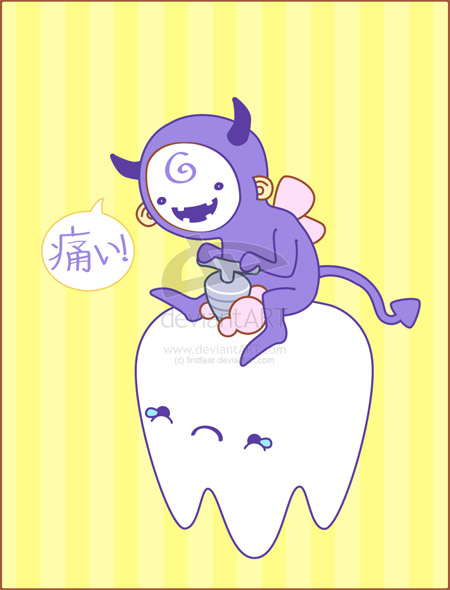 Well, they're not all monsters but I'm sure you'll agree, they are some seriously cute character designs! Click through and browse the work of each illustrator.
Do you know of any talented character artists? Post your links in the comments.