Corporate identity projects often involve producing print designs across a whole range of stationery products, each with a consistent visual appearance that reflects the overall brand image. It can be difficult presenting your work when all you have is a pile of flat image previews for each individual design file, especially if some items are double-sided prints. Mockup templates allow you to show off your designs as neatly photographed layouts as if they were physical prints fresh from the shop, without the need to compose and shoot the proofs yourself! The result is a stunning presentation of your design work, which is perfect for wooing clients or displaying the work in your portfolio. Check out these 40 mockup templates you can download for free, each featuring a unique layout of stationery items against a variety of backdrops.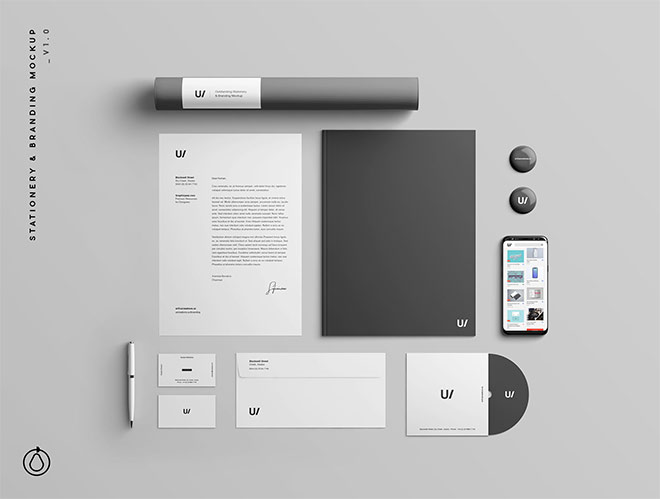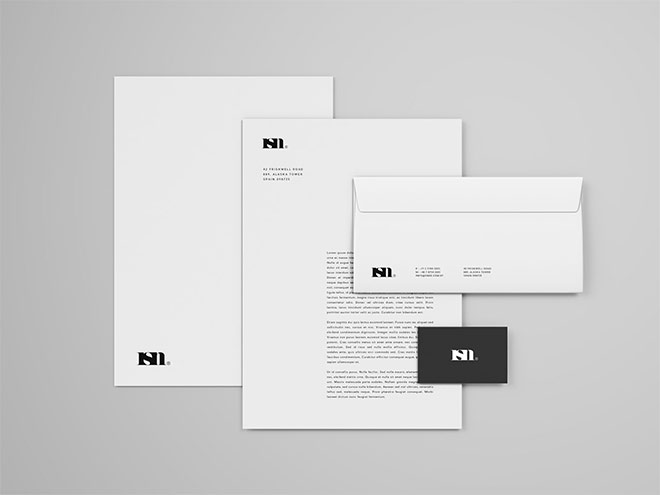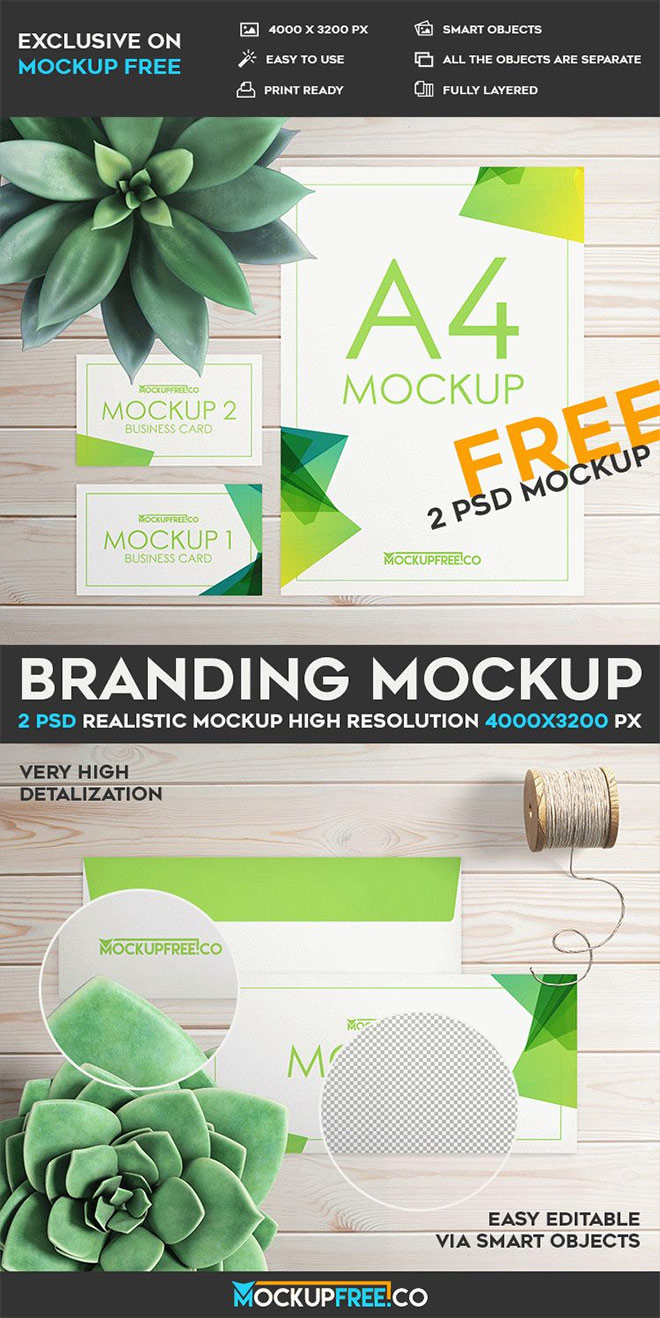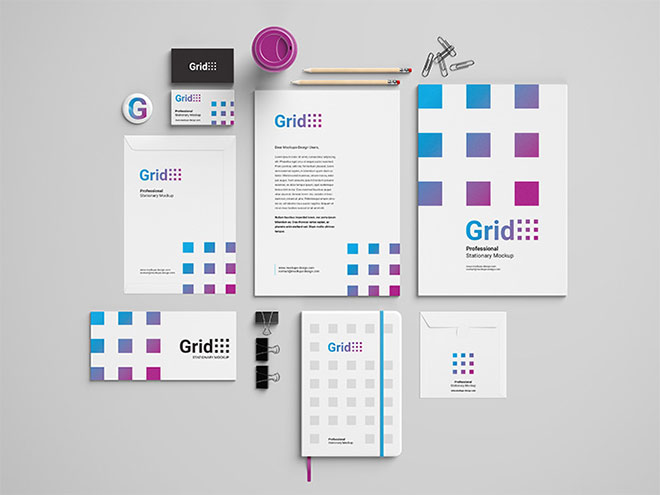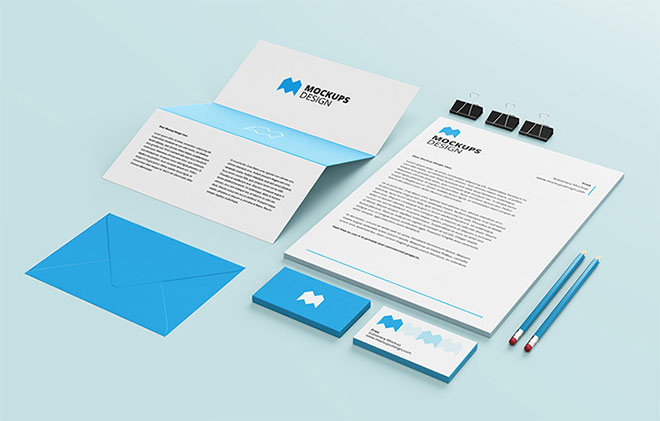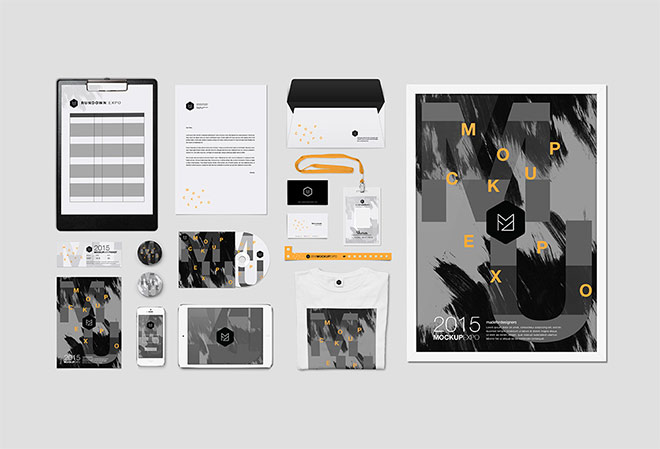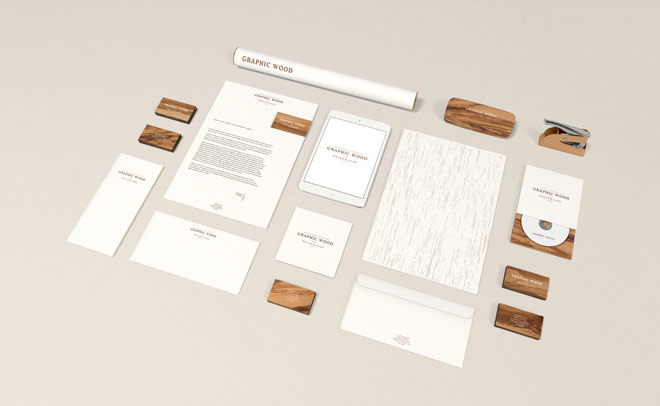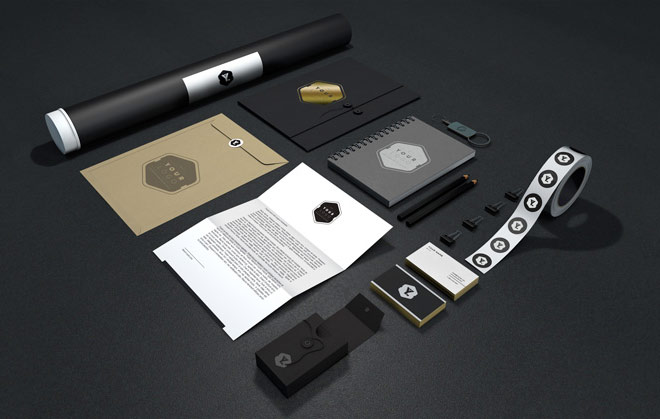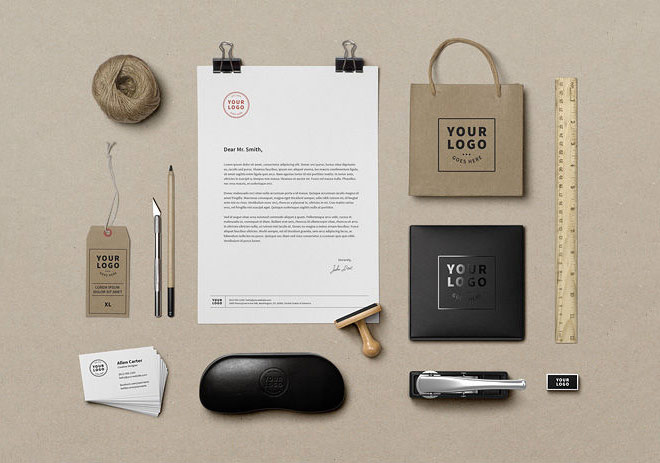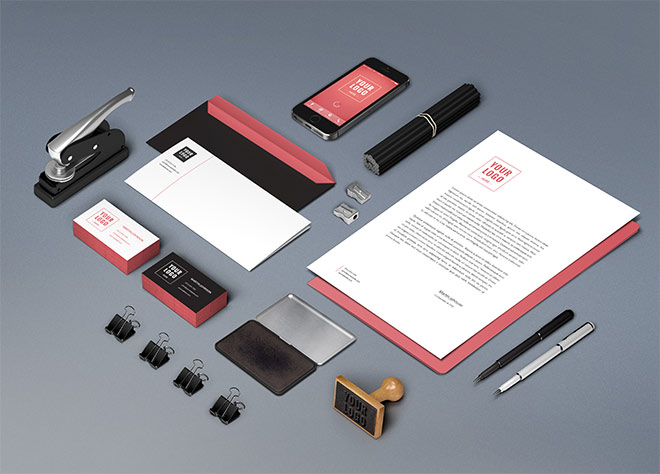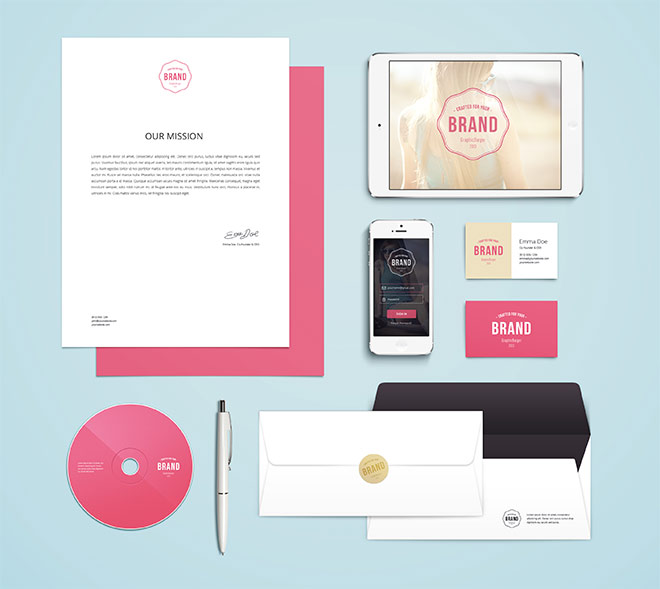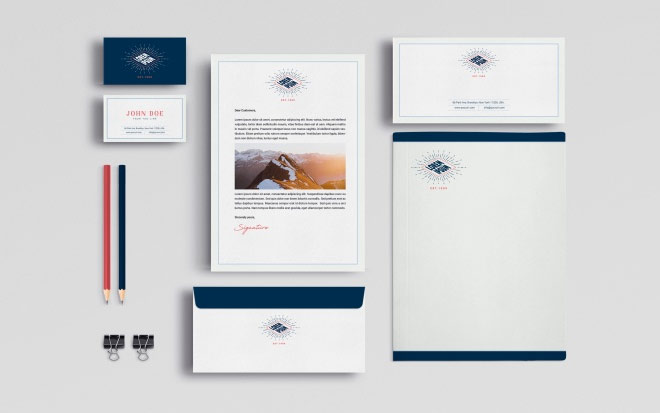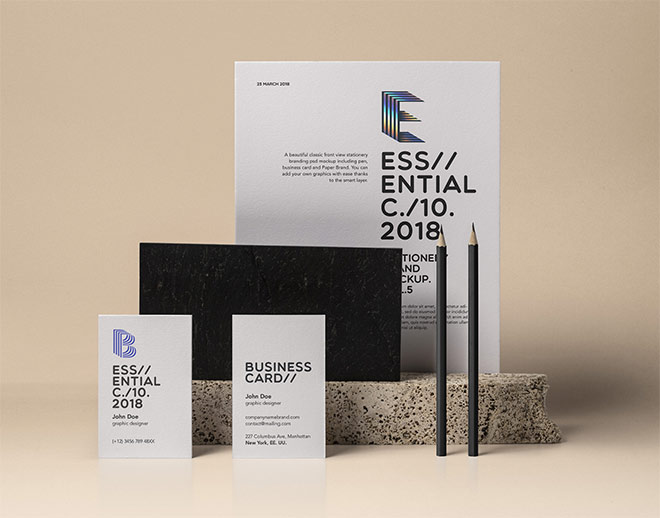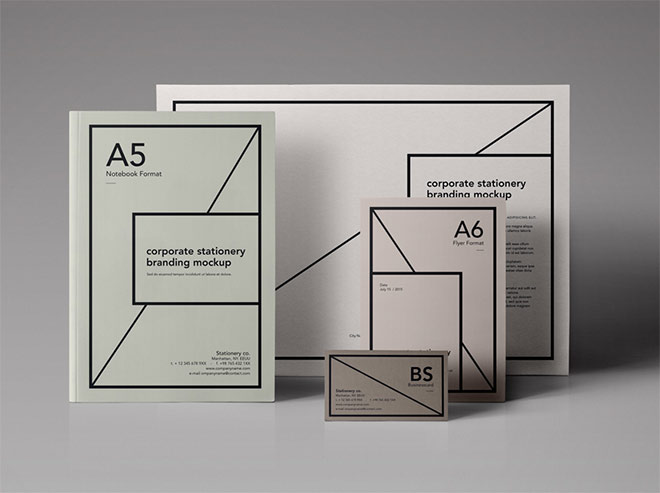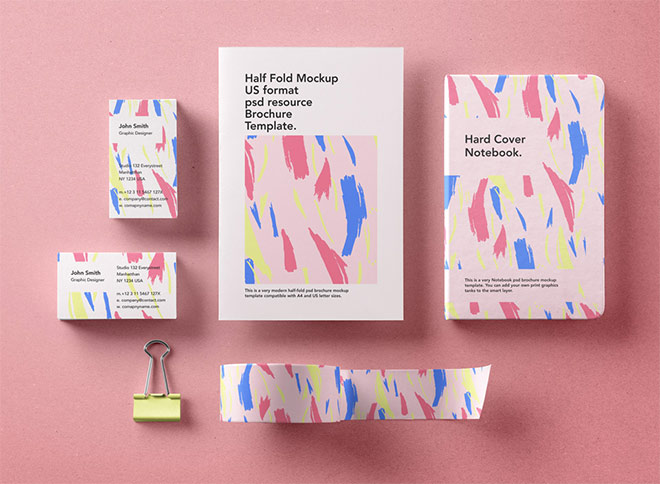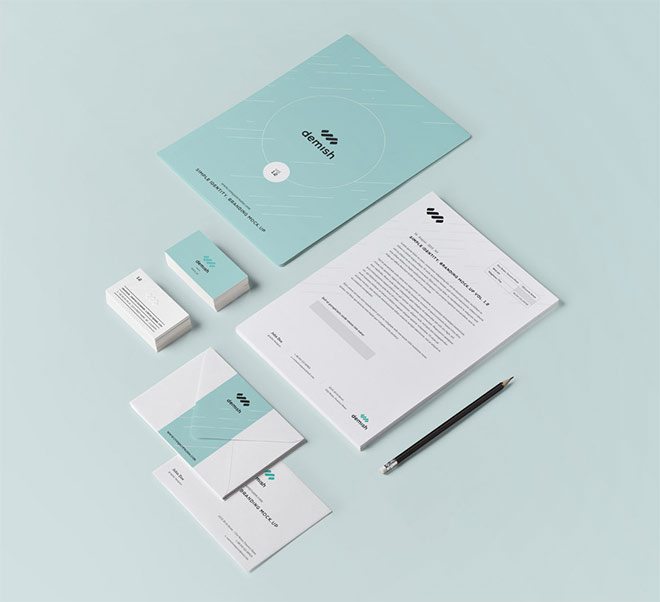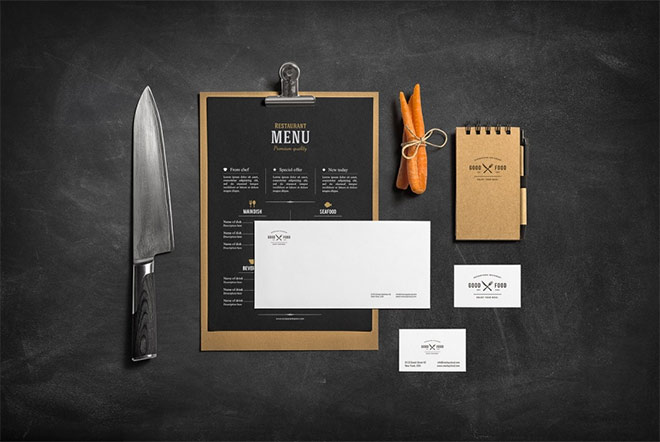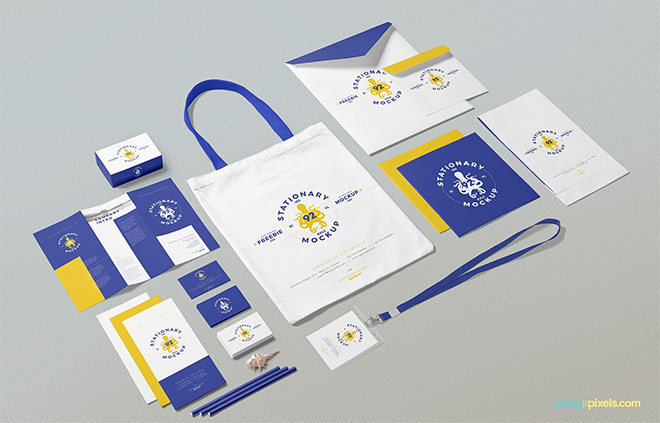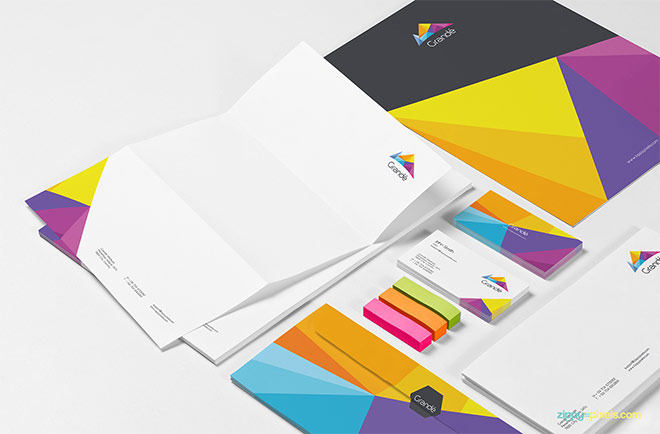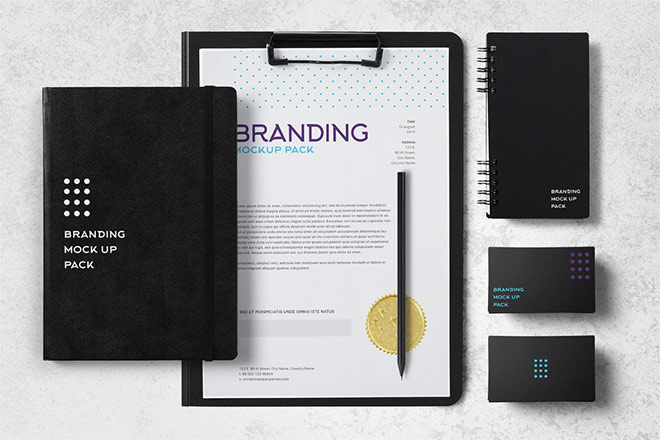 Want more? Check out these great mockup template products
The following resources cost a little money, but I definitely recommend checking these high quality stationery mockup products out. Each one contains tons of elements and totally customisable scenes!