If you didn't subscribe to the RSS feed over at DesignFlavr after last months post post; 32 Amazing Inspirational Pieces of Graphic Artwork, here are 32 more reasons to head over and check out the huge collection of incredible artistic pieces compiled daily by DesignFlavr!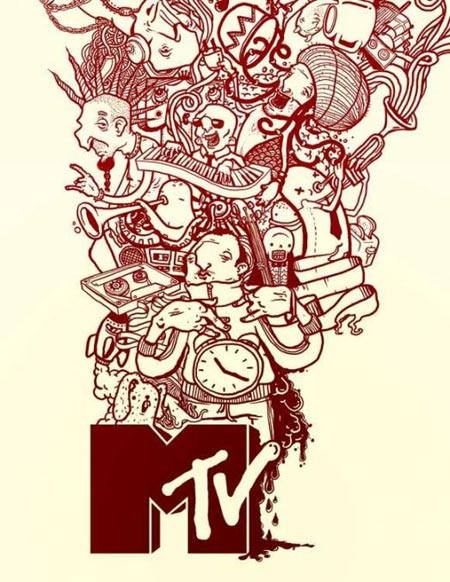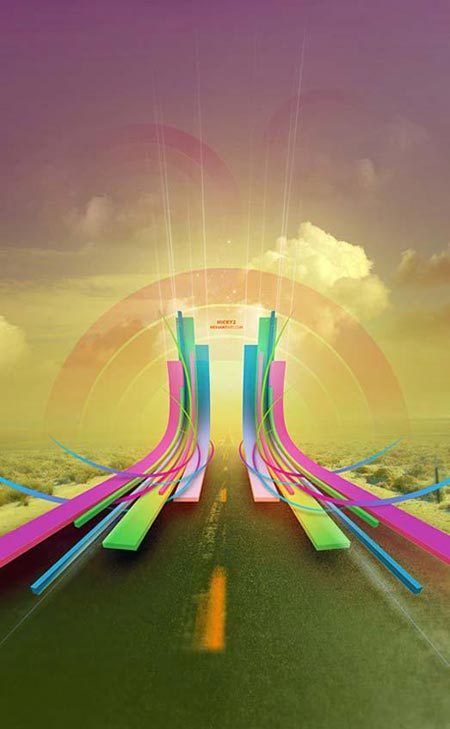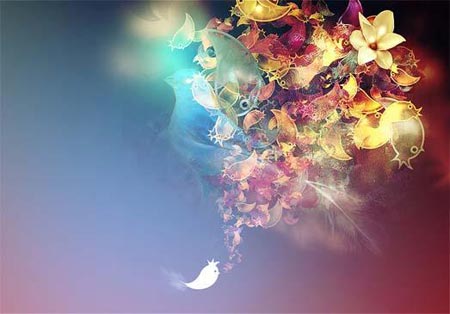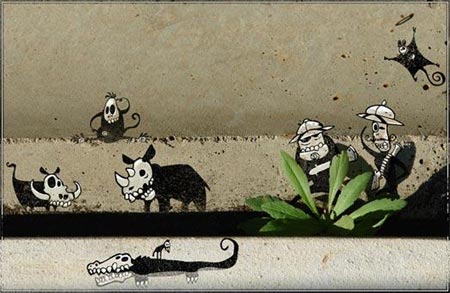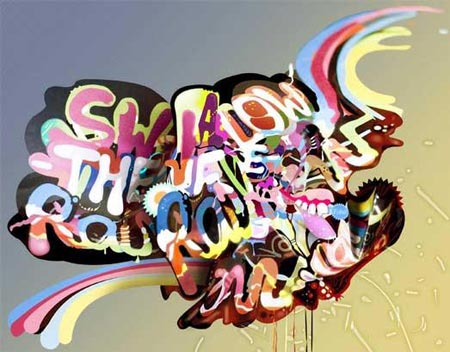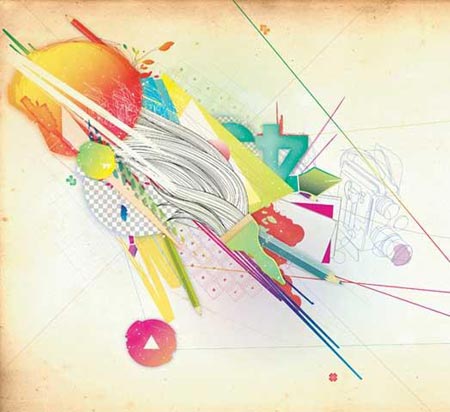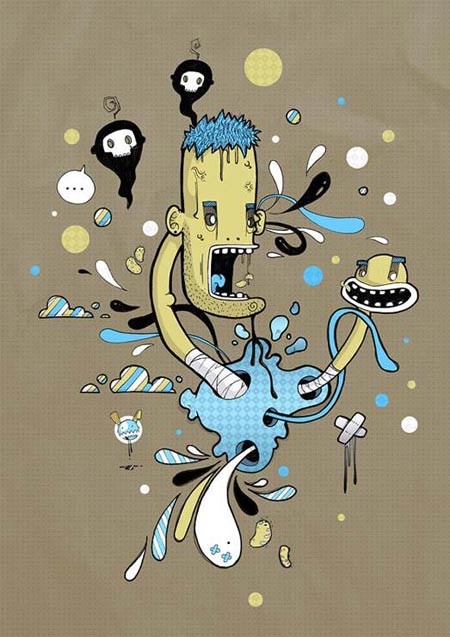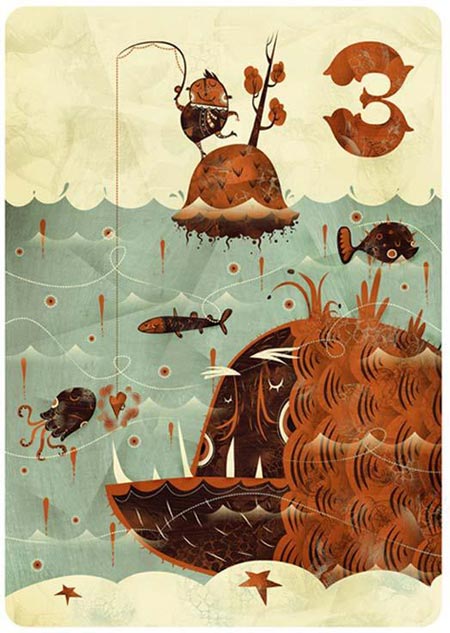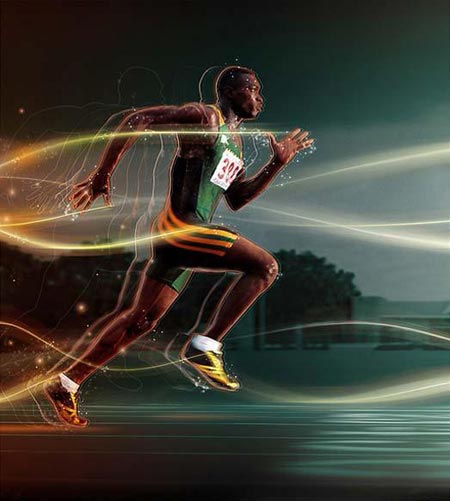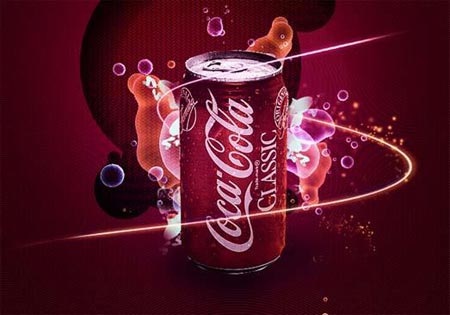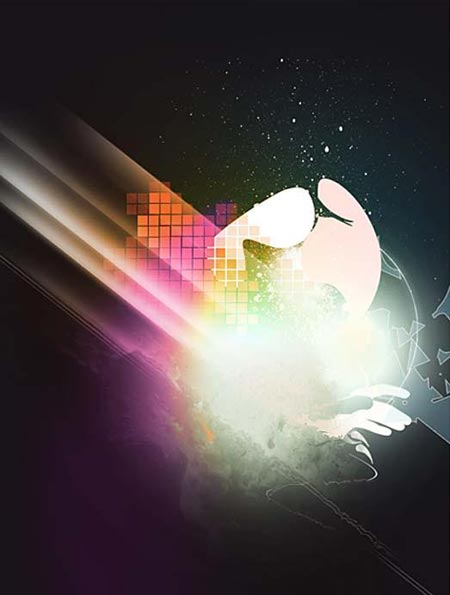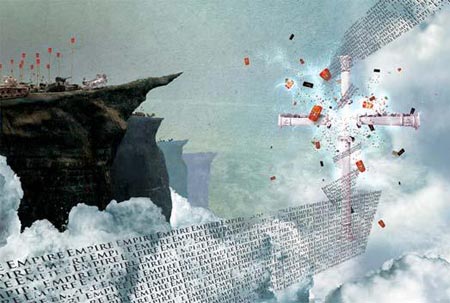 DesignFlavr is an art and design aggregator that is updated daily with some wonderful pieces of work by designers and artists from a variety of genres including Illustration, Vector Art, Traditional Art and Urban Art
The last post did a great job of stirring up some strong opinions on what should be classed as Graphic Artwork, with many people expressing their hatred towards the examples shown. Art and design in general is very subjective so please feel free to post your comments and opinions – just keep the language clean or the comment will be deleted!