Traditionally, the Photoshop Style was the tool designers used to share their text effects, but these days the Smart PSD has become the new weapon of choice for sharing pre-made effects. Smart PSDs make use of Photoshop Smart Objects, which allow the user to edit the source of a specific layer in order to update the whole PSD with new content. In comparison to Photoshop Styles, Smart PSDs give the designer much more freedom when creating the original effect, allowing them to use Filters alongside Layer Styles to achieve brilliant results. In this roundup I present 30 of the best FREE text effect PSDs I could find. They help you produce stunning effects with ease by simply customising the file with your own text or logo.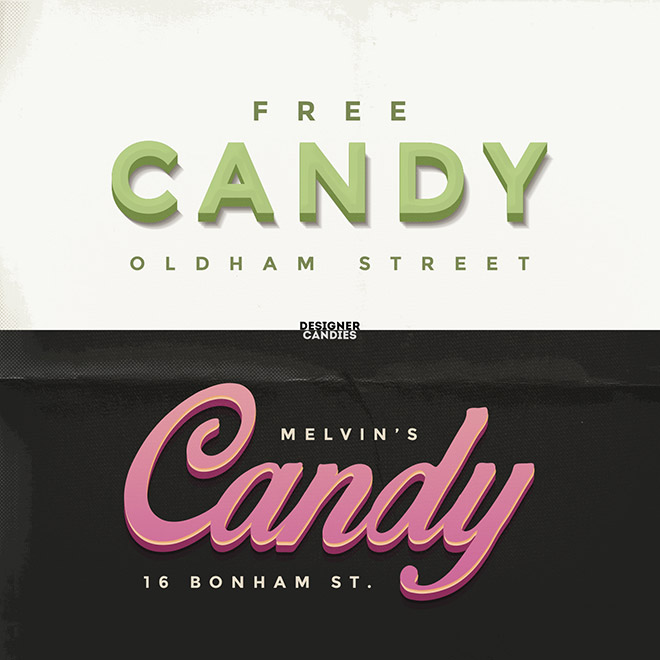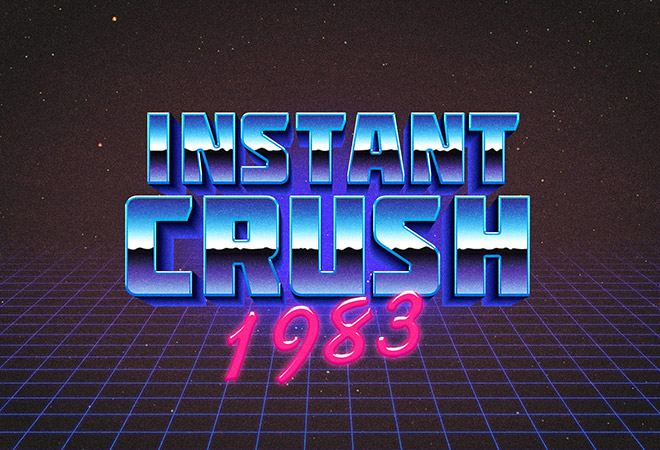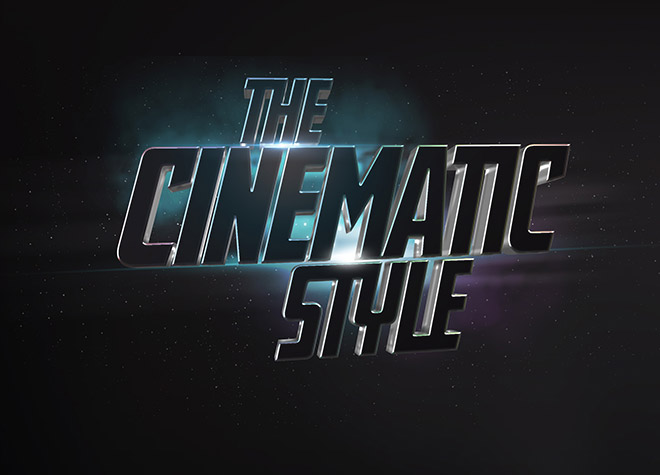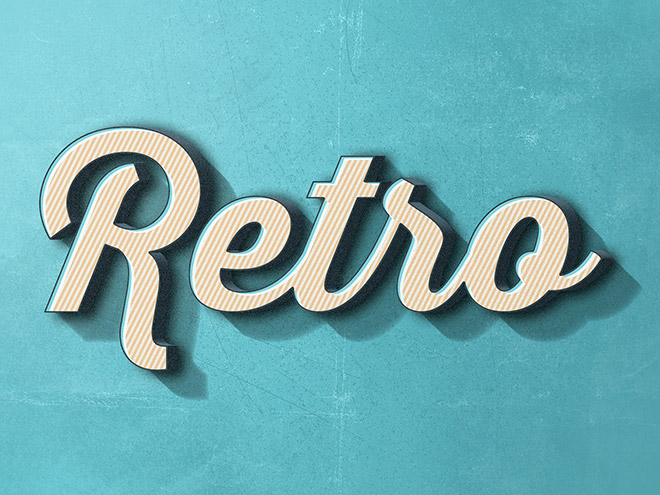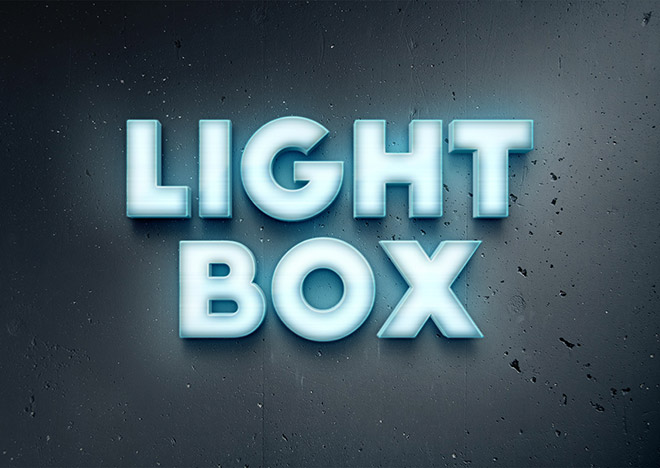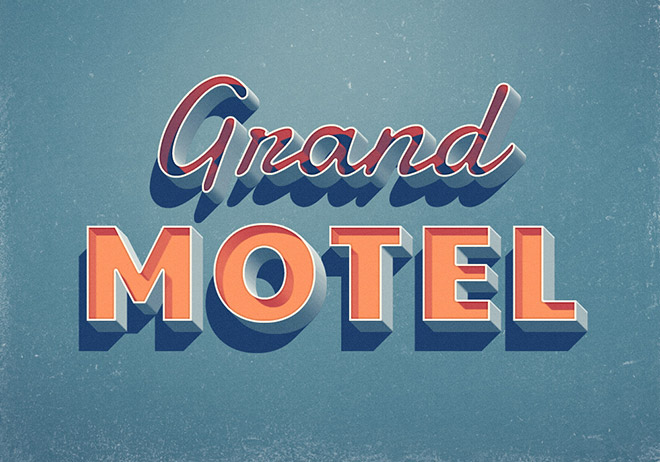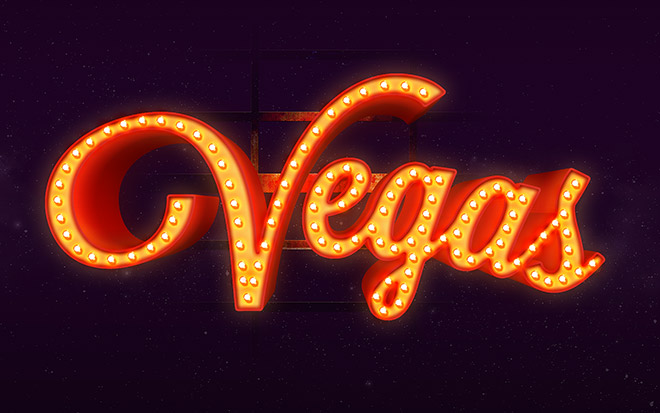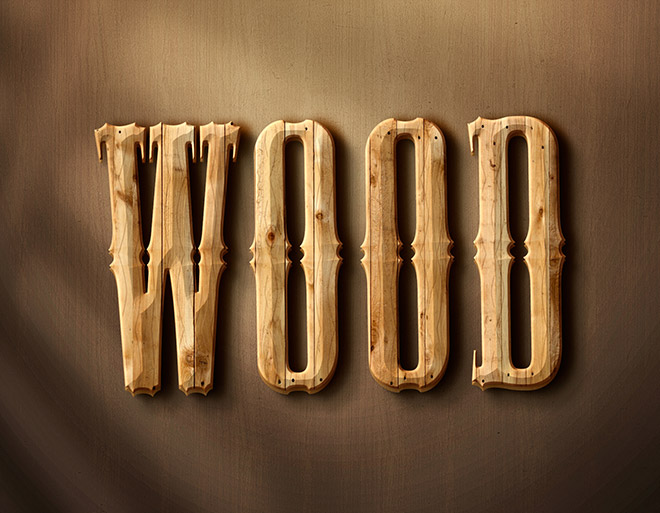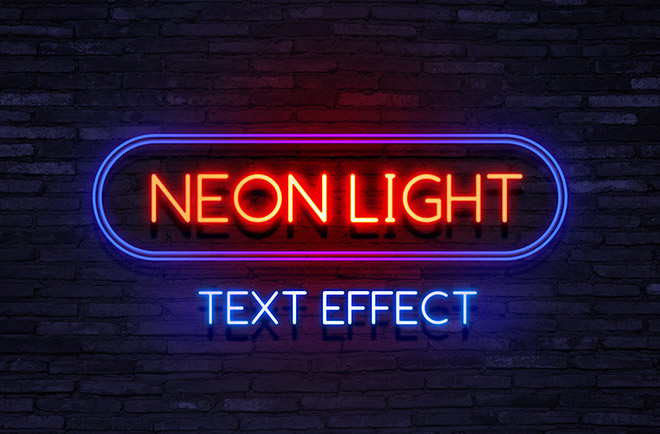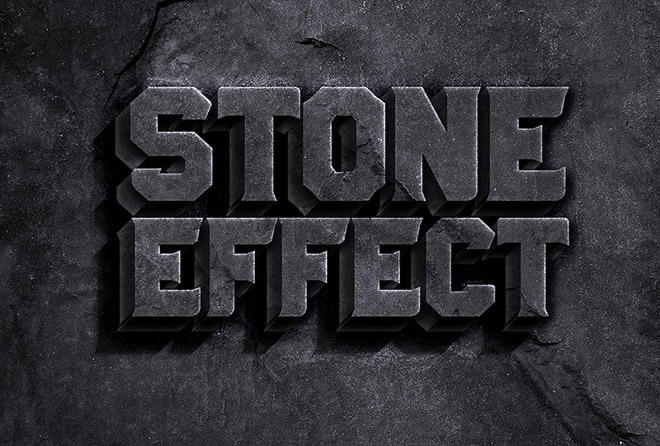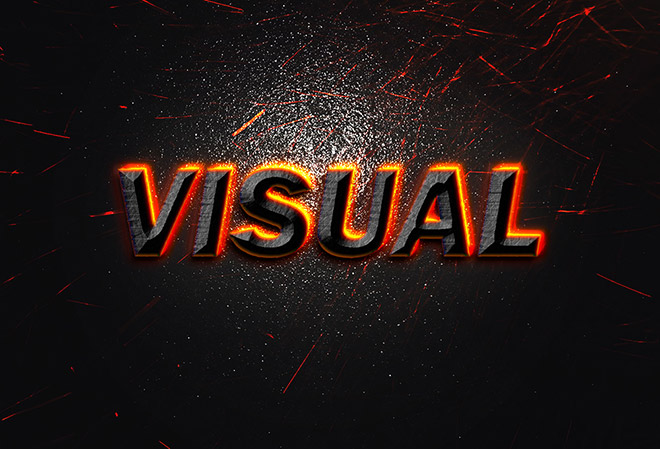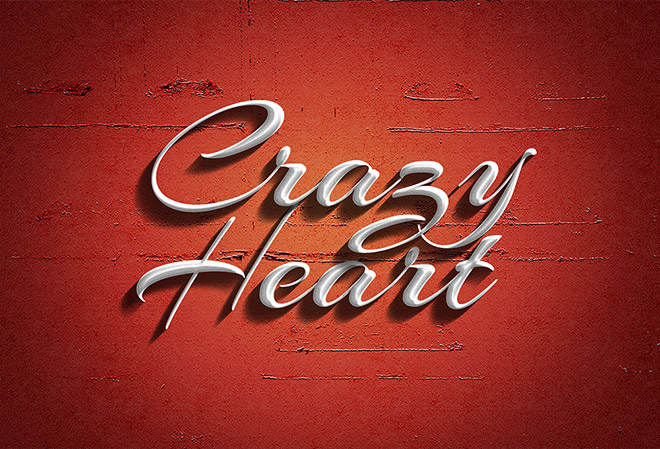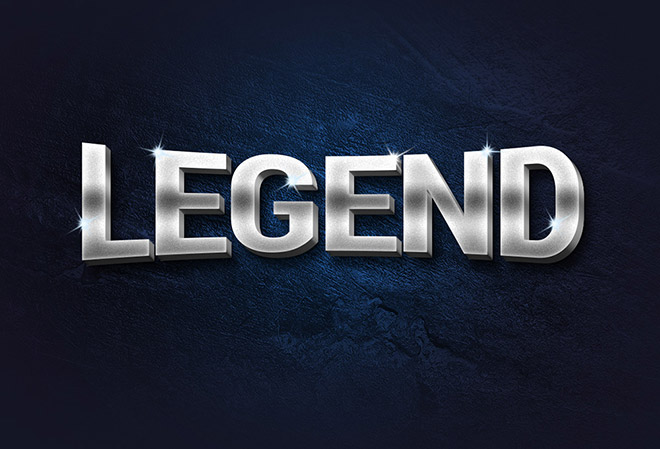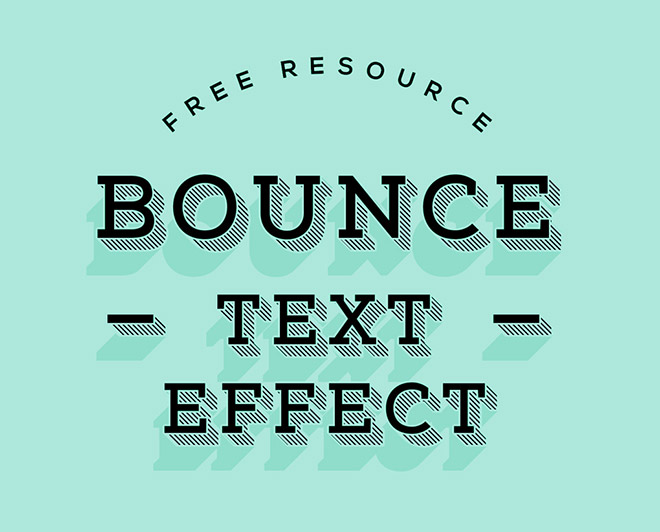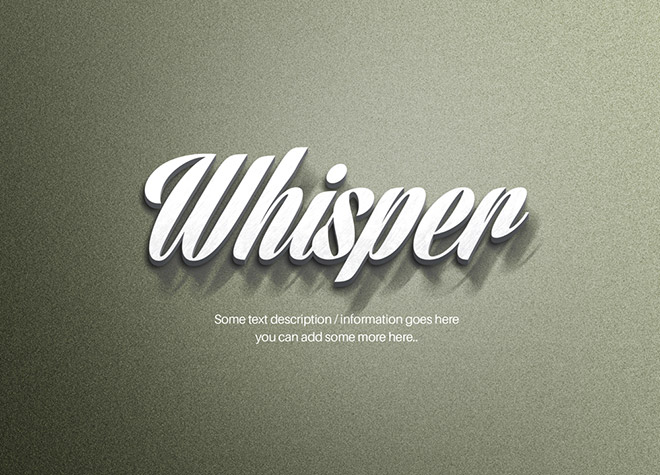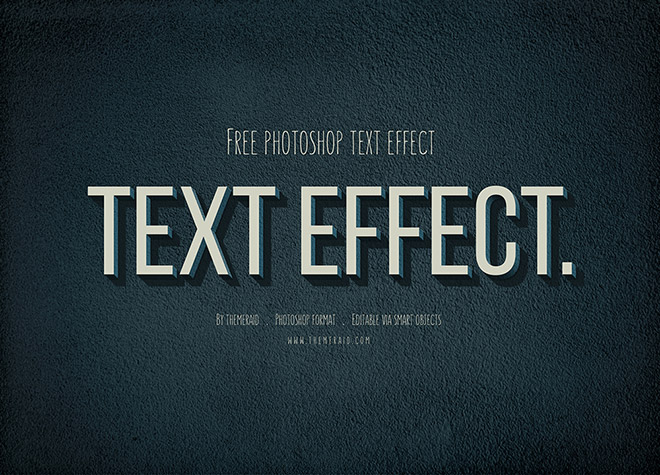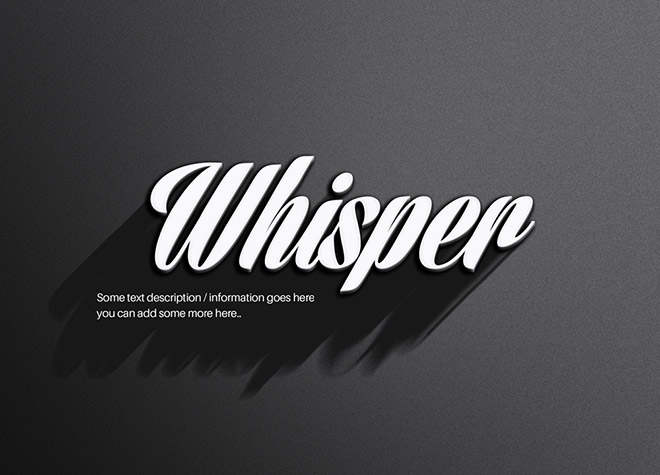 Want more? Check out these great text effect products
The following resources cost a little money, but I definitely recommend checking these high quality text effect products out.