There's an abundance of Photoshop actions available that allow you to quickly transform your photos with a retro or vintage effect, the problem is choosing the best actions from this vast collection. Over 40 Photoshop actions were downloaded and tested to create this showcase of the best freely downloadable retro and vintage actions.
The original photograph
It's sometimes difficult to compare actions when they are all applied to different images, so I downloaded and tested each retro and vintage themed action on this generic photograph. Compare this original with the effects below to find your preferred Photoshop action. Don't forget, if any of the previews look too vibrant or intense, you can always tone down the effect by applying it on a duplicate layer then reducing the opacity.
Vintage Actions by love4art
Vintage Effect Action by Irridian
Vintage Dream Action by Photography Planet
Retro Vintage Actions by Rocketlaunch
Vintage Action Set by Jules1983
Vintage Chic by ModernActions
Retro Action 1 by EceSB
Vintage Retro Film by Purp0l
Magenta Pop Action by SD-Stock
Vintage Action 9 by Beckasweird
Vintage Effect PS Actions by Photoshop-Stock
Photo Coloring by Iconmaker91
Vintage Dream by Cat-Woman-Amy
Free Vintage Photoshop Action by Photography Planet
Split Toning by ParanoidStock
Lovely Action by Orangetopatos
Photoshop Action 05 by WorthyG
Variety Pack Actions by Noise-Less
Dreamy Light Action by Onixa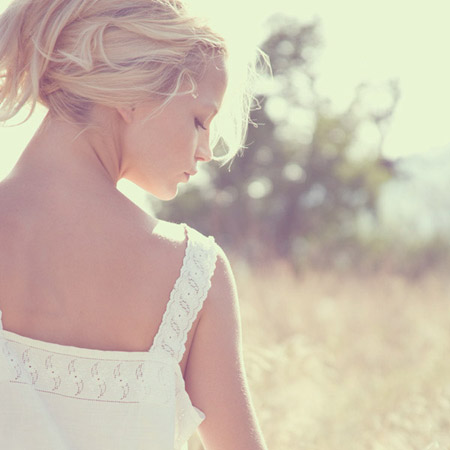 Free Vintage Photoshop Action by Photography Planet
Vintage Colors by LostAnastacia
Retro Summer by ToxicActions
Old Retro Action by Waterspiritjess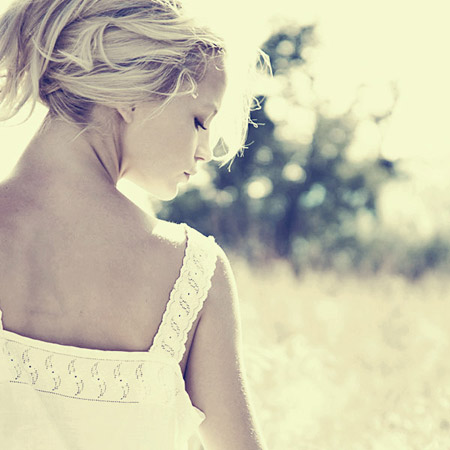 Vintage II Photoshop Actions by Photoshop Stock
Exclusive Vintage by ModernActions