The gradient mesh is one of the most powerful tools in your Illustrator toolbox, but it's also one of the trickiest to get the hang of. This year I'm determined to master this amazing tool, so I've searched the web far and wide to pull together the best free training materials. This collection of tutorials covers everything from basic gradient mesh tool use to some full on photorealistic vector designs. If, like me you have a mission to get to grips with gradient mesh, look no further than this collection of resources.
Gradient mesh capabilities
You only have to glance at amazing artwork such as this motorcycle rendering by Yukio Miyamoto to realise how powerful the gradient mesh tool can be. It allows the most minute control over colour gradients, enabling you to recreate highlights and shadows that help produce photorealistic images.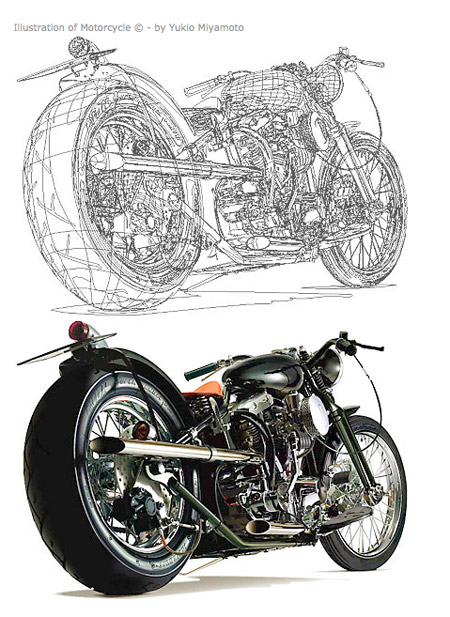 I like to think of the gradient mesh like the great Nunchaku, it's a weapon of awesome capabilities that when used to its full potential by masters like Bruce Lee or Michelangelo the turtle looks insanely awesome. However it takes years of practice to become a true ninja. The same goes with the gradient mesh, when in the hands of a veteran, it can be used to create some unbelieveable photorealistic artwork, but it takes time, dedication and mental power to become a true master. Wrap a scarf around your head Karate Kid style and let's get down to some serious training with these tutorials!
Gradient mesh tutorials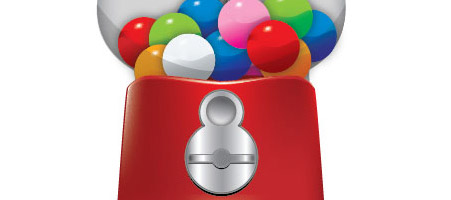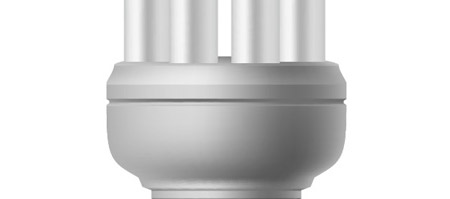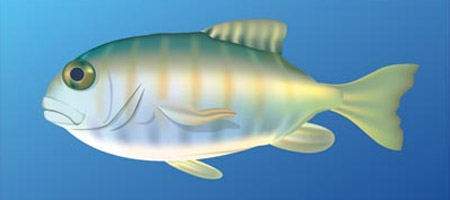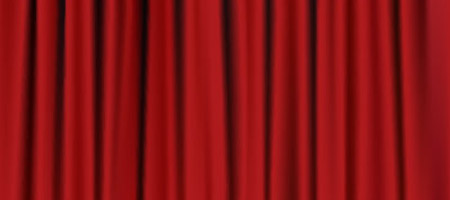 Video Tutorials
Sometimes it's handy to get that extra level of help from a video screencast. These tutorials help you understand the actual workflow and see the techniques in action.