The non-professional photographers among us are often left with boring and flat shots from our cameras, the photos lack the flair and energy that is achieved with expert techniques and equipment. Photoshop Actions on the other hand, can help recreate some amazing photo effects, just by pressing a button! This post rounds up 20 of the best Photoshop Actions that allow you to easily spice up your photos with popular effects, including HDR, Soft Focus, Lomo, Velvia and more!
The Original
To test out each Photoshop Action, and to allow the action to be compared against other actions on the same shot I've downloaded this sample image, courtesy of SXC. Compare this shot with each of the following actions, which one is your favourite?
Fuji Velvia Effect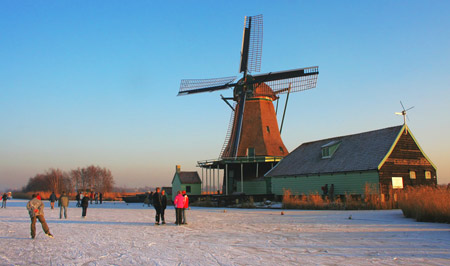 Recreate the popular photo effect originally created by using Fuji's Velvia range of film, with this fab action from Pibweb.
Sepia Effect
Create a simple vintage Sepia toning effect with this action from 4thDynasty
Dark and Cold Photo Effect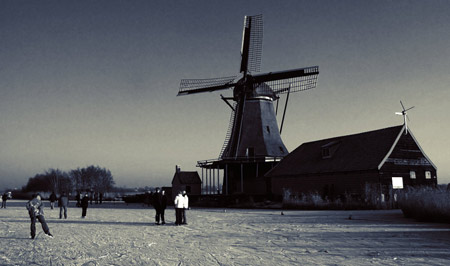 This cool Photoshop Action from David Nanchin creates an eery dark and cold effect.
Soft Focus Effect
HD Stock's Soft Elegance action produces a slightly blurred image with high contrast and a green tone.
HDR Effect
HDR photo effects are all the rage. Easily create your own high dynamic range photograph without any specialist techniques with this action from Forfie
High Contrast Vintage Photo Effect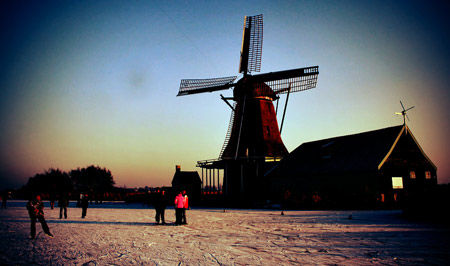 Create an awesome old-time effect with this action from SD Stock. Key features include high contrast, adjusted colour balance and heavy vignette.
Cold Blue Colour Cast Effect
Produce a cold colour cast with high contrast with this second action from SD Stock.
Retro Colour Cast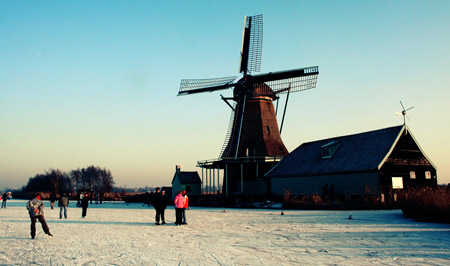 Give your photos the typical retro look with this colour adjusting action from Amatorka.
Split Tone Photo Effect
Digitally create the popular split tone effect with this action from Paranoid Stock.
Retro Photo Effect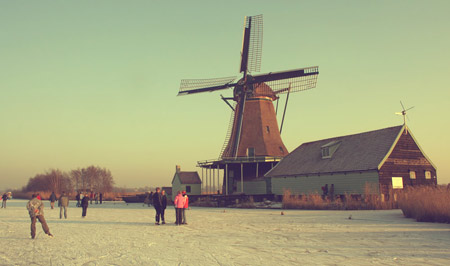 Give your shots the typical retro colour tones with this brilliant action from Marissaxxx.
Vivid Blur Photo Effect
Create vivid colour and a dreamy blur with this action from AlenaJay. Although it's possibly more suited to portraits than landscape shots.
Grainy High Contrast Effect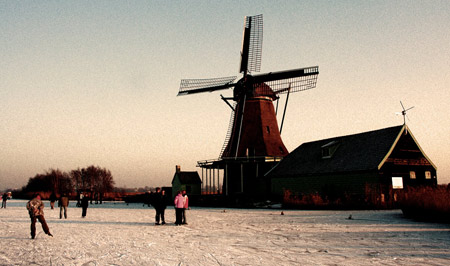 This cool grainy effect was created by Alejandro Herrera to mimic the awesome filming effects used in the movie 300.
Cross Colouring Photo Effect
Create a cross colouring effect with this action from KalifBanane. Available with three various settings to provide dark, medium or light effects.
Vintage/Retro Photo Effect
This great action from Pseudonyfreak creates an old vintage/retro theme with yellows and browns.
Infra Red Photo Effect
Create the popular Infra Red photo effect without the need for specialist IR filters or film with this awesome action from Hanyasatu.
Pseudo HDR
This second HDR action produces another high dynamic range effect, without the need for multiple exposures. This action from FinesseFX provides deep colours and sharp detail.
Cross Processing Effect
Traditional cross processing effects were originally created by developing a film with the wrong chemicals, leaving a range of unusual tones and colours. This action from Mutato Nomine easily recreates the effect.
Harsh Colour Balance
This action from Shagagraf creates an unusual colour tone adustment to give a semi-retro photo effect.
Soft Black and White Conversion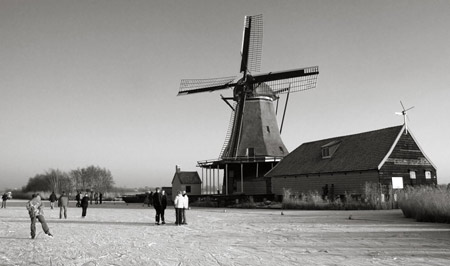 This handy action from FinesseFX converts your shots to black and white, with a soft and pure glow.