Creating an artistic poster is one of the most fun projects a designer can work on. It's especially satisfying when you have your hard work professionally printed into a physical poster, but this can be quite costly. You don't have to spend all that money to see how your design would look freshly printed and mounted though, there's a range of PSD mockup templates that simulate your design being presented as a framed print, wrapped canvas or even an outdoor billboard. In this post I round up 20 free Photoshop mockup templates that I've personally tried and tested, all of them have a special layer or Smart Object to place your own artwork to have it automatically mocked up.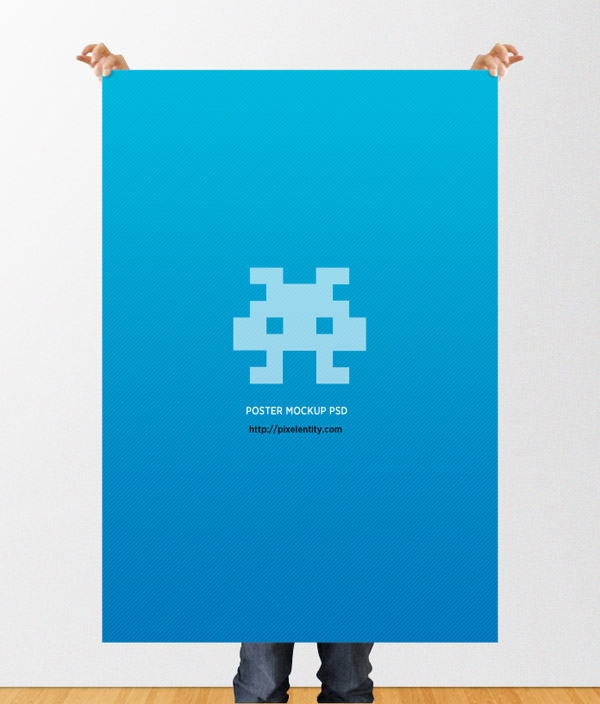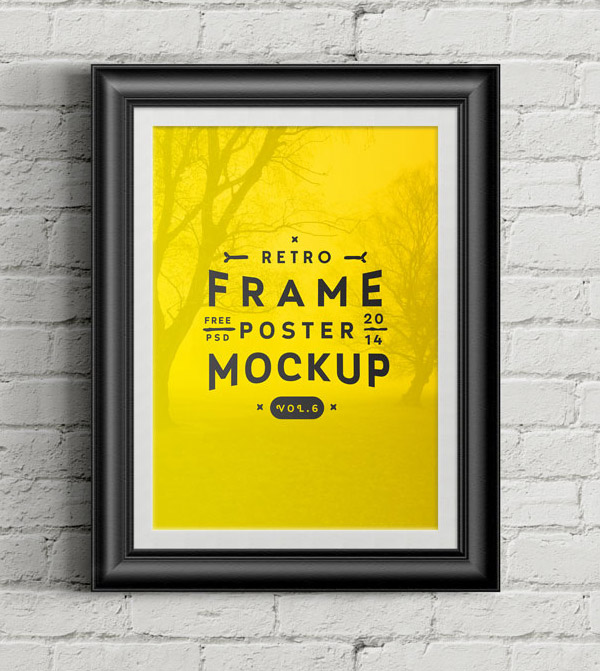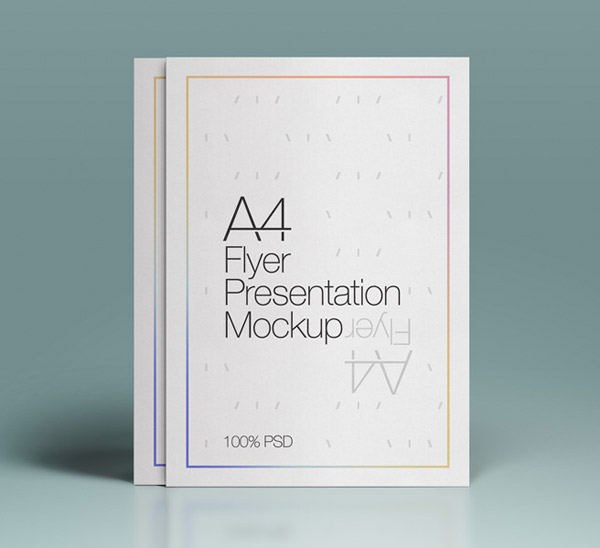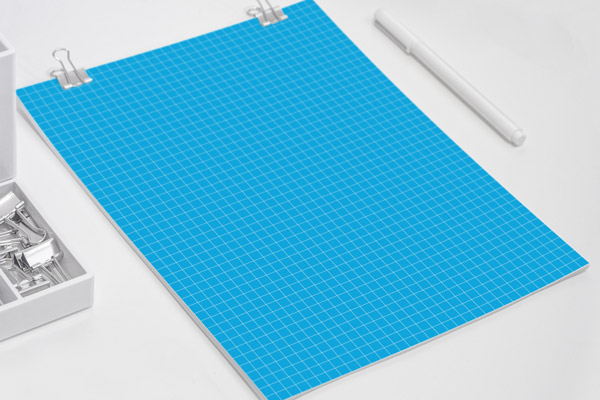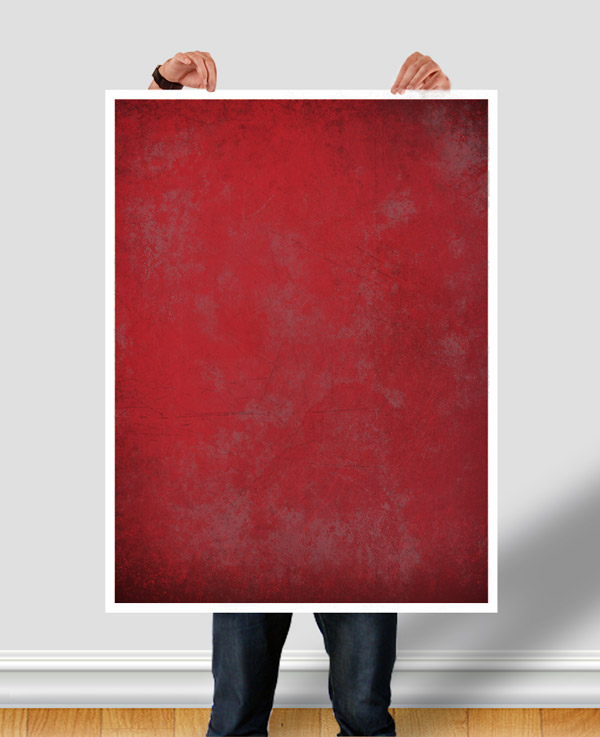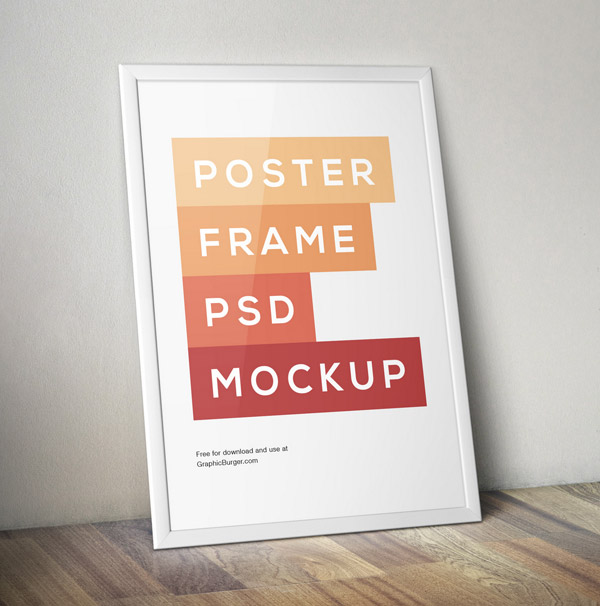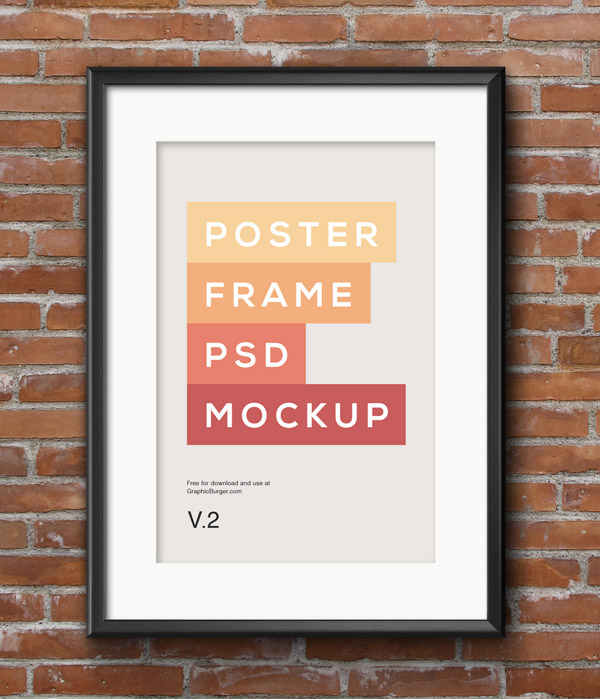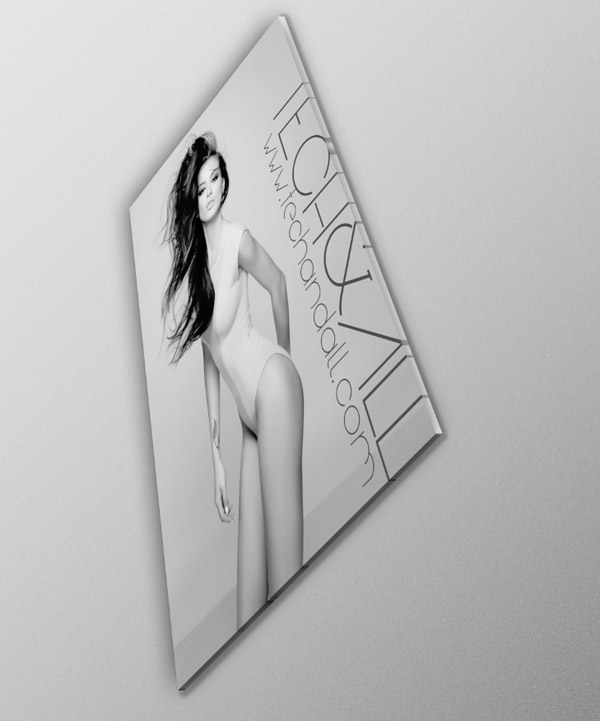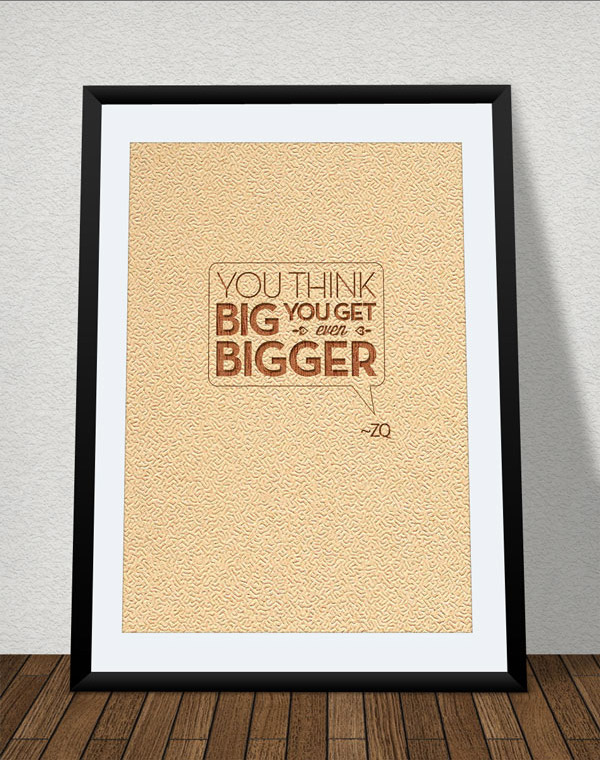 Want more? Check out these great poster mockup products
The following resources cost a little money, but I definitely recommend checking these high quality poster mockup products out.