How To Create Topographic Map Patterns in Photoshop
Follow along with today's Photoshop tutorial to create a topographic map effect. I'll show you how you can quickly create a detailed pattern with a combination of Photoshop Filters, then show you how the parameters of those filters can be adjusted to customise the effect. This new technique provides some really useful advantages over my previous Contour Map tutorial, such as infinite scalability and a super-fast way to process unique pattern styles.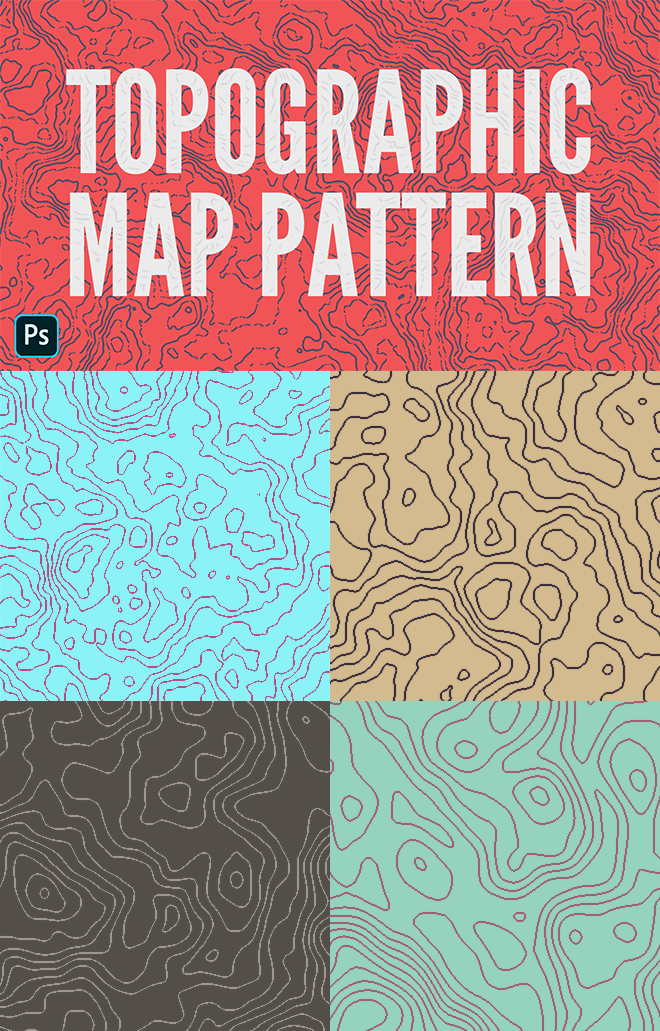 ► Download my Free Topographic Map Patterns from 2014 – http://spoon.graphics/1VmT7be
► Follow my original Topographic Map Pattern tutorial from 2015 – http://spoon.graphics/1JCox1f
► Watch my Contour Map Effect tutorial from 2016 – http://spoon.graphics/2rBYfMD
► Download my Free Duotone Gradient Presets – http://spoon.graphics/2vR5owo
Check out Envato Elements for Unlimited Design Asset Downloads and Get 50% off Annual Membership – https://spoon.graphics/envato
Subscribe to the Spoon Graphics YouTube Channel
Want more? Check out these great related products
The following resources cost a little money, but I definitely recommend checking these related products out to complement my topographic pattern tutorial.