This post was originally published in 2009
The tips and techniques explained may be outdated.
As icons appear in larger sizes through appearances in Mac applications and rich user interfaces the icon designs themselves are becoming more and more detailed. Check out this collection of 40 of the best icon design tutorials from across the web, each covering the process of designing a highly detailed icon graphic in Illustrator or Photoshop.
Photoshop Laser Printer Icon Tutorial
Create a Custom Mac OSX Style Ring Binder Address Book Icon
Create an Adobe Box Icon in Photoshop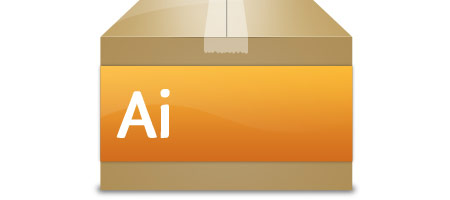 Create a Glossy Volt Icon in Photoshop
Create a Vector Film Slate Icon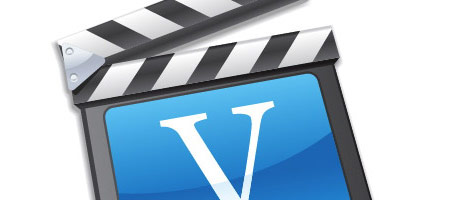 Windows Vista Folder Icon Tutorial
Design a Detailed Compass Icon in Photoshop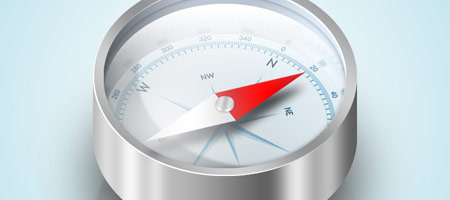 Learn To Create A Padlock Icon In Adobe Photoshop
Create a Paint Roller Icon in Photoshop
Create a 3D Pyramid Icon Design in Photoshop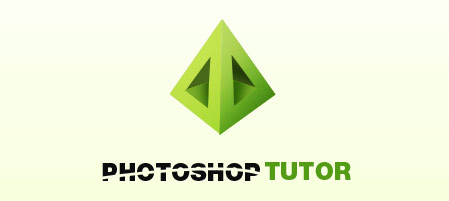 Create a Scissor Icon in Photoshop
Create an XP Style Woman User Icon
Create a Vista Error Icon in Photoshop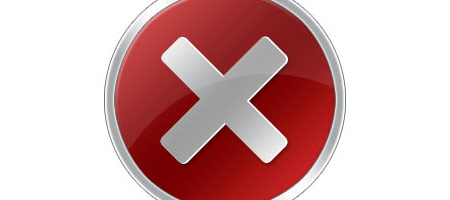 The Making of an Icon
Create a USB Speaker Icon in Photoshop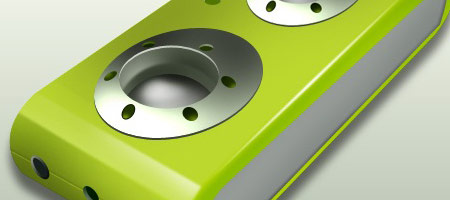 Design the iTunes Icon for the iPhone in Photoshop
Designing a Chest Icon in Illustrator
Create the iTunes Icon in Illustrator
How to Design Mini Icons
To to Create a 3D Isometric Vector Icon
Create a Cute Panda Bear Face Icon
How to Create a Transparent Battery Icon
Create an Aperture Style Camera Lens Icon
Illustrate a Traffic Cone Icon in Photoshop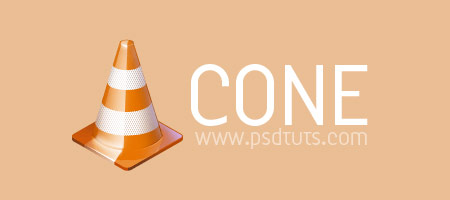 Create a Shiny Lock Icon Design in Photoshop
Creating an XP Style Monitor Icon
How to Create a Super Shiny Pencil Icon
How to Create a Van Icon in Photoshop
Make a 3D Shopping Basket Icon in Illustrator
How to Create an Alarm Clock Icon
How to Make a Calendar Icon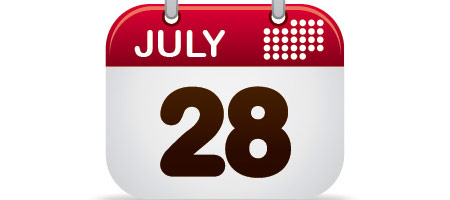 How to Create a Vector Safari Compass in Illustrator
Translucent IM Style Icon Design Tutorial
Create an Envelope Icon with a Satin Feel
Create a Vector Home Cinema Design
Create a Design Float Icon in Illustrator
Designing a Sleek Pencil Icon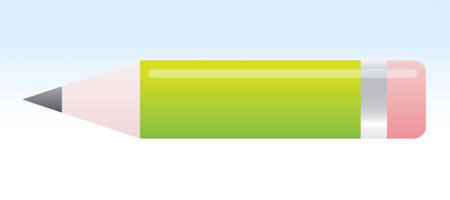 Icon Design Tutorial: Drawing a Pencil Icon