I have a brilliant collection of useful resources for my Access All Areas members today, courtesy of my friend Tom Chalky. This pack of 20 assorted paint textures come as high resolution PNG scans and Photoshop Brush format. They were made with ample amounts of paper, black acrylic paint, watercolor palettes, brushes, sponges, and a whole 7 days of creating, scanning and preparing this collection of beautifully detailed textures. The variety in style makes this collection a great all-in-one kit, there's brilliant textures for use as backgrounds, detailed speckles that are perfect for weathering your artwork, and whispy edges that produce the best grunge effects.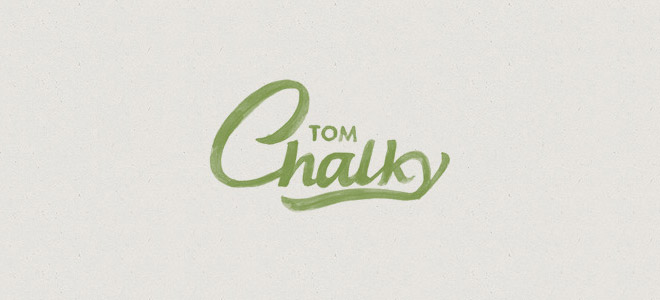 Tom Chalky is a passionate hand letterer who loves creating hand written / hand drawn fonts. His store is full of stunning typefaces, ranging from elegant scripts to strong slab serifs. Many of his fonts are designed as part of a family, where each individual typeface perfectly complements the other styles to allow you to create interesting type combinations in your designs.
Find out more about Tom Chalky
20 Assorted Paint Textures for Members


Access All Areas members can now download this wonderful assortment of 20 individual PNG scans and an .ABR Photoshop Brush pack that is compatible with all versions of Photoshop. Each of the presets within the pack has been resized to fit within the 2500×2500 brush size restriction that earlier Photoshop editions require. The PNG's remain at their original size.