If you're struggling to find some creative inspiration at the moment, the design resources in this new bundle will help you to create totally new effects and art styles. The Designer's Ultimate Creative Arsenal is full of the highest-quality and on-trend design resources. You'll find a massive selection of brushes, graphics, fonts, textures, effects packs, and even a complete brand identity kit. They're all unique assets you can use while working from home, and in your future work for years to come! For a limited time you can get this entire collection with a 98% discount, reducing the $1740 price to just $29.
Unfortunately this deal has now expired
Join the mailing list to be the first to hear about awesome offers like this in the future!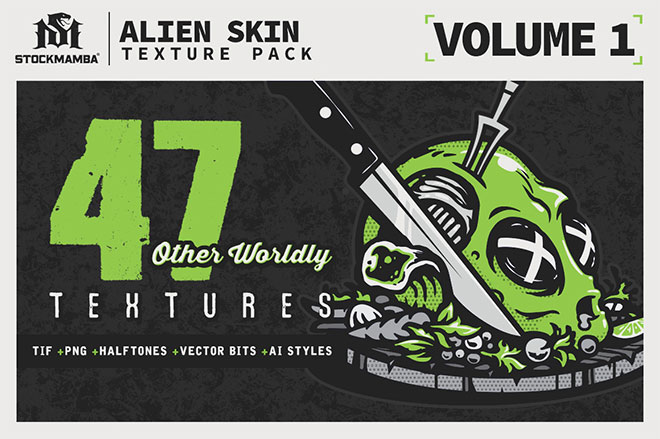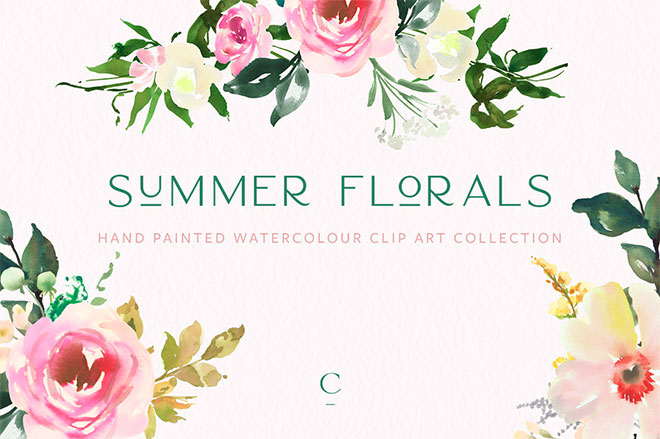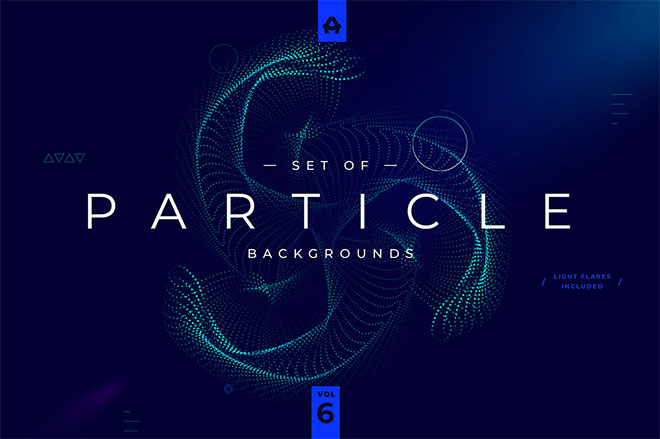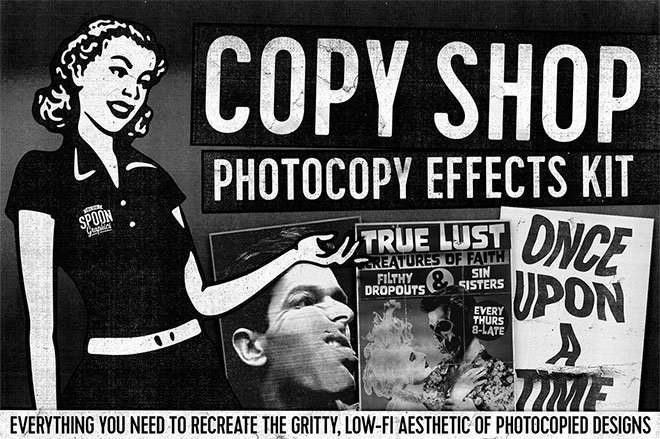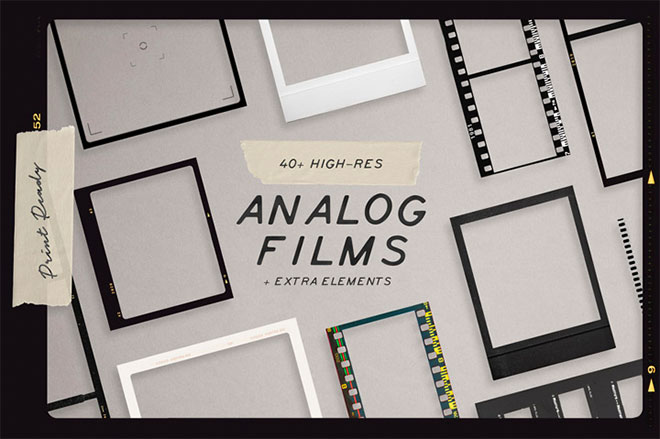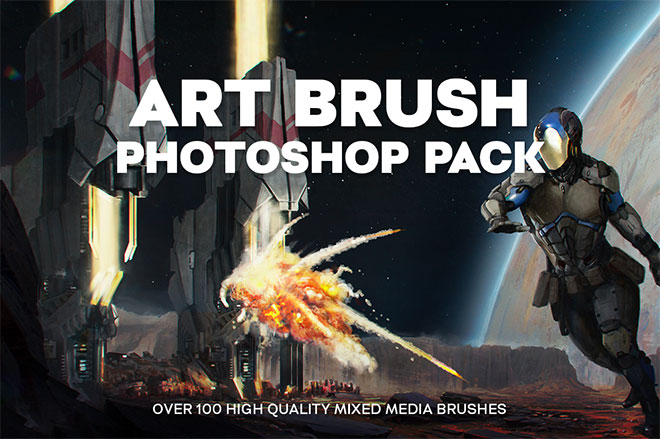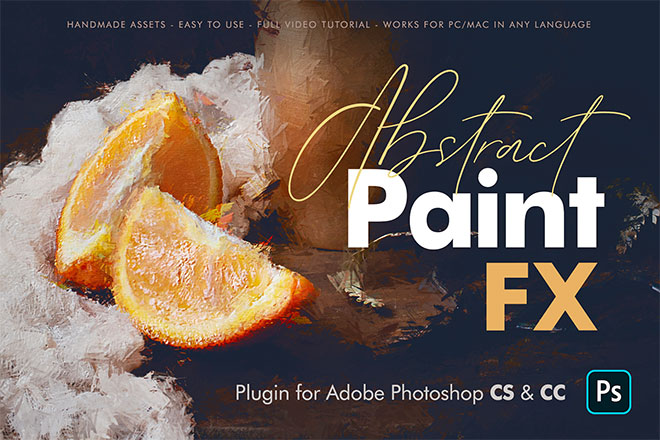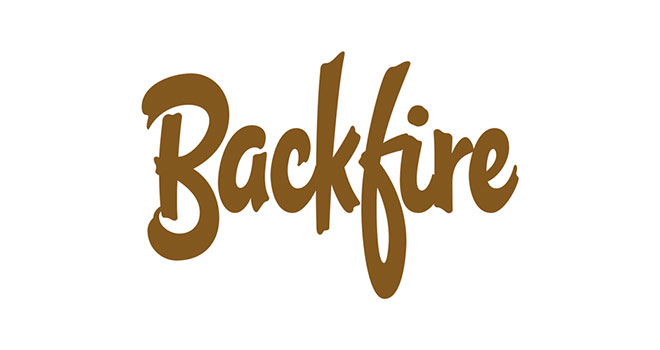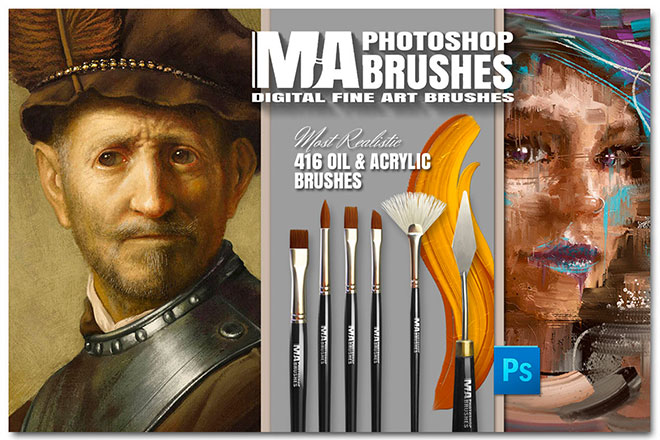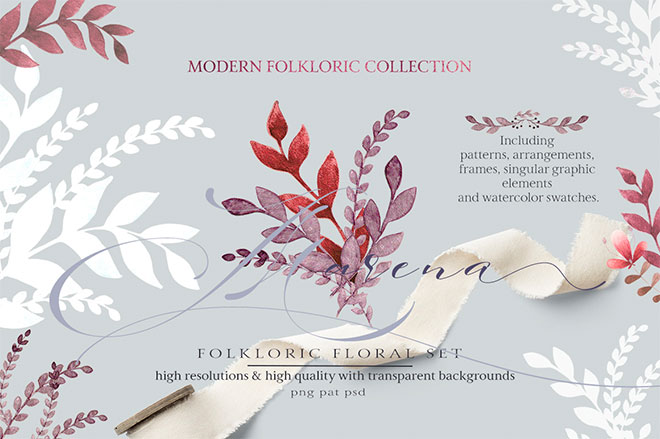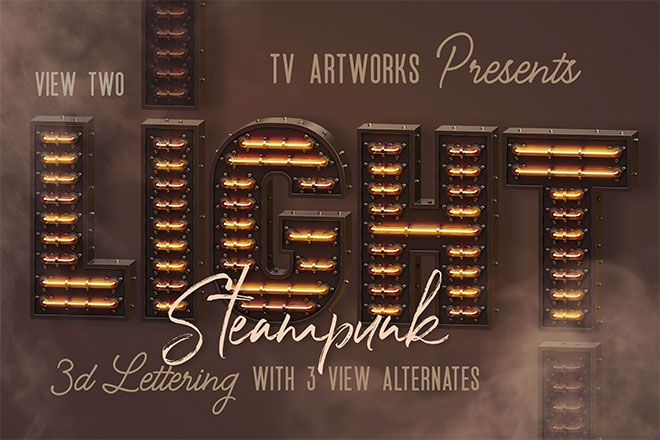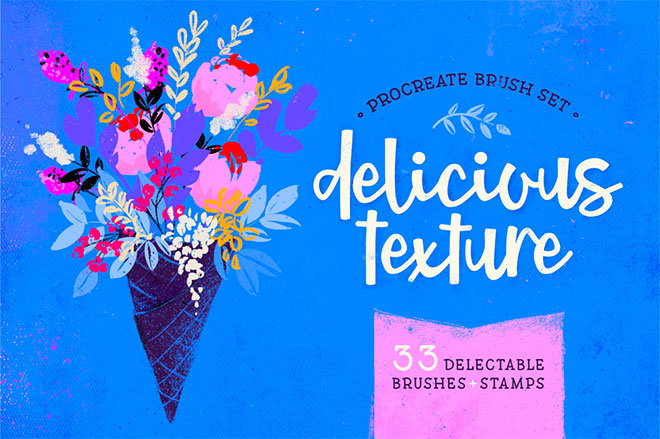 Usage terms are really important when it comes to resources that form an integral part of a design. Every item in this collection comes with extended licensing, which gives you the freedom to use the files in your artwork, including within commercial projects and even saleable products like prints and merchandise. This is a great opportunity to add these popular products to your toolkit at a fantastic price.