Do you need some new fonts? Of course you do! This new Essential, Versatile Font Collection contains 16 pro-grade font families featuring a total of 253 individual fonts, reduced by a massive 98% discount to just $29 for a limited time only. This is a great opportunity to upgrade your font library with a range of new typefaces that you can call upon in your design projects for years to come. There's a variety of font styles included, which makes the collection extremely versatile, providing you with a suitable type choice for whatever design challenge you might face.
Unfortunately this deal has now expired
Join the mailing list to be the first to hear about awesome offers like this in the future!
The Essential, Versatile Font Collection focuses on quality over quantity with every font being of the highest quality from some of the world's top type foundries. Every typeface features a comprehensive range of styles and weights. The Brilk font family alone contains 40 individual fonts! Many of the fonts also include bonus/extras packs, containing additional creative resources. Check out this overview, then pick up the entire collection for just $29 before the deal expires.
Buy The Essential, Versatile Font Collection for $29
Blackwater
Fullbloom Font Duo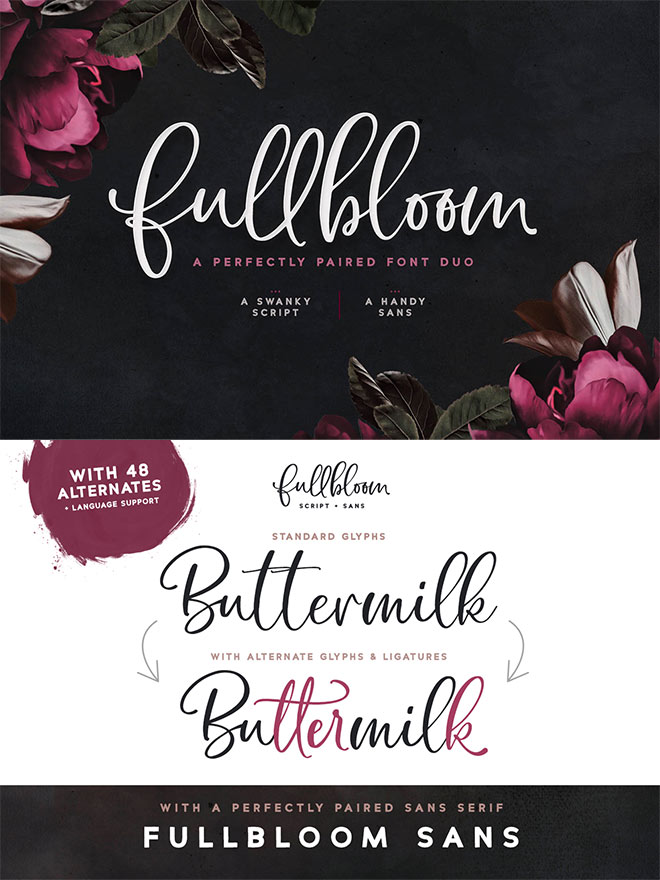 Absolute Beauty
Lumios Marker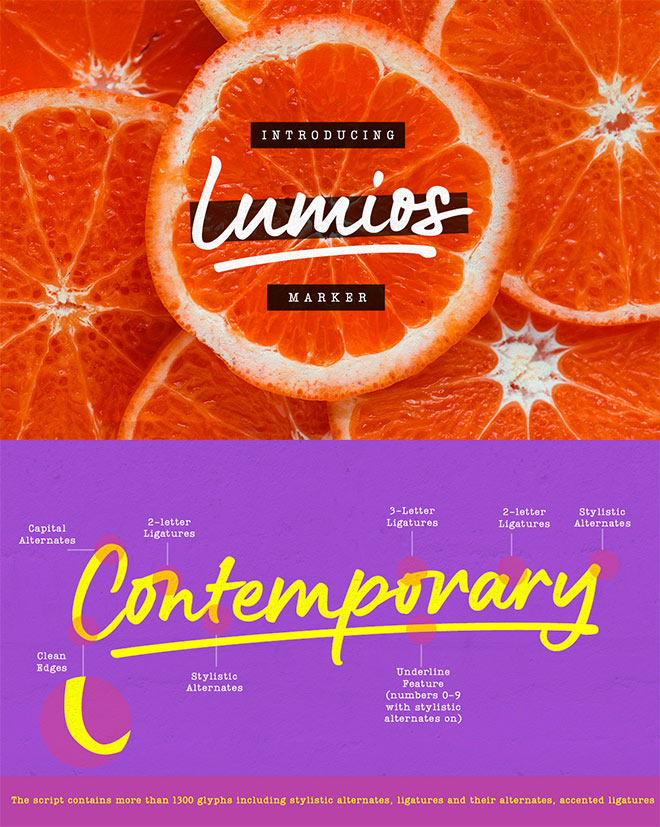 Elaina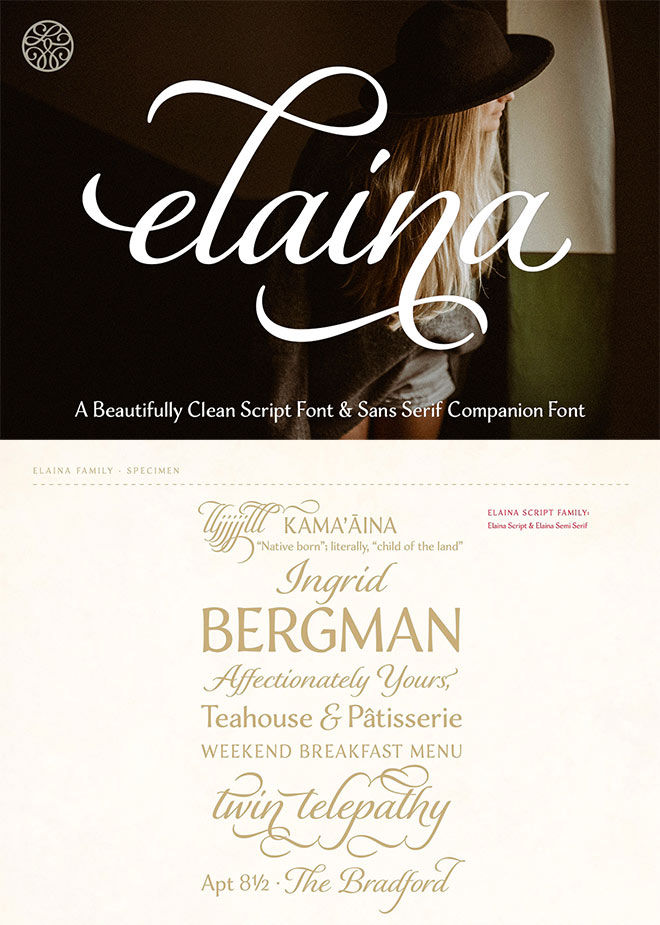 Stash
Isidora Soft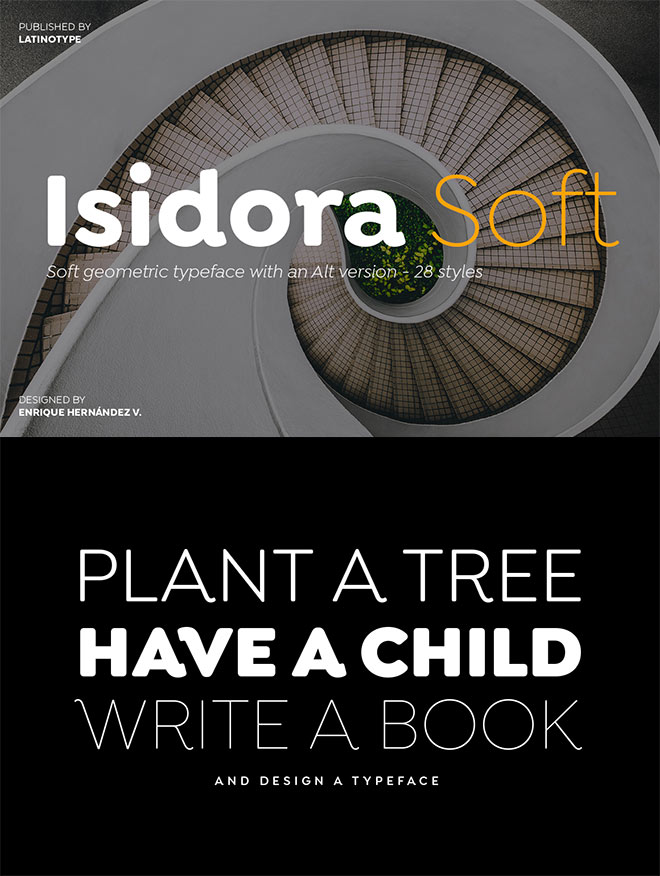 Versus
TT Rounds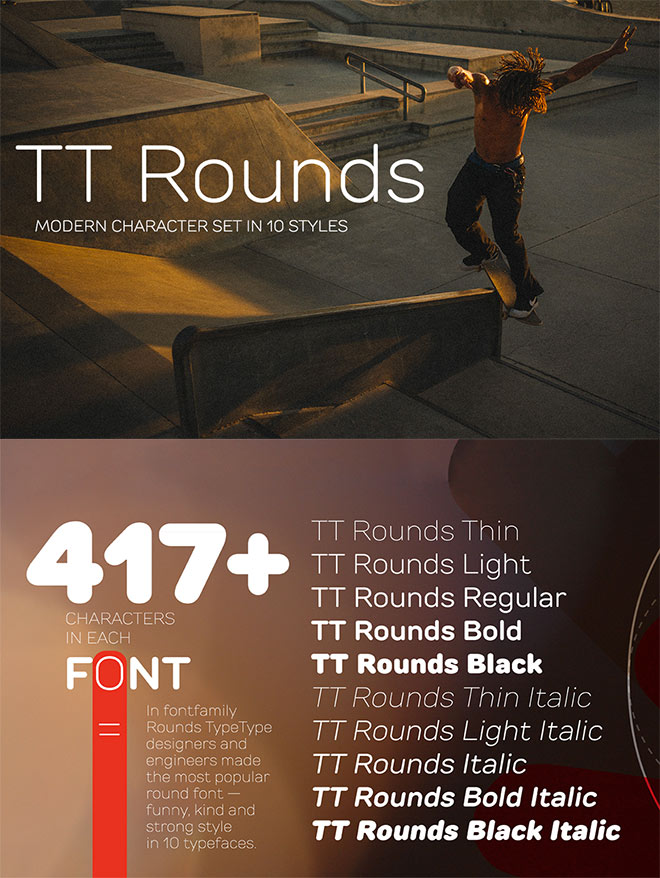 Ulises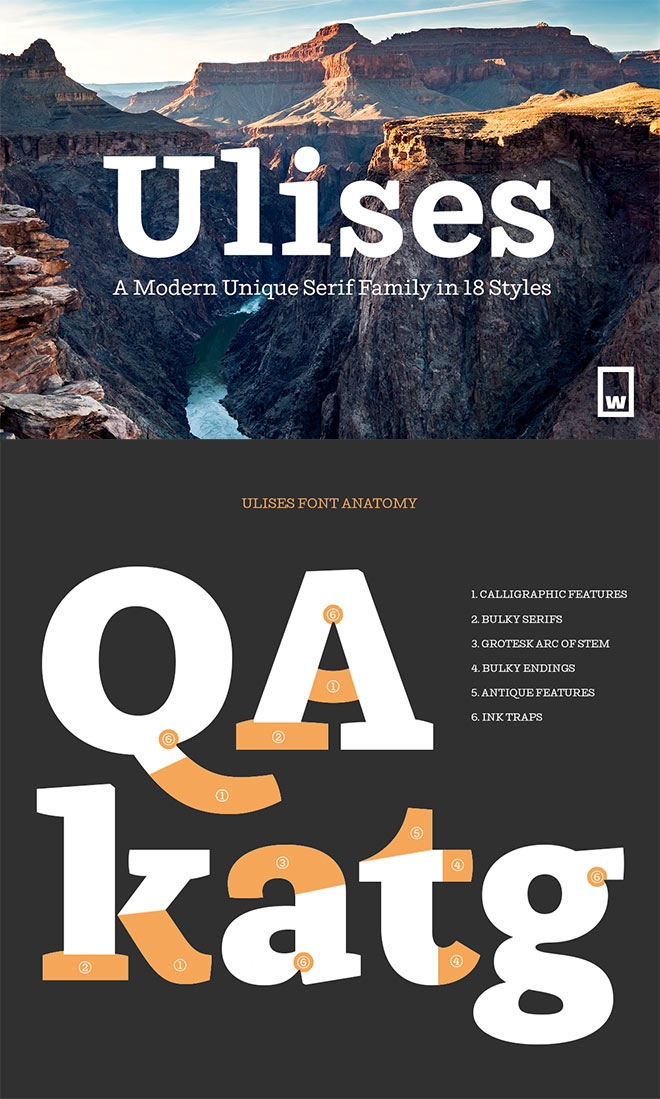 Northwoods Rough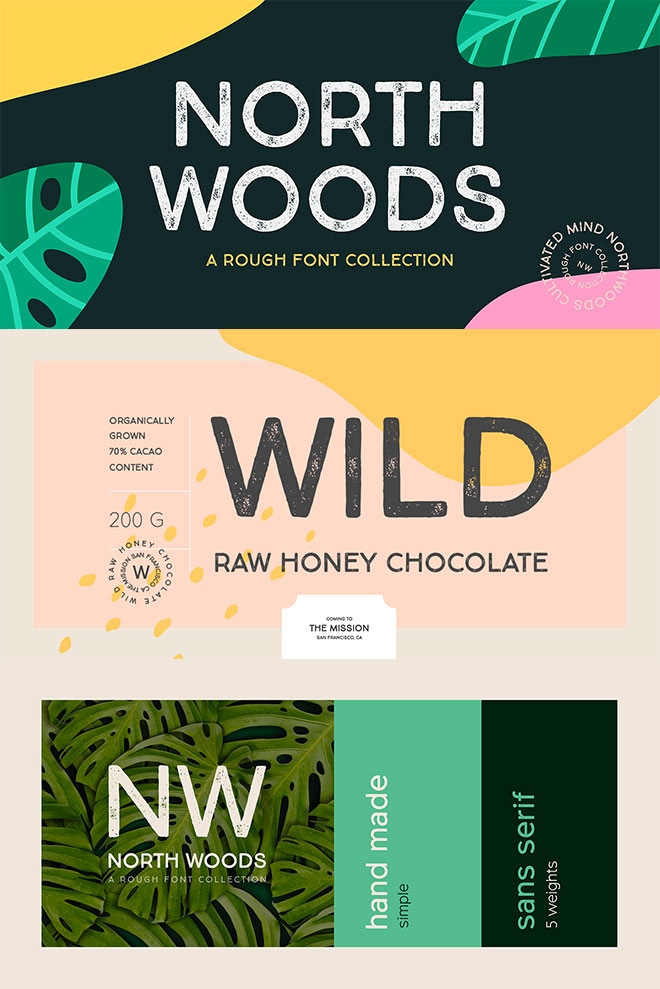 Brilk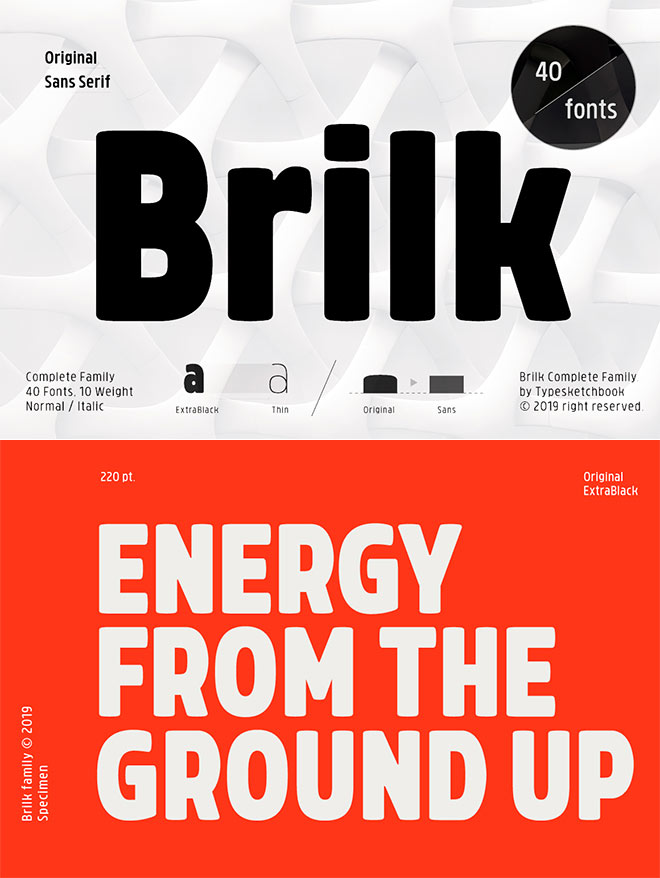 Hougbon
Alvar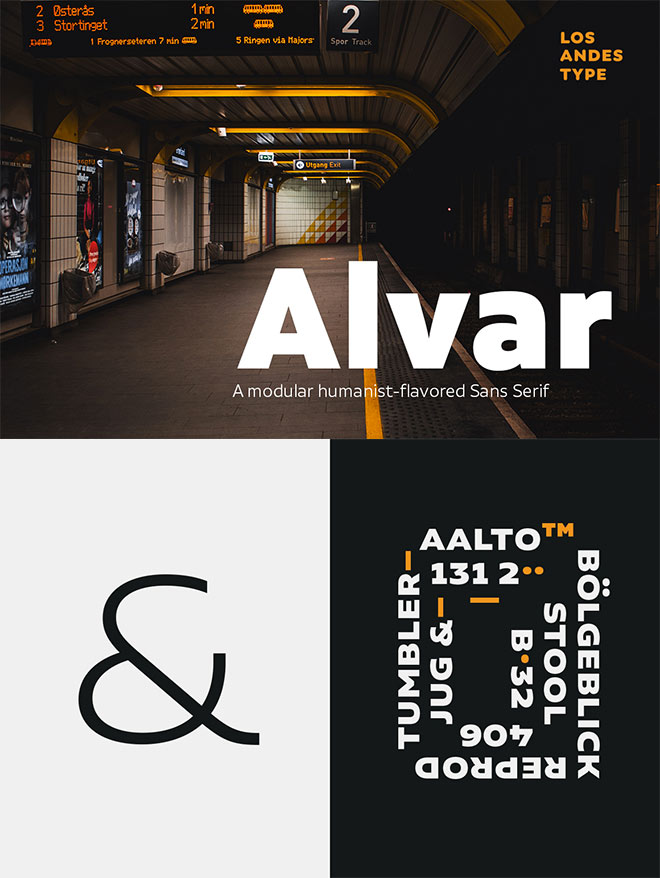 BW Aleta
Pulp Display