It is difficult to create convincing vintage-style artwork without the right materials, but tools and resources that are made from real antiques are quite rare! The resources in The Expansive Vintage Design Library are derived from various authentic sources, so you can inject a piece of history right into your design work for the most realistic results. Save countless hours searching for vintage treasures by adding this bundle of tools to your assets library. $3764 worth of premium products are currently discounted by 99%, providing you with a variety of best-selling textures, fonts, graphics and effects for just $29.
Unfortunately this deal has now expired
Join the mailing list to be the first to hear about awesome offers like this in the future!
Inside The Expansive Vintage Design Library you will find fonts based on historic type styles, a variety of useful restored illustrations, collections of antique accoutrements, and various toolkits that quickly generate vintage effects, giving you everything you need to realistically capture the aged and distressed appearance of nostalgic designs.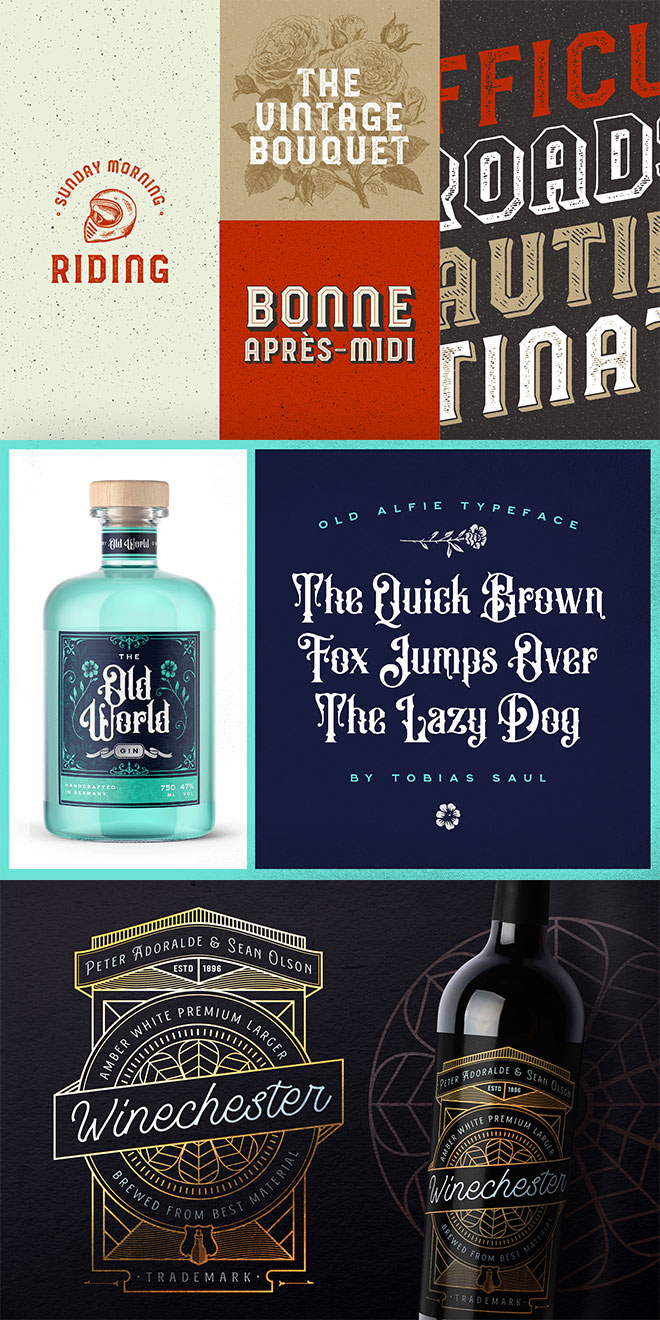 All the items in this collection are best-selling products on their own, but with this special offer you can grab $3864 worth of goods for just $29 thanks to the massive 99% discount. Most importantly, full Extended Licensing is included so you're safe to use these tools in your client work and prints you intend to sell, giving you loads of opportunities for fun projects and passive income streams.