I regularly post links to interesting design tutorials and articles over on my Twitter and Facebook accounts, but in case you missed them here's a roundup of my top pickings from my recent browsing of the web. This week we have some great content from GoMedia, Vectortuts+, Abduzeedo and Design Shack.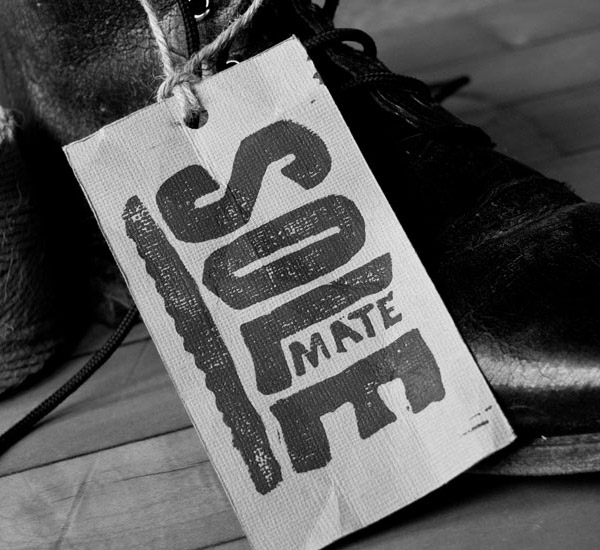 I've created loads of artwork that mimics old printing effects digitally but I've never actually used the authentic techniques in real life. This tutorial on block printing from GoMedia really made me want to get crafty and carve out and stamp a design of my own.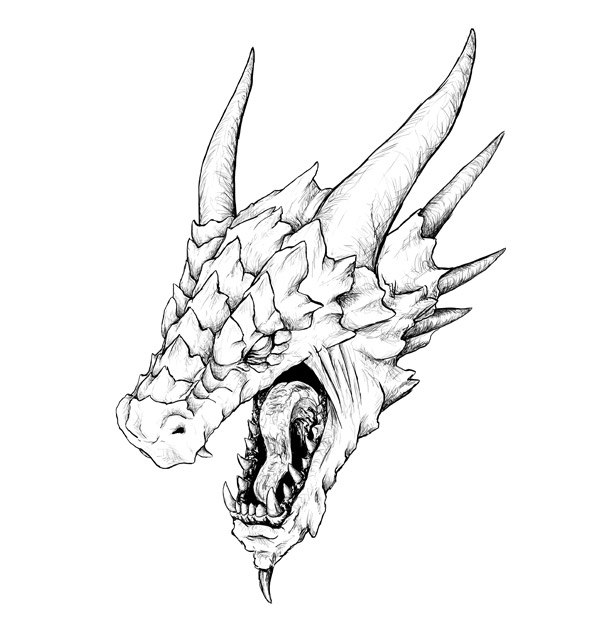 This recent tutorial from Vectortuts+ explores some useful illustration techniques for drawing objects in 3D space. It shares some in depth theory and practical tips for creating more realistic drawings.
I found this geometric pattern tutorial from Abduzeedo really interesting. The result is very similar to the patterns I've created in my own Illustrator tutorials, but the process is made much easier with the new Pattern Tool in CS6.
This geometric character tutorial from Vectortuts+ was another that caught my interest with the style being just my taste. Follow the step by step to create a stylised Kermit the Frog with basic shapes.
Understanding the language of the print industry is crucial to be able to correctly set up artwork for print. This post from Design Shack shares some excellent information and is a good primer on terminology such as DPI, Overprint and Bleed.