I regularly post links to interesting design tutorials and articles over on my Twitter and Facebook accounts, but in case you missed them here's a roundup of my top pickings from my recent browsing of the web. This week we have some great content from Vectortuts+, Design Shack, Photoshop Lady, Psdtuts+ and WPBeginner.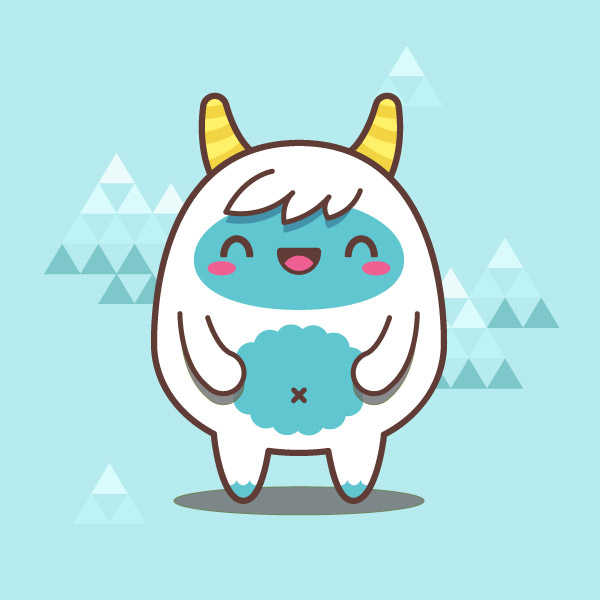 This Illustrator tutorial from Vectortuts+ shows you how to create a character using basic shapes, which is exactly the style I like to incorporate into my own character designs. It allows you to quickly and easily create cute characters with a stylized appearance.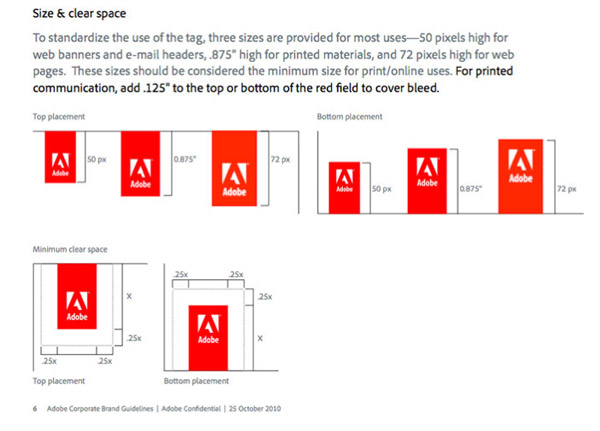 Being a Designer isn't just about designing a logo, you also need to consider creating a complete visual style guide to explain to your clients how to best use their logo to maintain their brand identity. This post from Design Shack explains what to include in a comprehensive brand bible.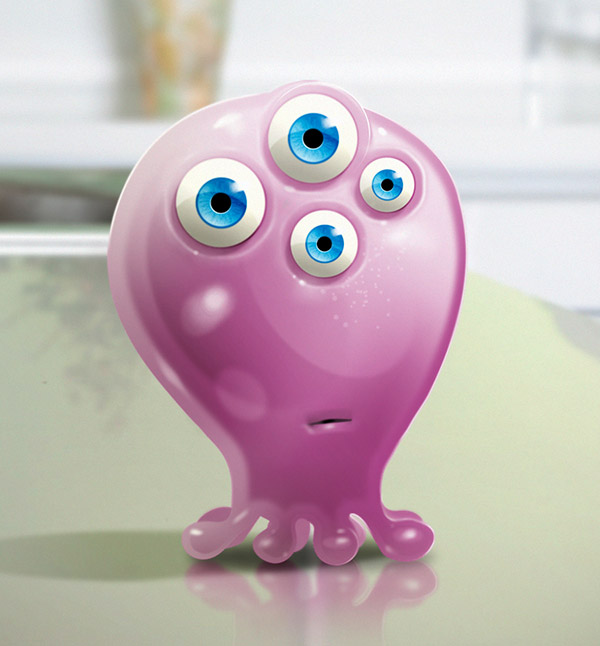 This tutorial from Photoshop Lady explains the process of creating an awesome character design with an extremely realistic appearance. The use of gradients and lighting effects creates a design that looks like it's modeled in a 3D application.
The most unique type of digital art is that where you combine hand drawn elements with computer design. This tutorial from Psdtuts+ shows how pen and ink is mixed with Photoshop colouring to create a stunning portrait image.
Since it was added to WordPress the post thumbnail feature has allowed blog owners to easily add headers and featured images to their posts. By default the post thumbnail option is limited to one image, but with this tutorial from WPBeginner you can add multiple thumbnails to suit your design.