I regularly post links to interesting design tutorials and articles over on my Twitter and Facebook accounts, but in case you missed them here's a roundup of my top pickings from my recent browsing of the web. This week we have some great content from GoMediaZine, DesignM.ag, Codrops, Vectortuts+ and Psdtuts+.
I've always enjoyed GoMediaZine's illustration tutorials and walkthroughs. This latest post from Jeff Finley shows his process for designing a set of die cut stickers from the initial sketch right through to the various stages of print production.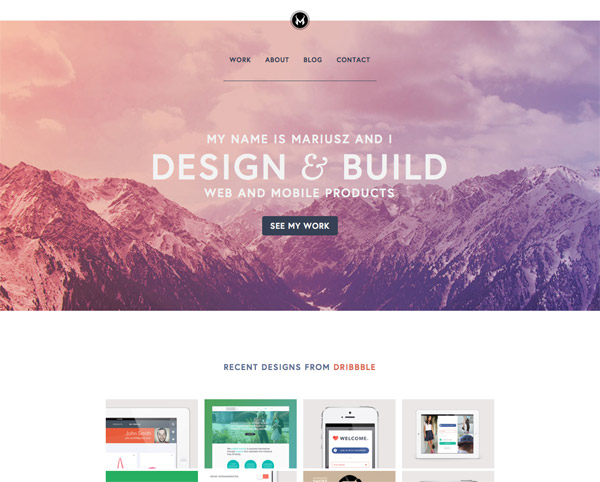 Single page websites always include great navigation and layout ideas. This roundup from DesignM.ag showcases 35 fresh examples for a quick fix of web design inspiration.
This recent post from Codrops presents a really cool responsive fullscreen website layout with fancy page transitions. The full source is available for free, so it could be a good base for your own portfolio design.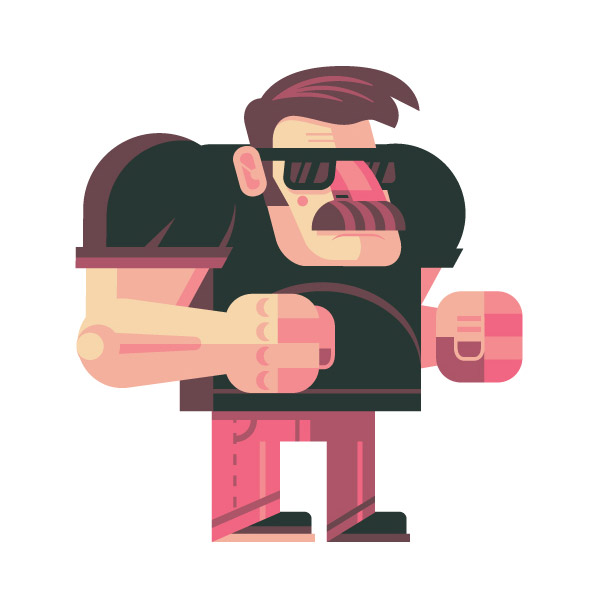 This brilliant post from Beto Garza on Vectortuts+ shows you how to design a really cool stylized character in Adobe Illustrator, then goes on to build various poses to create complete character animations.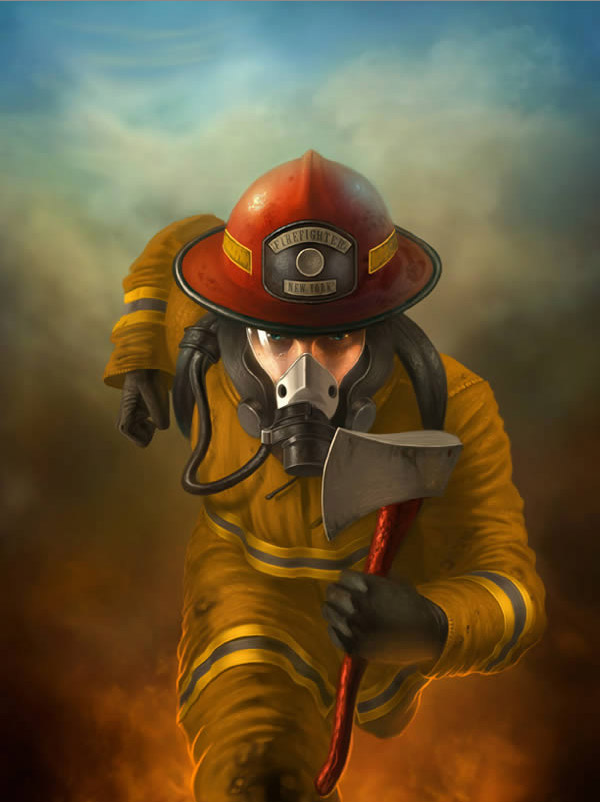 While I've never mastered the techniques myself I've always loved admiring digital painting pieces. If you're looking to learn how to create amazing artwork, this great tutorial from Psdtuts+ should really help out.