I regularly post links to interesting design tutorials and articles over on my Twitter and Facebook accounts, but in case you missed them here's a roundup of my top pickings from my recent browsing of the web. This week we have some great content from SpyreStudios, Codrops, Psdtuts+, DzineBlog and Design Instruct.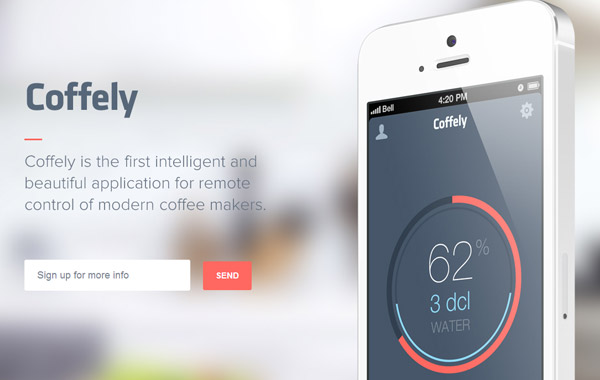 iPhone and iPad app websites are great sources of design inspiration. They're always designed with clean and modern layouts, often with vibrant photography. This showcase from SpyreStudios rounds up some of the best examples.
This how-to post from Codrops shows you how to create a Google Images inspired thumbnail grid with an expanding preview. It looks like a cool way to showcase your work in your portfolio.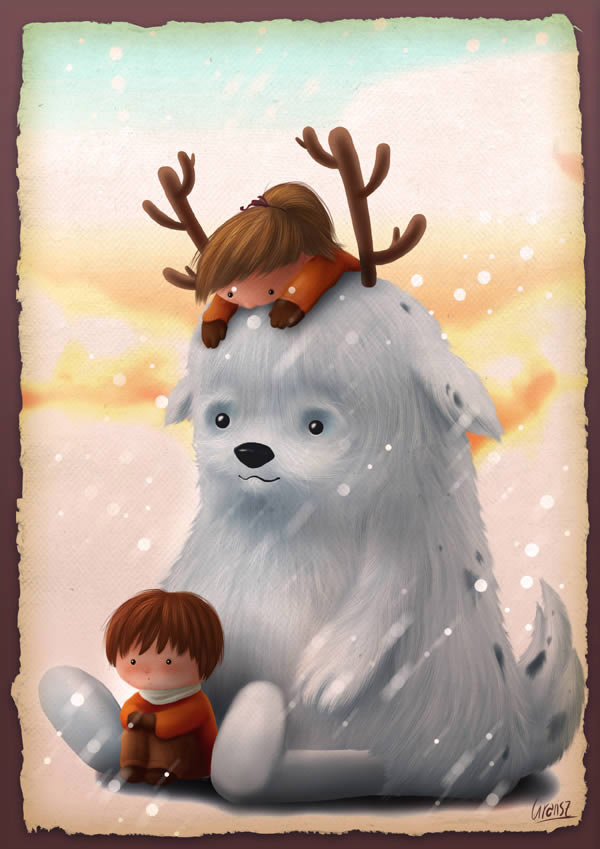 Liran Szeiman describes how to use digital painting Photoshop techniques to create this adorable children's illustration in a detailed tutorial for Psdtuts+.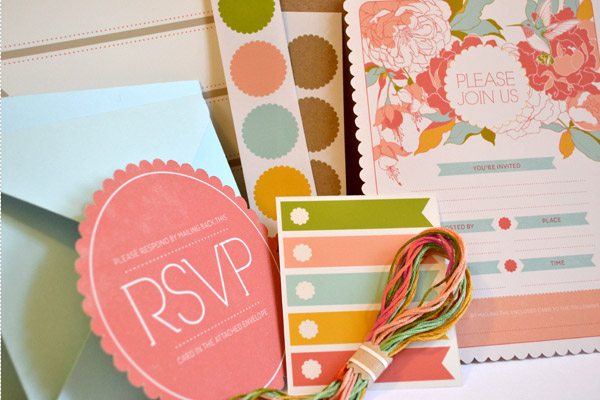 Regardless of whether you're actually getting married, browsing collections of wedding invitation designs can offer some great inspiration, particularly for elegant design styles and clever printing techniques.
Follow this step by step tutorial on Design Instruct to create a clean and modern grid based landing page design in Photoshop.