I regularly post links to interesting design tutorials and articles over on my Twitter and Facebook accounts, but in case you missed them here's a roundup of my top pickings from my recent browsing of the web. This week we have some great content from Vectortuts+, Spyre Studios, Vandeley Design, Codrops and Vectips.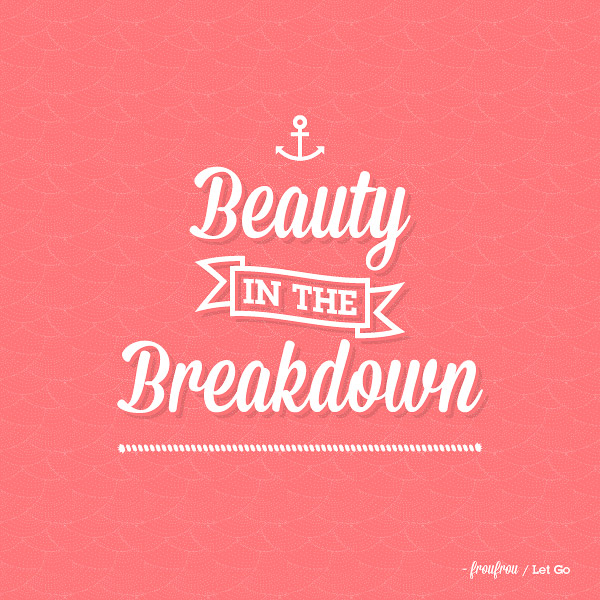 This great little Illustrator tutorial from Vectortus+ shows you various techniques for creating a nautical themed type design. One tip that really stood out to me was the use of Illustrator's default pattern swatches for the background. I'd never even thought about using them before!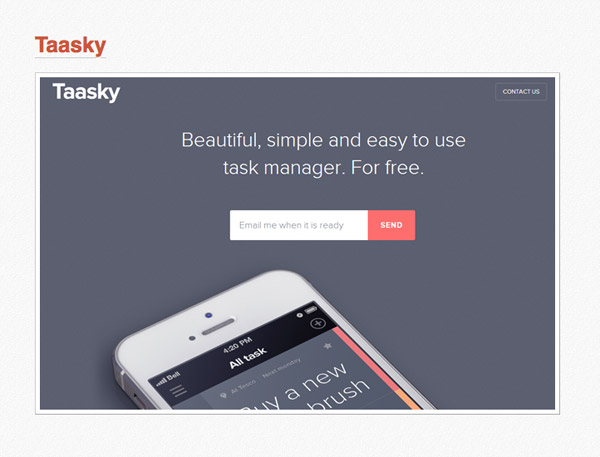 I always enjoy browsing showcase posts to get a feel for what trends or styles people are using in their designs. "Coming soon" landing pages also often feature cool single page layouts or effects which can help you drum up cool ideas for your own projects. This post from SpyreStudios rounds up a huge collection of interesting startup sites.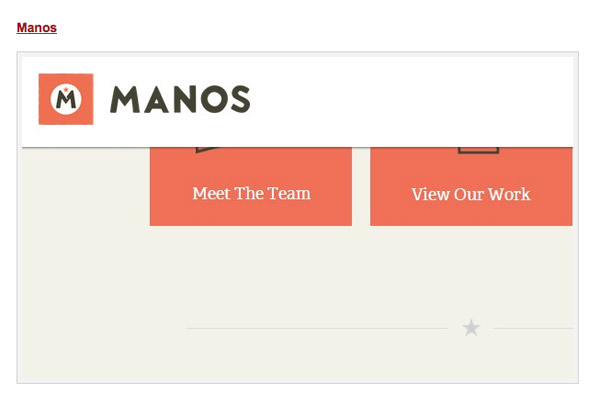 One effect I've noticed has become increasingly popular is the use of animated and sticky headers. This showcase from the Vandelay Design Blog rounds up a great collection of examples, some of which I hadn't seen before.
If you're pumped full of inspiration after browsing that collection of sticky header effects, this tutorial from Codrops shows you how to create an awesome animated fixed header of your own.
Are you wanting to get to grips with Illustrator? This series of mini tutorials in the fundamentals of shape design by Vectips makes learning the basics fun by showing you how certain tools can be used to recreate popular big brand logos.