I regularly post links to interesting design tutorials and articles over on my Twitter and Facebook accounts, but in case you missed them here's a roundup of my top pickings from my recent browsing of the web. This week we have some great content from Vectips, PSDFan, Vectortuts+ and Codrops.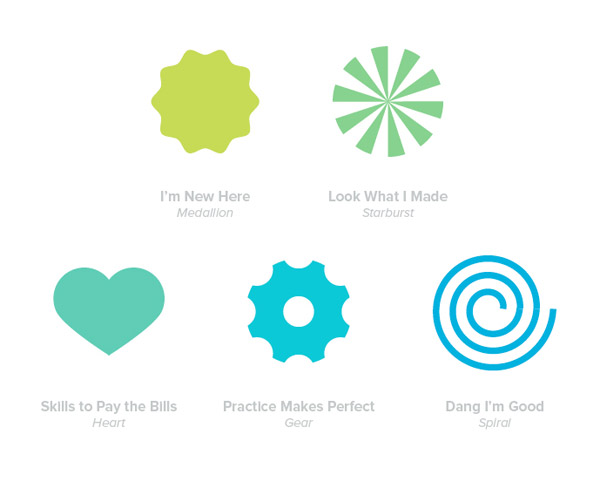 This second post of a two part series on Vectips shows you how to use basic tools and shapes to create various objects in Adobe Illustrator. Not only is this great for beginners, it's also a good refresher for veteran illustrators and I personally learnt some fantastic time saving tips and techniques.
Despite having never taken the time to learn the skill myself I'm always fascinated by digital painting. If you're a budding digital painter yourself this PSDFan tutorial on how to paint difficult reflective surfaces should be a real helper.
I'm a big fan of stylised vector illustration with heavy texture use so this tutorial from Vectortuts+ was right up my street. Yet again I learnt some new techniques myself, particularly the use of default texture swatches found directly in Illustrator.
Another recent tutorial from Vectortuts+ that really stood out to me was this guide to creating Flat style icons. Illustrator has always been a useful tool for constructing scalable icons, but the trendy flat style fits perfectly with the appearance of vector art.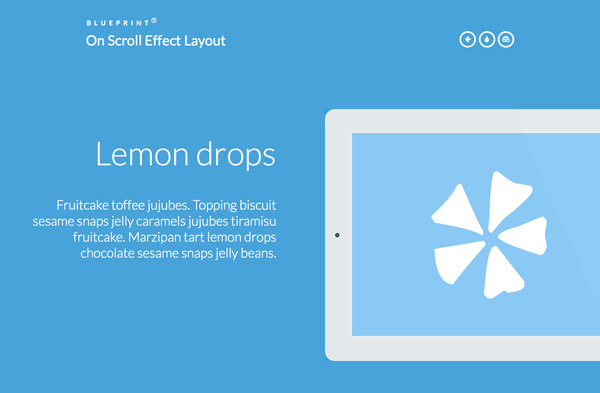 I've seen this web design effect a lot recently where elements animate into position upon scroll, so it's great to see how it's done thanks to this downloadable template from Codrops.