In this week's question time I talk about how I work out deals and offers for my premium members, how hard it is to start a new design blog and why I don't make many tutorials in video format.
This week's questions:
How do you work out deals with your affiliates to offer discounts on their services with your premium content?
Is it hard to start new design tutorial blog as a freelancer?
Why don't I make more video tutorials?
News: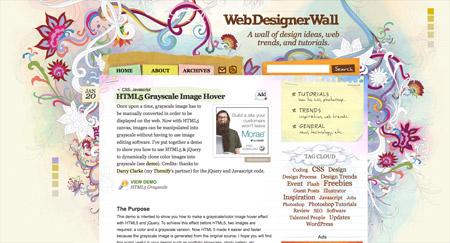 If you have a question for the next episode, post it in the comments below!