In this week's question time I talk about how you can drive more traffic to your website using a blog. The theory is quite simple, but keep in mind it can take a long time before the time you've invested brings in the opportunities you've been waiting for.
This week's questions
Hi Chris, I started a website and I was wondering if you have any tips on how to increase traffic to the website?
Hey Chris, I have created a design website for myself and I was wondering if there was any way of getting more traffic to it to gain more clients?
Interesting design links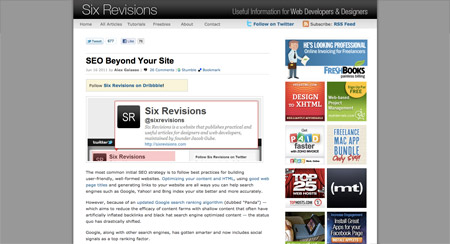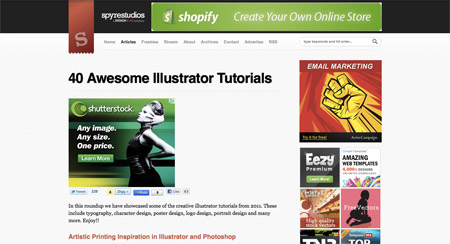 Ask a question
Have a question in mind? Fire it over to me on my Formspring account and I'll drop in my text based answer. Every couple of weeks I'll pull out a hand full of questions to expand on or talk about in more detail in video format.