If you're looking to start the exciting journey of freelancing, or you're a serious designer looking to land more clients and up their game, this is your chance to equip yourself with a range of essential tools to boost your career for just $29, which is a massive 99% off the regular price. This bundle includes 1000s of best-selling modern and professional design resources, perfect for the busy designer. It features project proposals, invoices, resumes, vectors, mockup templates, icons, infographics, backgrounds and more to help you through every stage of your projects, from landing clients, creating stunning design work, and smoothly completing the job.
Unfortunately this deal has now expired
Join the mailing list to be the first to hear about awesome offers like this in the future!
Do these similar products interest you instead?

The Modern Designer's Bundle is an incredibly comprehensive range of professional-grade tools to help designers run their creative businesses. It contains items to help you attract new clients, like mockup templates which boost the presentation of the work in your portfolio; design assets that help you create beautiful artwork, such as thousands of vector icon graphics; and documents that ensure a professional client relationship, like brand manuals and invoice templates. Here's an overview of all the tools on offer: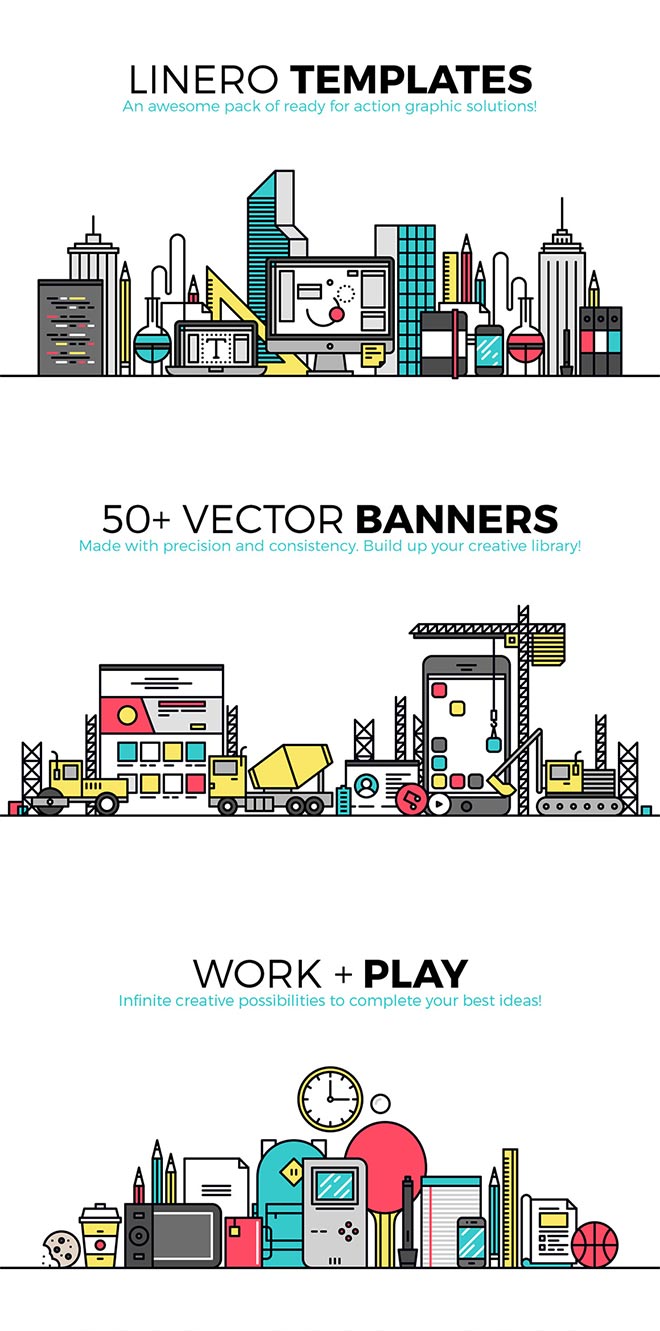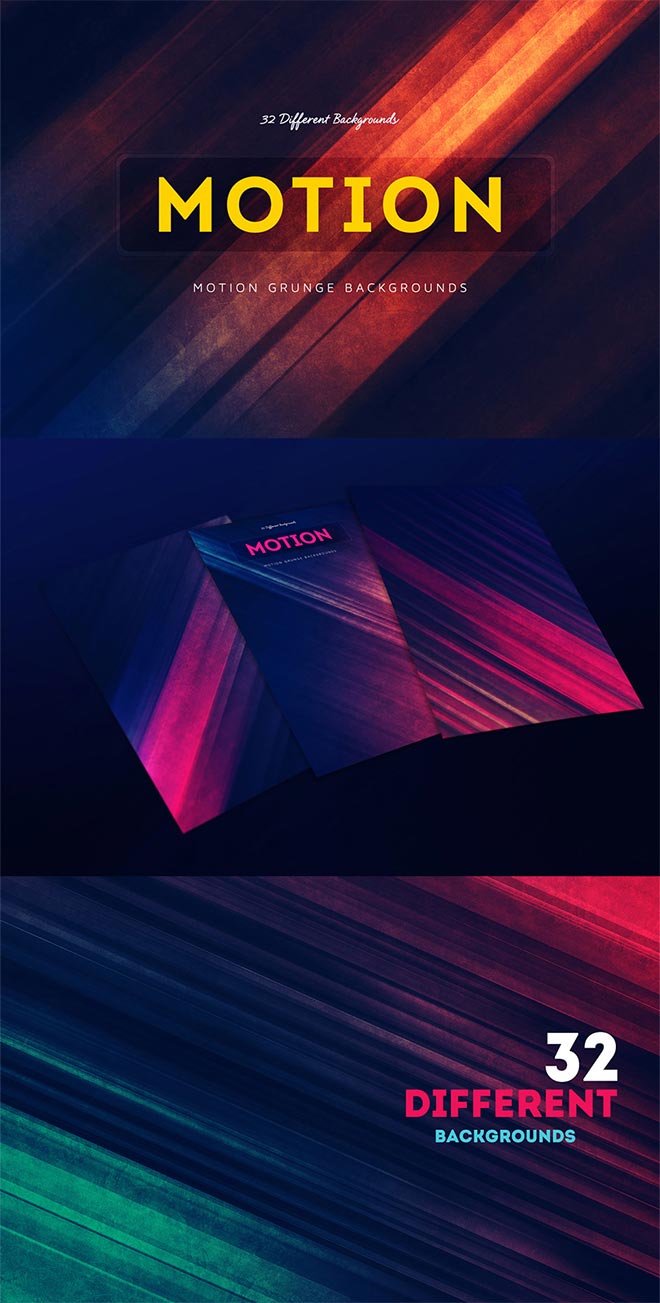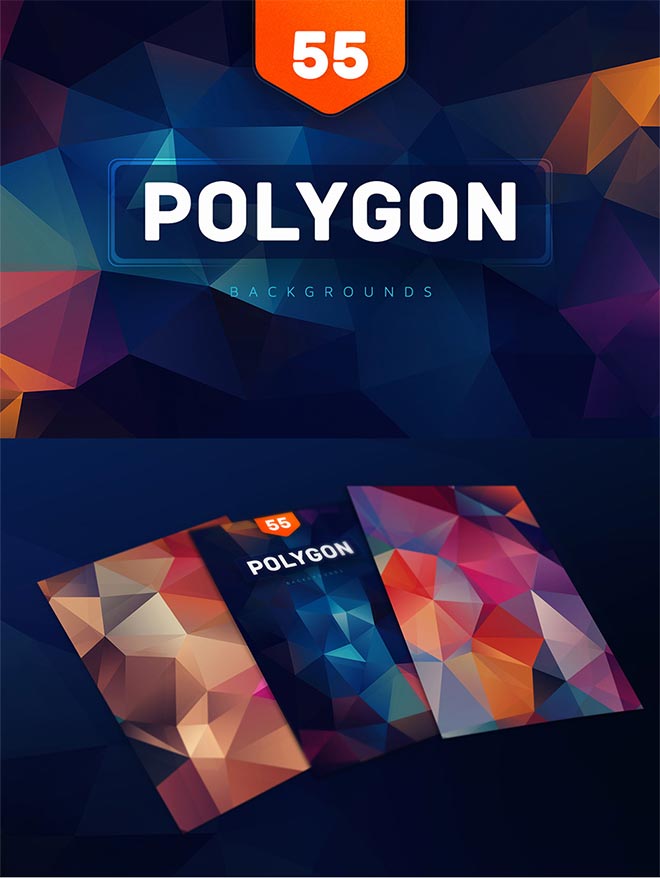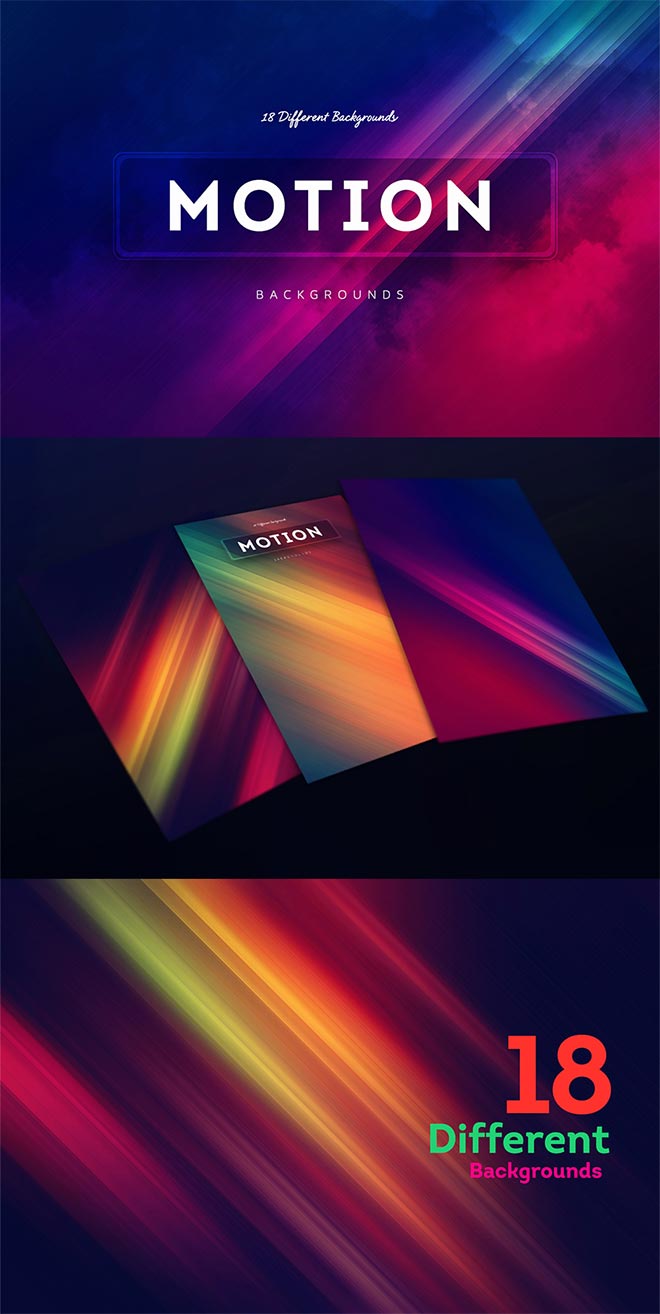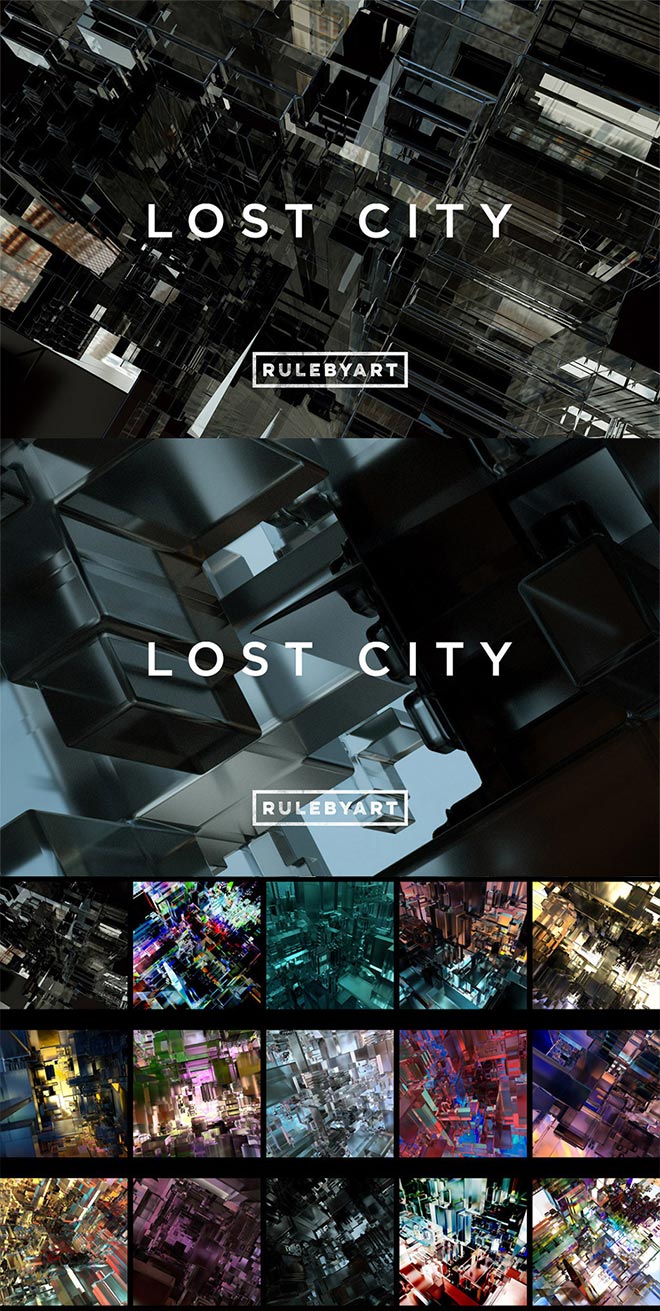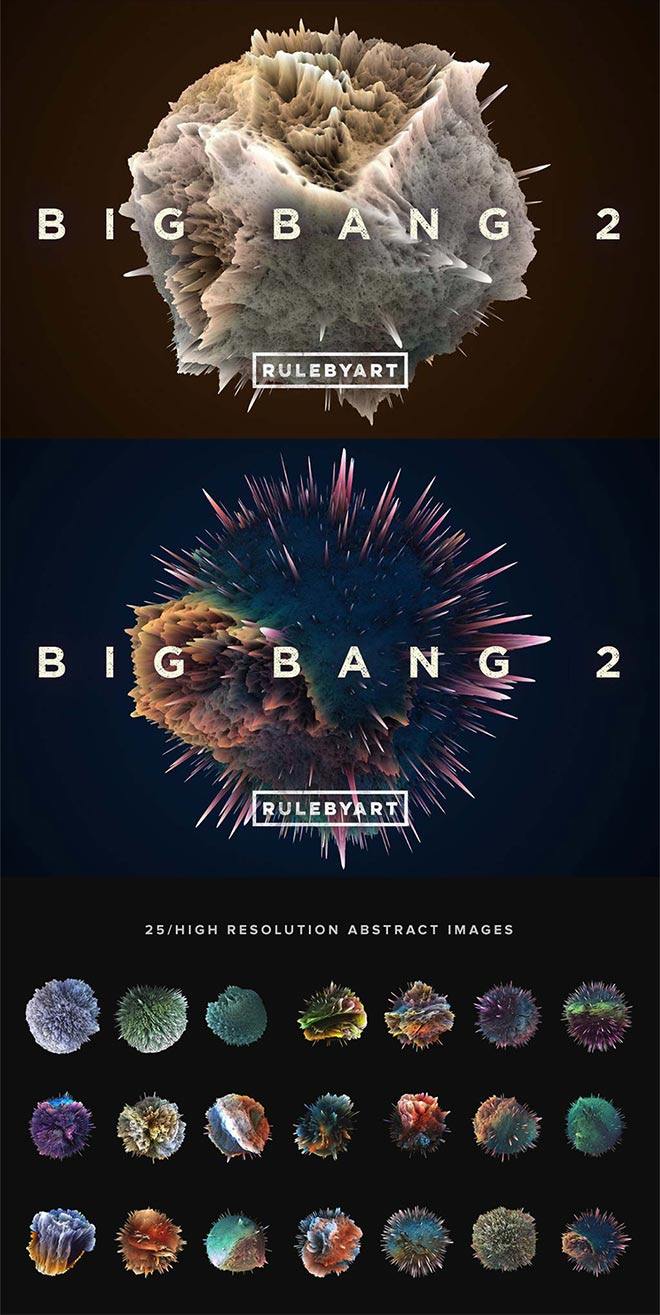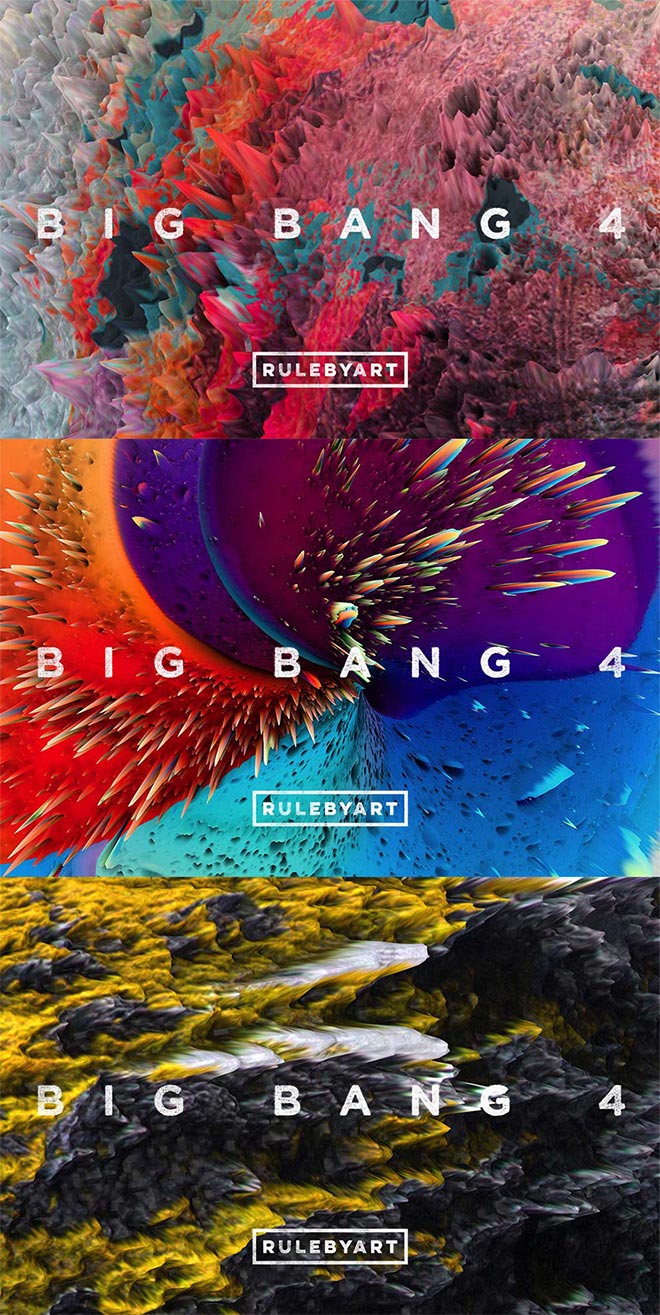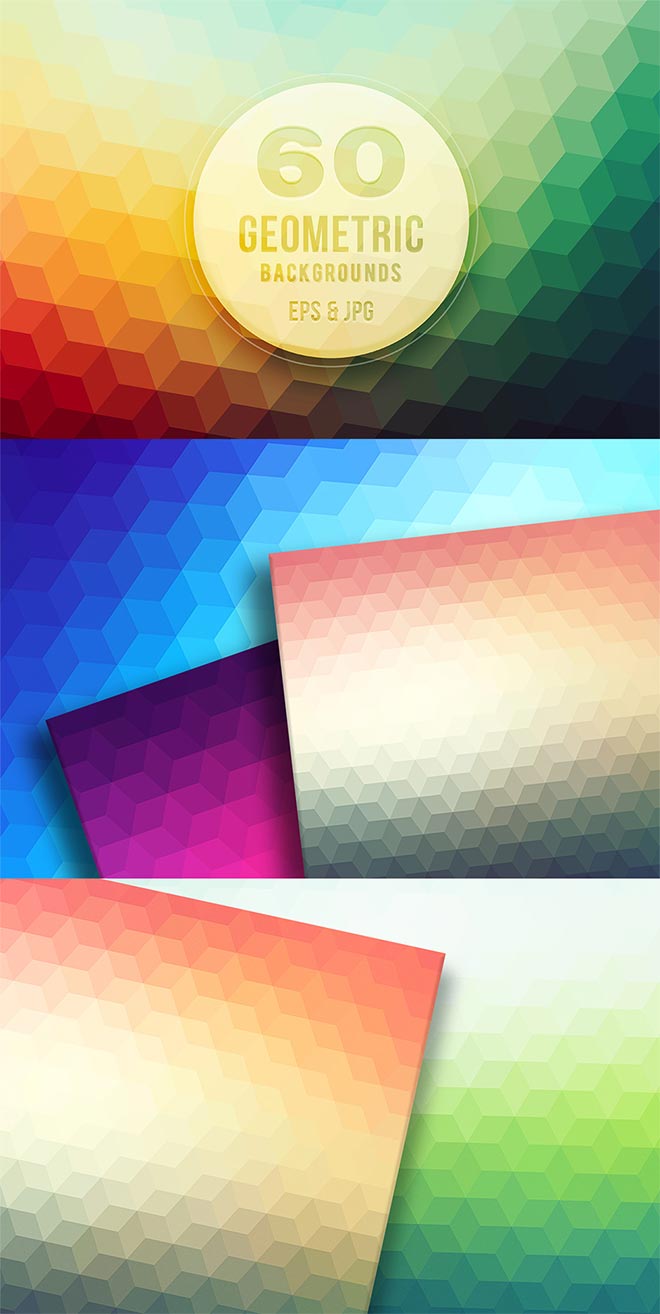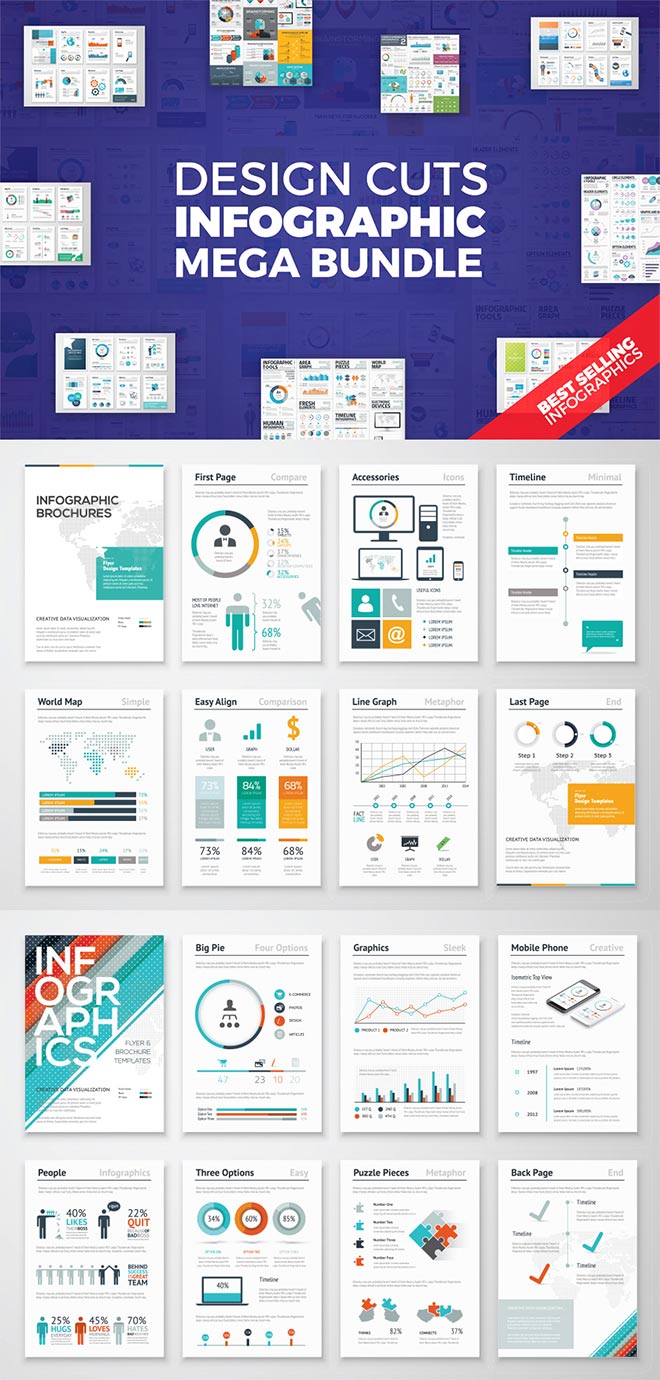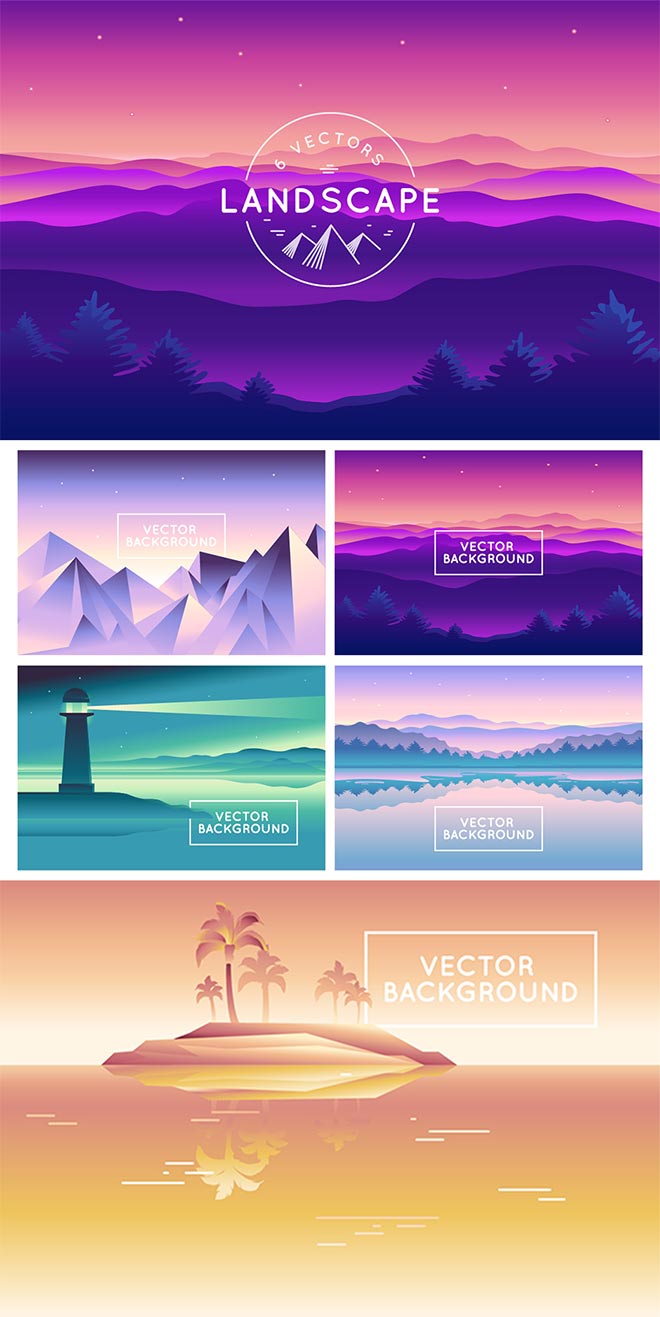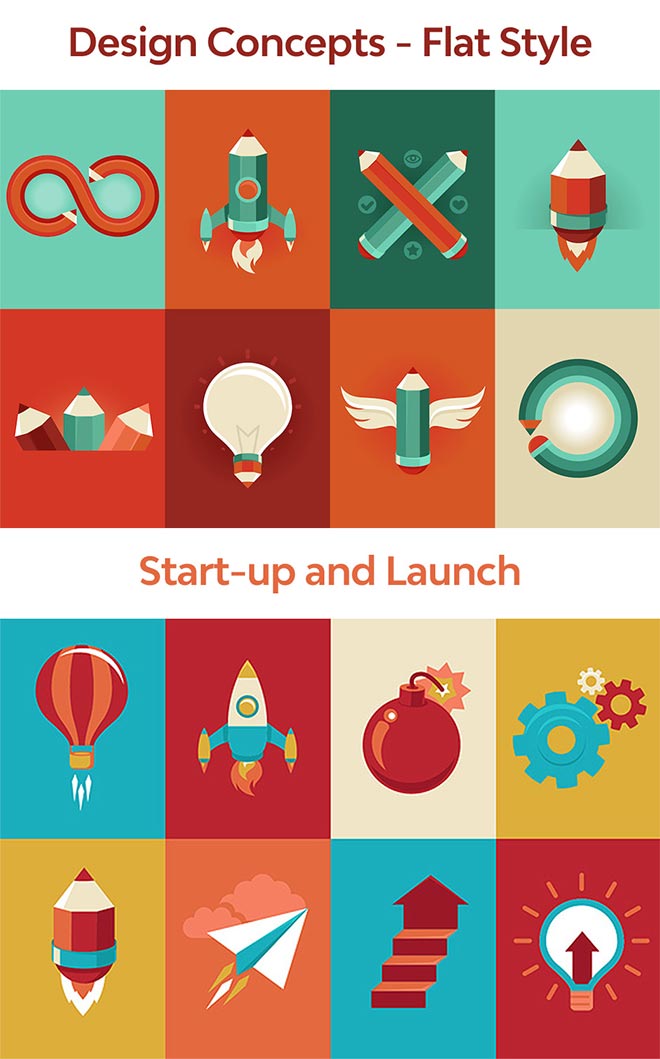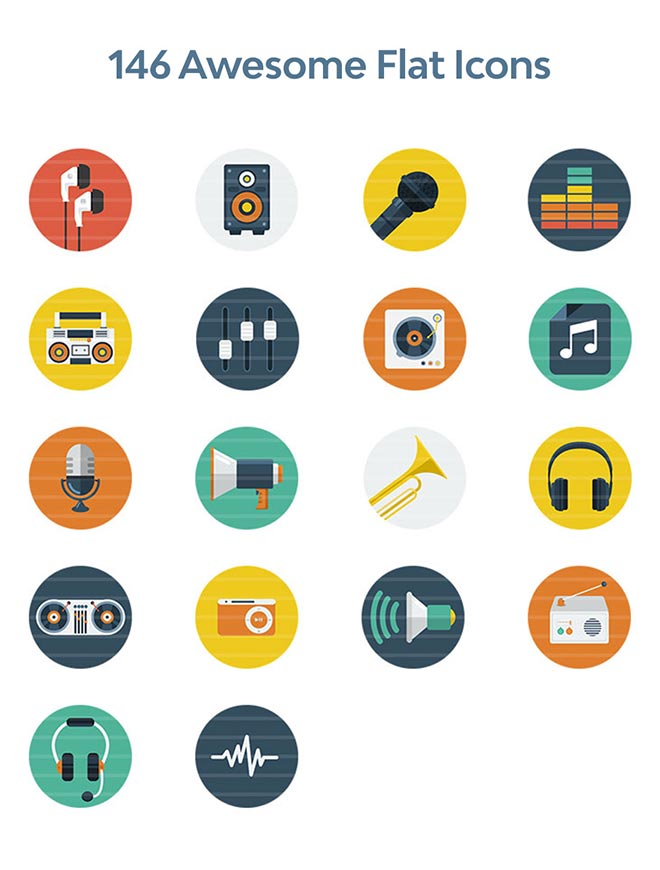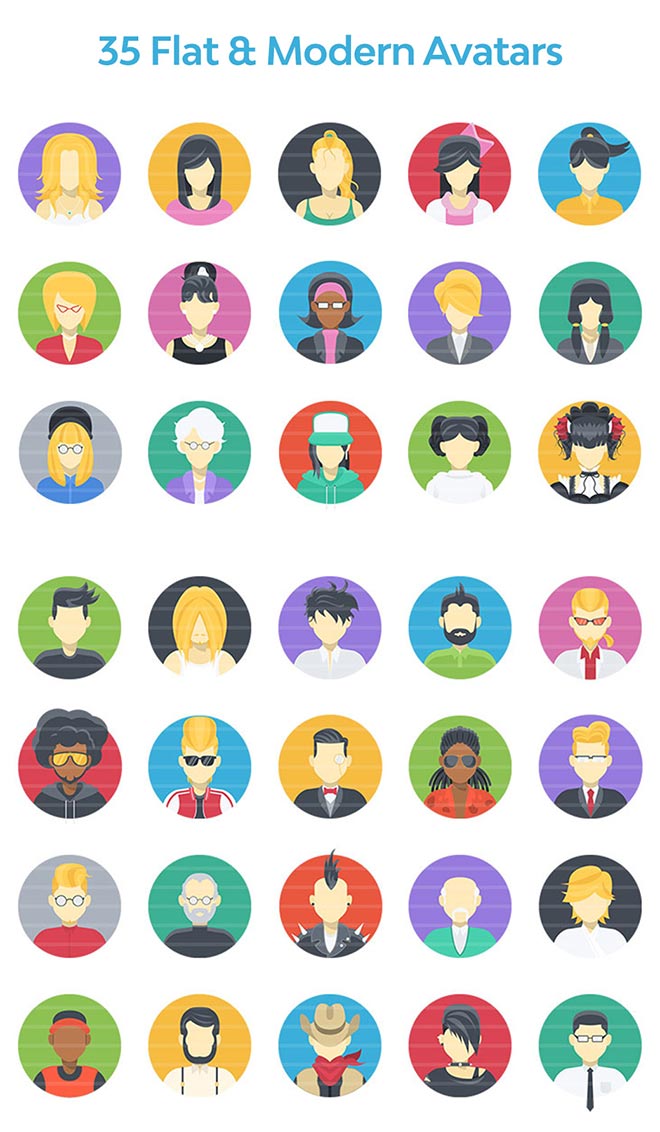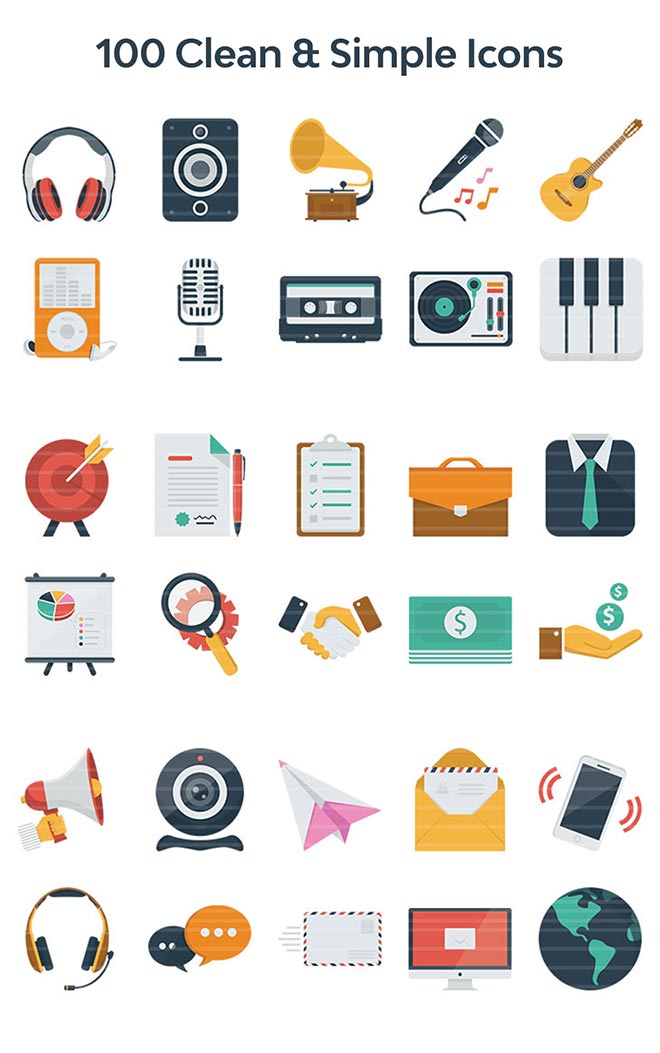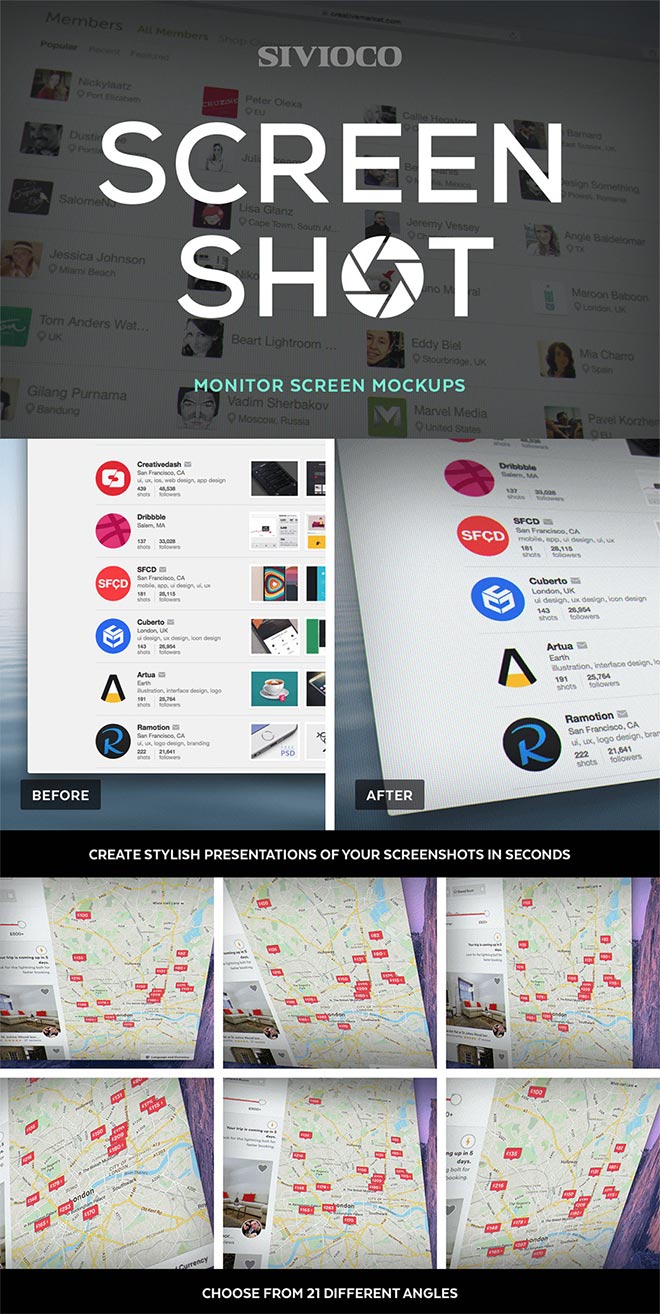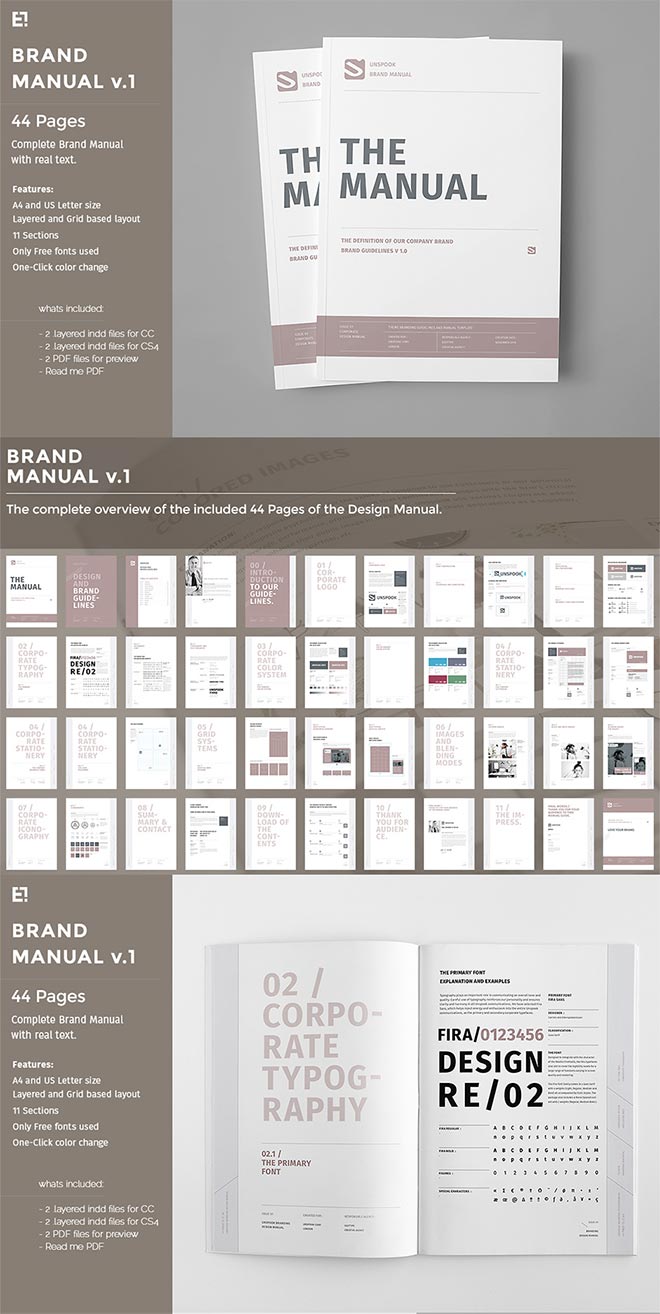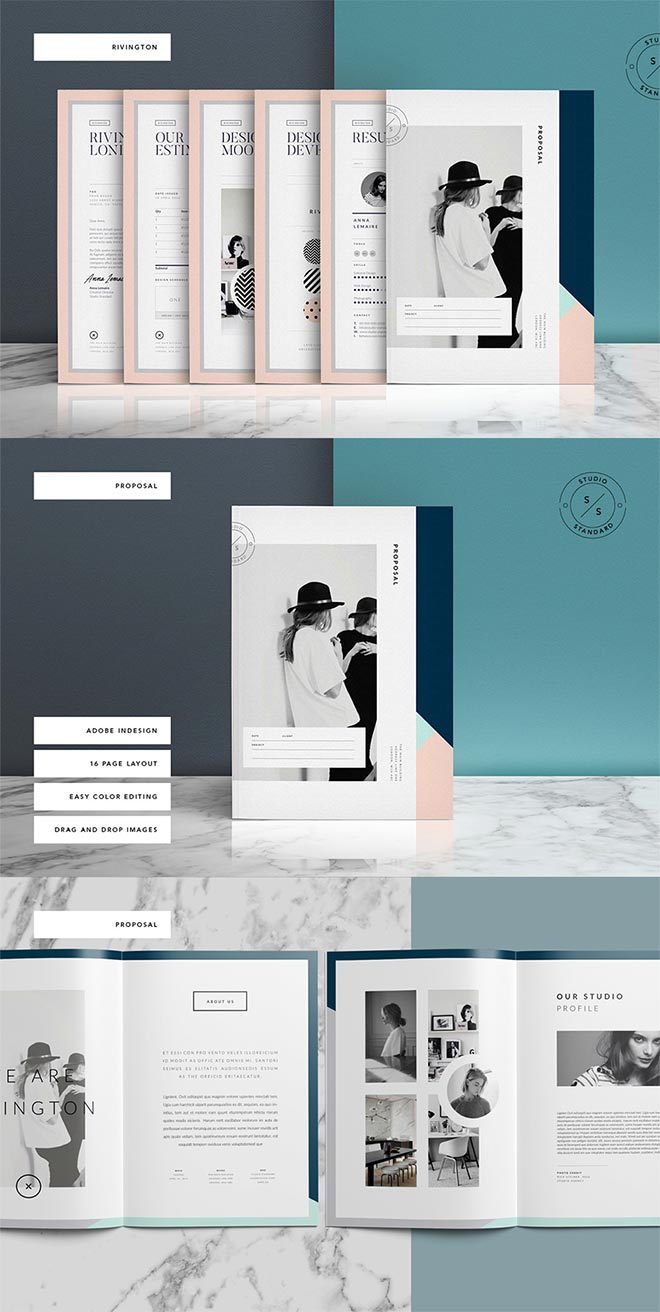 Essential Tools for Every Designer. 99% Off

These items are already hugely popular at full price, so this is a great opportunity to acquire them at 99% off, saving thousands of dollars in the process. Every item is covered by an Extended License, which is not available anywhere else, making these items infinitely more valuable. It gives you the complete freedom to use the resources in your commercial projects. Be sure to check out the full overview for a thorough look at every tool in detail. Valuable discounts like this aren't around for long, so grab it while you can before it expires!