$1,784 is the total value of these best selling fonts at their regular price, but thanks to a massive 98% discount you can currently pick up the entire collection up for just $29. This new bundle from Design Cuts focuses on exceptional quality with a hand picked selection of 16 premium fonts. Each one has been expertly designed with multiple weights, extensive language support and a full catalog of glyphs & alternate characters. This is a great opportunity to give your font library a major upgrade with some world class typefaces!
Unfortunately this deal has now expired
Join the mailing list to be the first to hear about awesome offers like this in the future!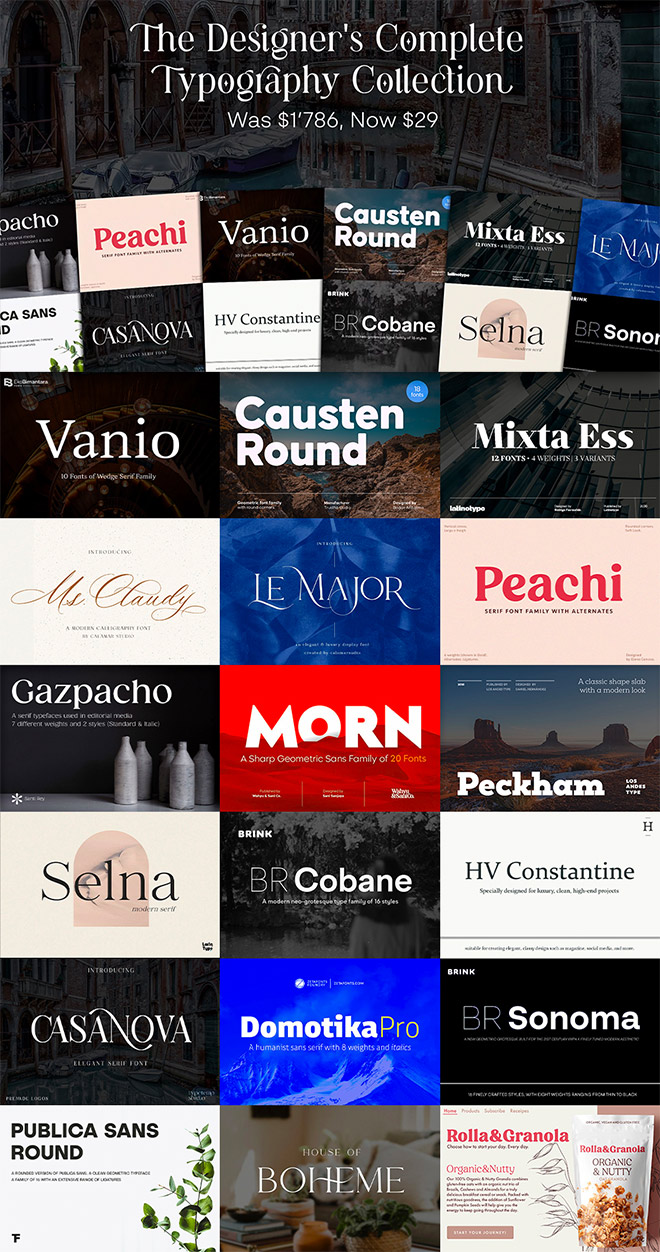 If your font collection currently consists of free fonts, you'll be blown away by the quality of these premium typefaces. Forget about missing characters or inconsistent kerning, these fonts are professionally crafted to take your work to a whole new level. You can see why typefaces like these cost so much at their regular price when you consider the multiple weights (the Morn family alone includes 20 individual font styles!) or features like stylistic alternates that cleverly add ligatures and swashes to enhance your typographic designs.
Vanio
Causten Round
Le Major
Ms Claudy Wedding Calligraphy Font
Peachi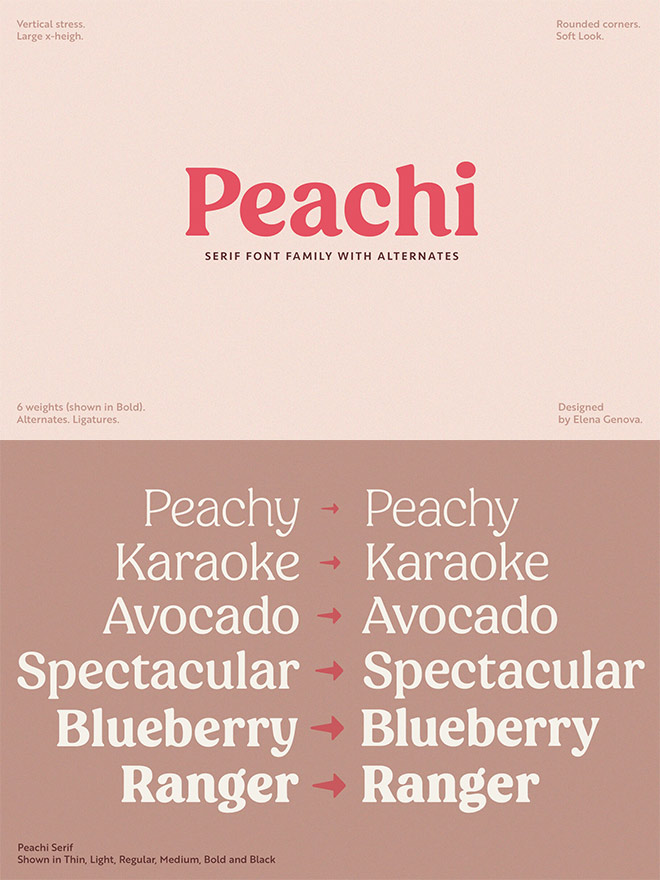 Mixta Essential
Gazpacho
Peckham
Morn
BR Cobane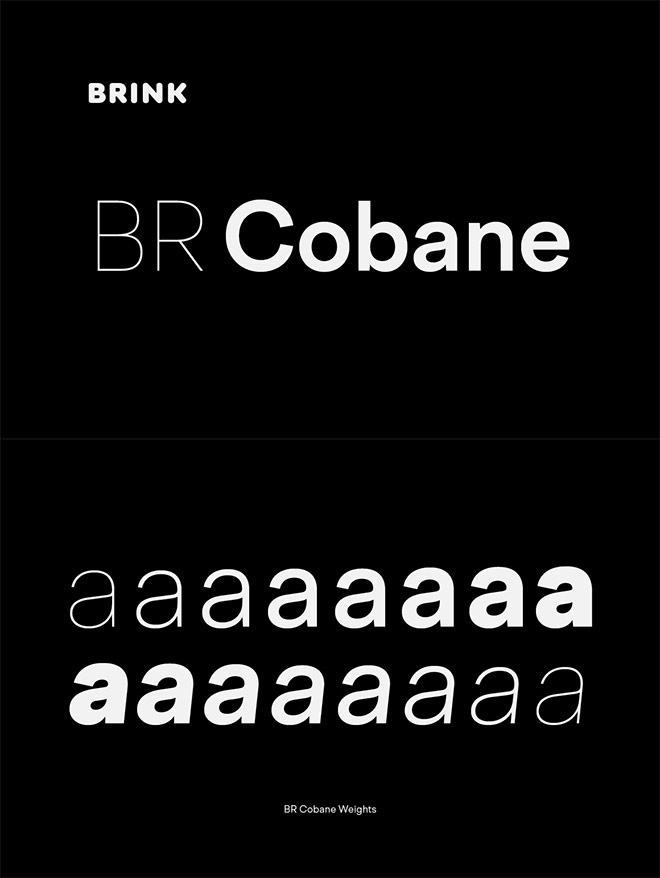 BR Sonoma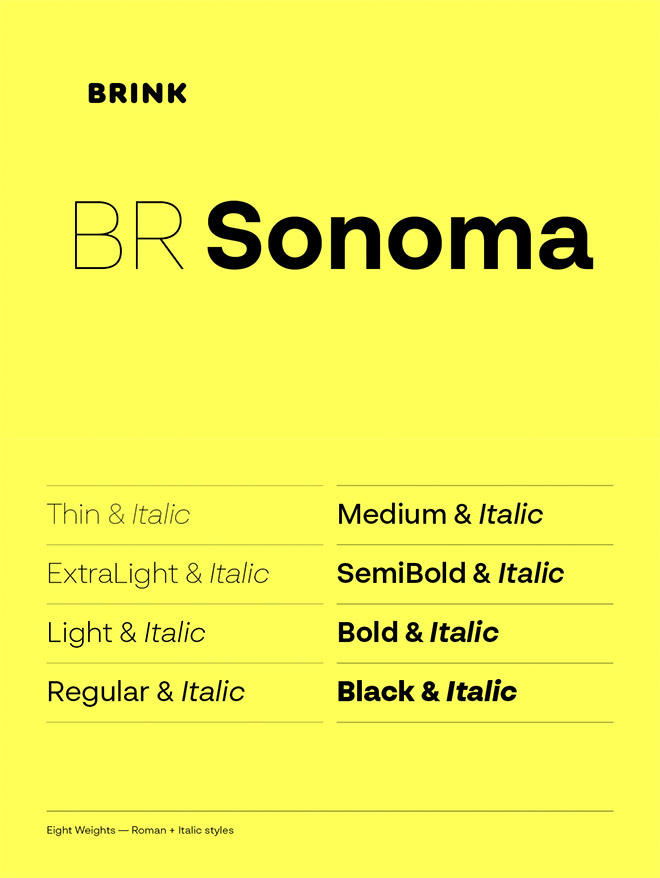 Domotika Pro
Casanova Elegant Serif Display
Selna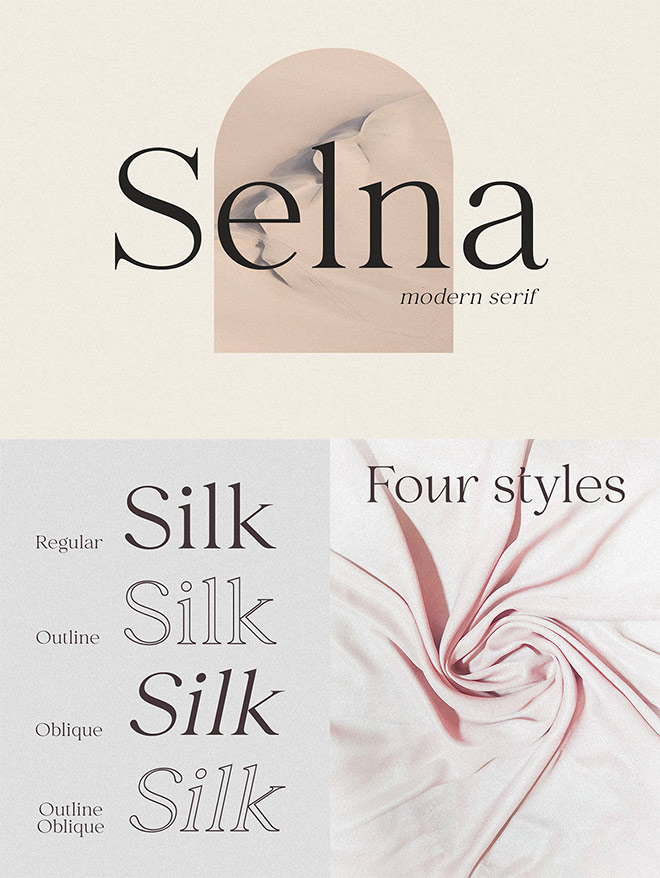 HV Constantine
Publica Sans Round