Time is money for a designer, so equipping yourself with the right library of tools ensures you can hit the ground running on any creative project. This new bundle of vector resources brings you an incredibly varied, endlessly versatile collection of professional grade vectors that will equip you for any project that comes your way. Whether you're working on a vintage extravaganza or a super modern corporate brief, this bundle has you covered! This is a fantastic chance to upgrade your toolkit with over $4000 worth of premium resources for just £29, thanks to a massive 99% discount!
Unfortunately this deal has now expired
Join the mailing list to be the first to hear about awesome offers like this in the future!
The Totally Diverse Vectors Collection is as varied as your creative projects. Inside you'll find incredible brushes, graphics, icons, illustrations, logo generators and so much more! There's peripheral elements you can quick copy/paste into your own artwork to save you time when building your designs; There's rare and unique items that would be too difficult to find or create on demand; Plus, there's ready-made graphics that can form the foundation of a design, allowing you to create whole new styles.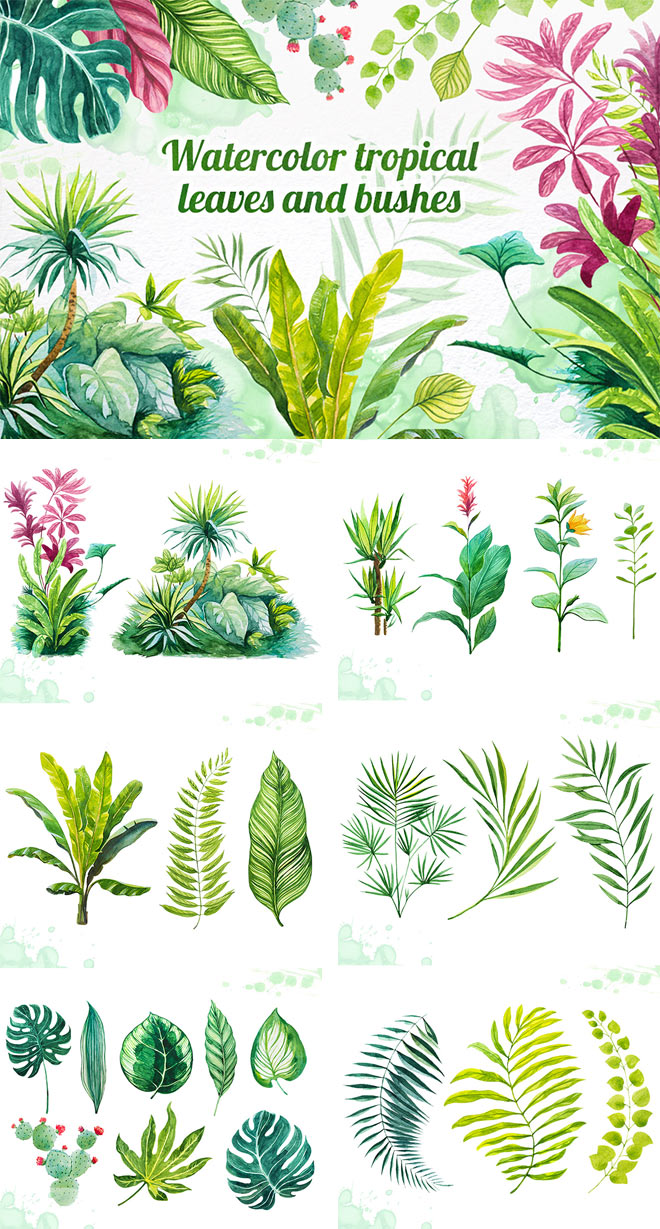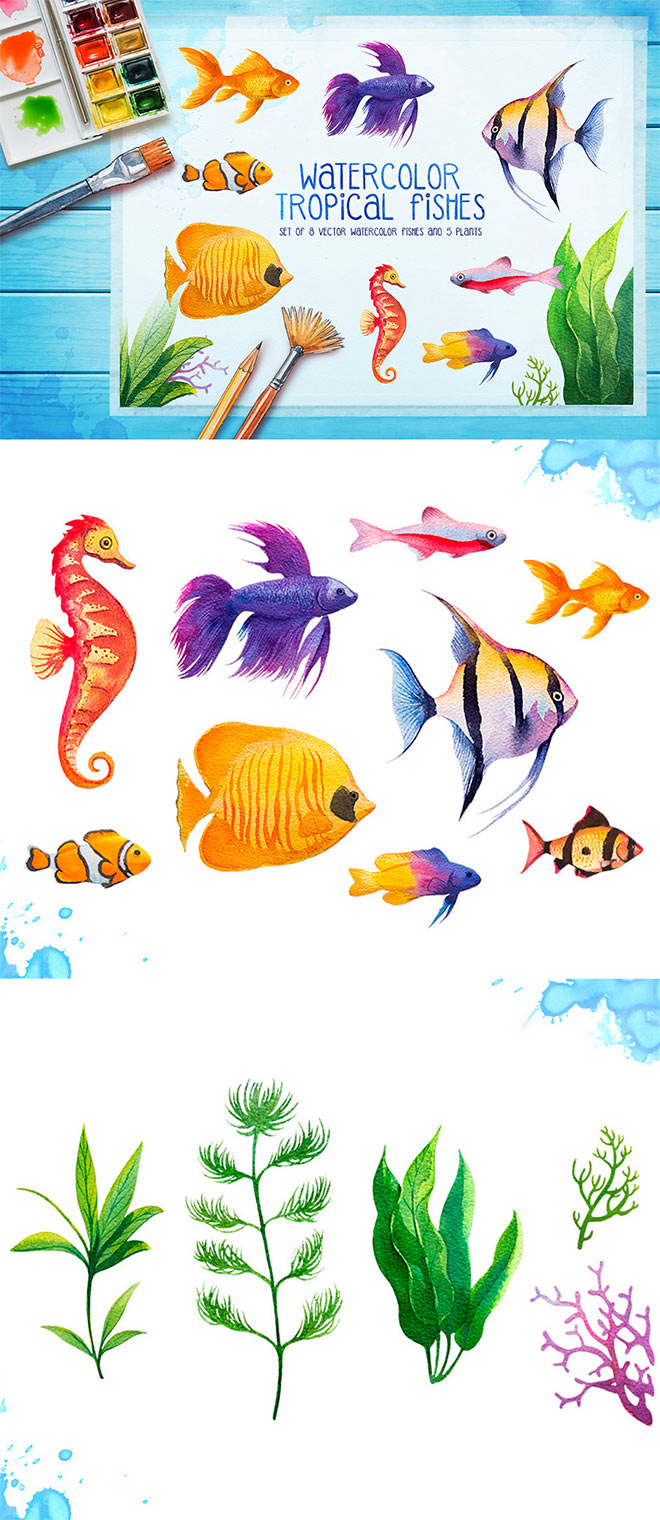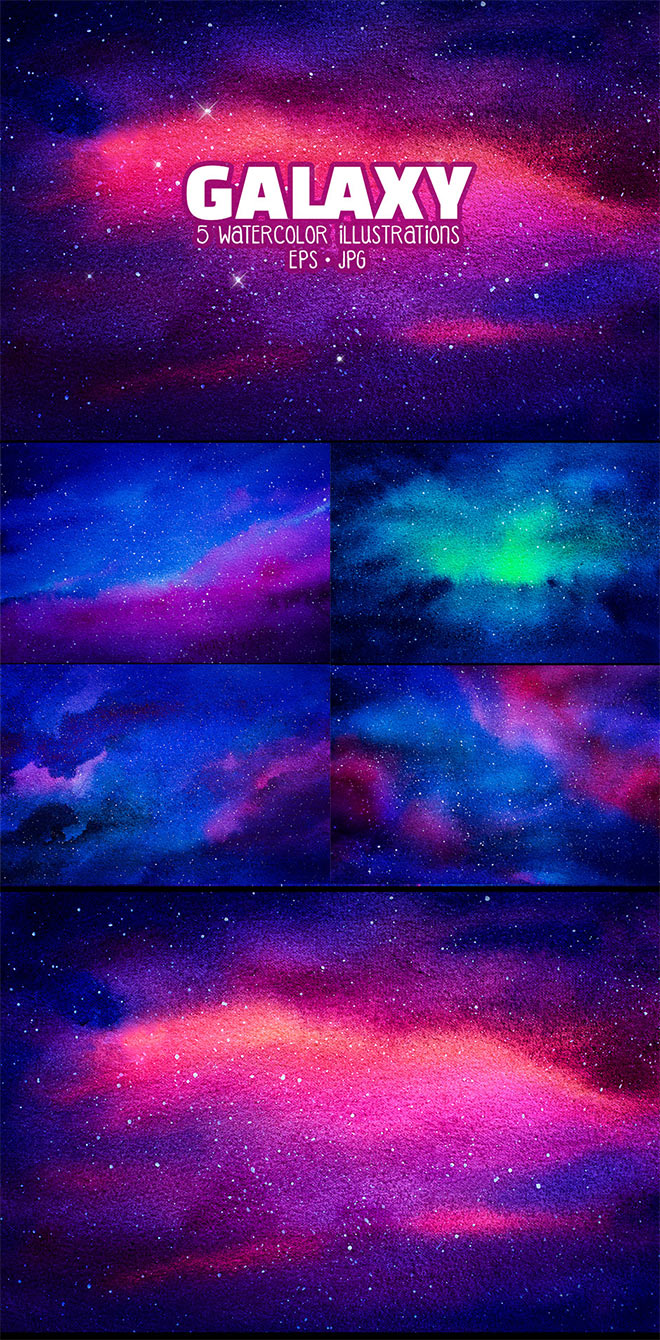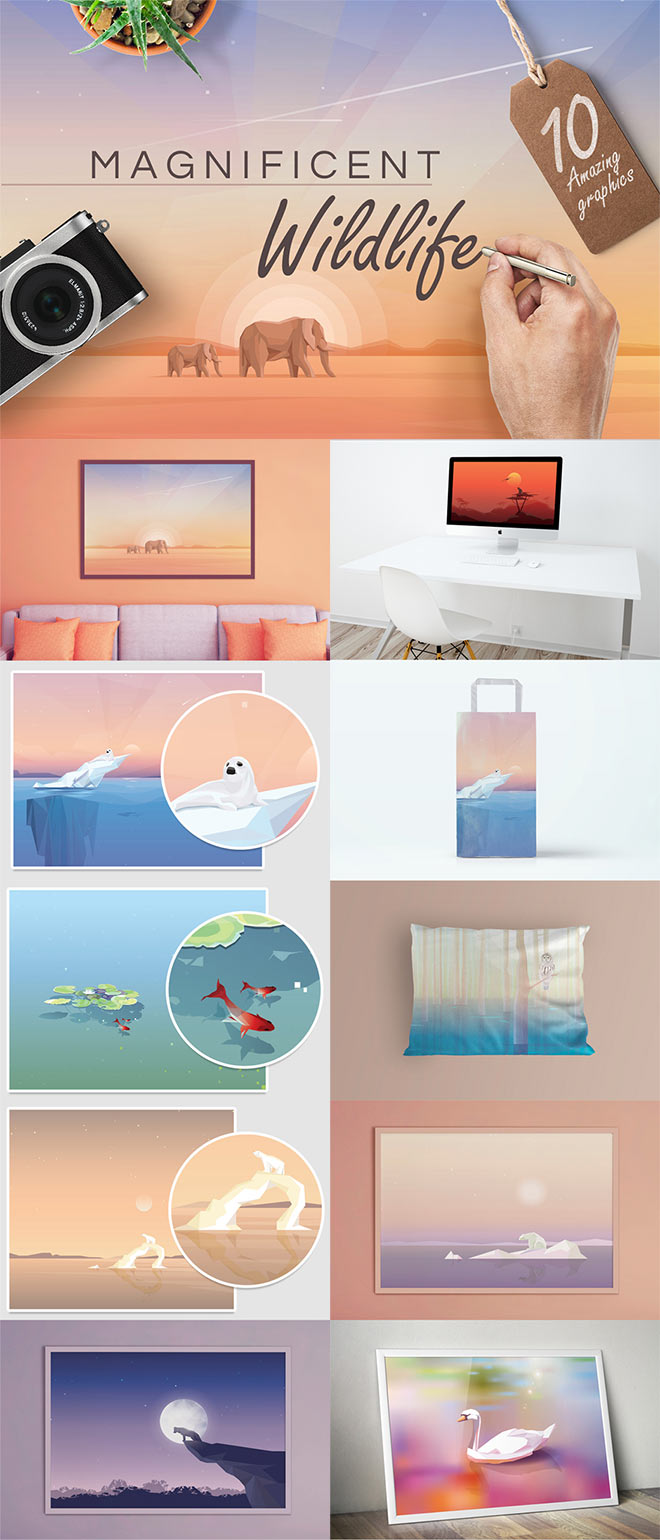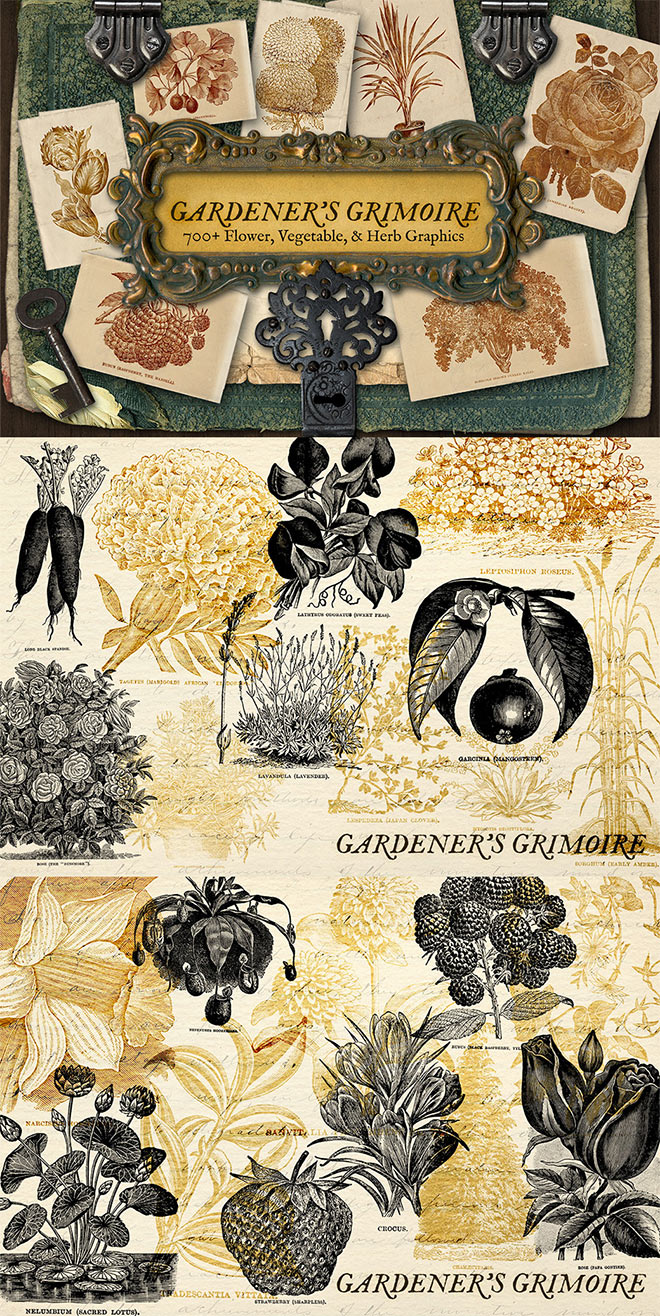 Licensing is important when it comes to elements that form such an intrinsic part of a design, so it's settling to know that you're covered by extended licensing for all the products in this collection. These terms not only grant you full freedom to use the resources in your commercial client work, but also to produce prints and other saleable products. Deals like this are such good value they're only around for a limited time, so grab yourself a copy while you can!