I've been keeping a close eye on the amazing deals Design Cuts has been offering recently and I've been sharing those that particularly stand out to me with my readers. This latest deal is definitely worth checking out, you can get your hands on 400+ top quality vector graphics from T-Shirt Factory for 95% off, that's just $20! What's more, this offer actually includes a fully loaded Extended License which allows you to use the vectors to create saleable goods such as t-shirts and posters.
Unfortunately this deal has now expired
Join the mailing list to be the first to hear about awesome offers like this in the future!
Vector packs are all about saving time. Illustrating subsidiary elements for your designs can take countless hours, but thanks to teams of talented artists such as T-Shirt Factory, there's quality vector packs covering almost every topic.
The Professional Vector Collection from T-Shirt Factory contains over 400 vectors neatly categorised into 45 individual packs for easy picking. The overall value calculates to a whopping $450, but they're available at just $20 (95% off) for a limited time over on Design Cuts.
The quality of these vectors is top notch too. I picked up this pack myself and I can see that each vector has been lovingly hand crafted with artistic line weights, detailed shading and professional illustration techniques. This is great if you're working on a large print project, you can safely scale up these elements without worrying about exposing ugly live-tracing. The variety in this collection is also insanely good. Here's a preview of some of its contents:
Detailed flourishes
Swirly floral ornaments are great for creating elegant designs such as wedding stationery. It saves so much time just being able to copy/paste a stock illustration into your own design.
Vintage illustrations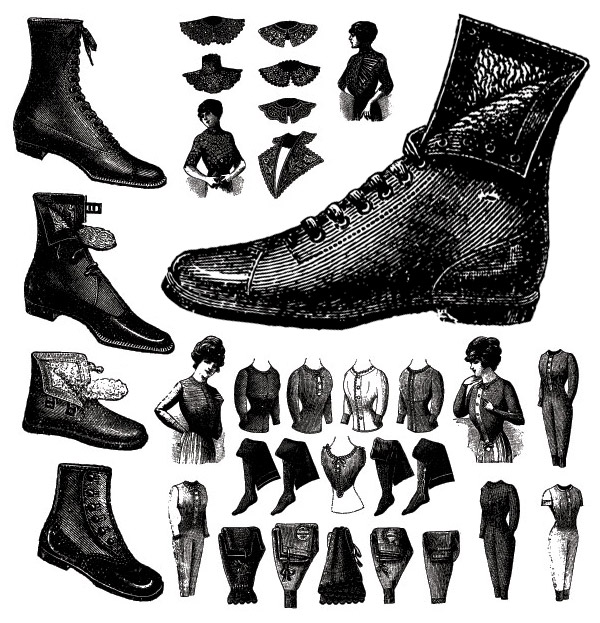 Detailed illustrations like this old fashioned vintage pack are priceless. There's no way I could create these kinds of authentic drawings myself!
Tattoos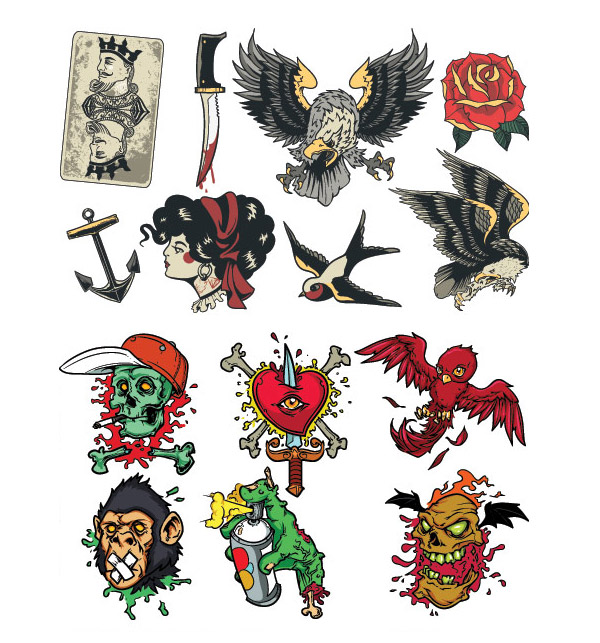 Let's say you want to Photoshop a tattoo onto a model's arm, or give your badass cartoon character some ink. You can either spend the night illustrating your own art, or pick one of these awesome ready made designs.
Complete with a full Extended License
Copyright and Terms of Use is a big deal when using stock resources. Normally vectors can be used for commercial projects for an individual client but not for saleable goods. This T-Shirt Factory collection comes with a full Extended License which means you can use the resources to create mass produced goods such as apparel designs or posters.
Download all 400+ vector resources
This awesome T-Shirt Factory Professional Vector Collection is only on offer at Design Cuts. 45 packs containing over 400 vectors for $20 is amazing value but it's a limited time deal so act fast!