A brilliant new deal has just gone live over at Design Cuts, which is full of incredibly useful vector tools. The Inspiring, Creative Vector Collection features a huge variety of tools that provide you with lots of creative avenues for you to explore in your future design work. Once you've started digging into its contents, you're guaranteed to feel inspired! This curated collection has been made in collaboration with top designers to save you almost $2500 on their most popular items, giving you a unique chance to own many of the best-selling vector products available on the market right now at 99% off!
Unfortunately this deal has now expired
Join the mailing list to be the first to hear about awesome offers like this in the future!
The spectrum of themes and styles that this vector collection caters for is so encompassing that you'll find uses for these tools for years to come! The limited time 99% discount makes picking up this deal a wise choice to store these resources in your arsenal for when the right project comes along. Once the offer ends, these products will only be available individually at their regular price. Aside from the incredible discount, what makes this collection really valuable is the quality and rarity of some of the items, which would be extremely time consuming to produce on demand.
120 Cats, Dogs & Horses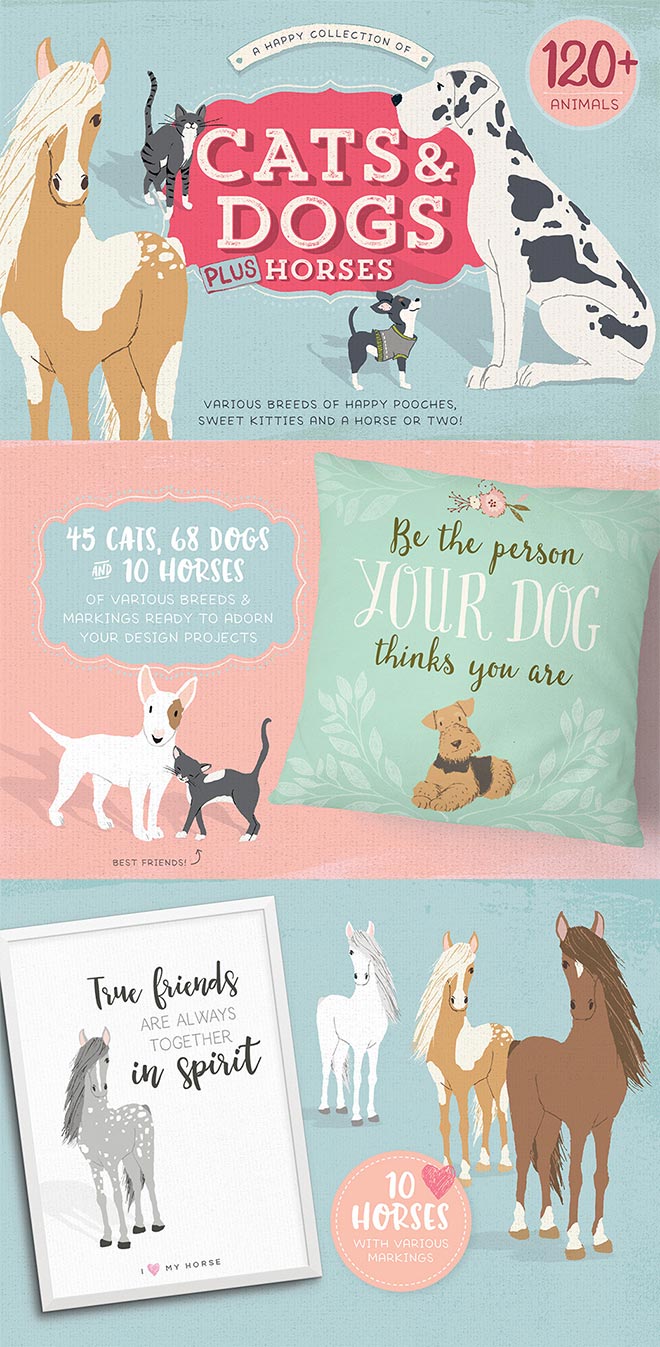 Decoration Toolkit
Portrait & Character Creator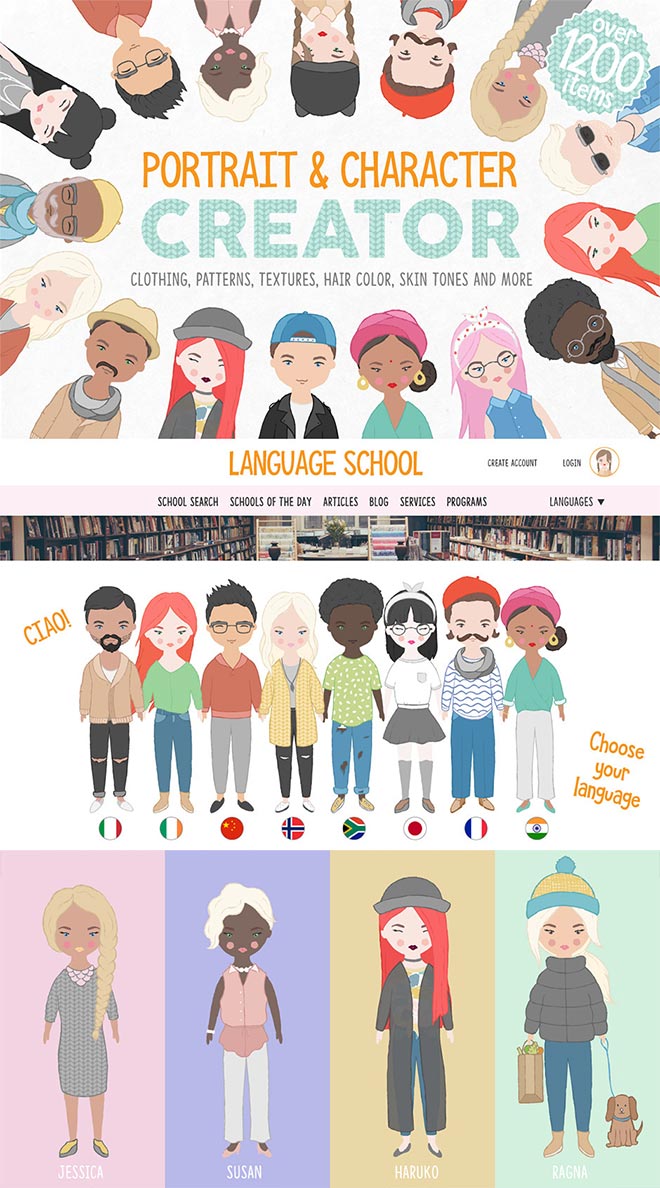 Rustica Vector Pack
85 Hand Sketched Floral Vectors
Liquid Style Brushes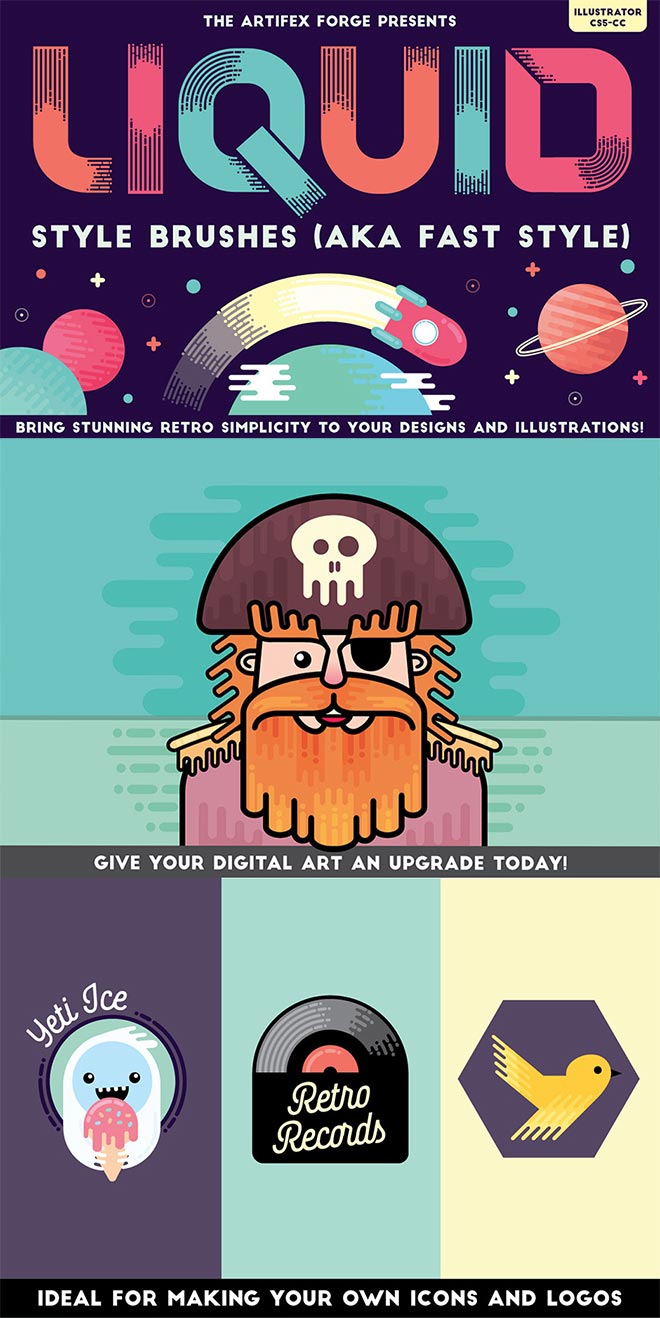 Vintage Vector Edge Brushes
Atomic Age Science & Great Outdoors

Vintage Logo Kit
Cartoon Portrait Creator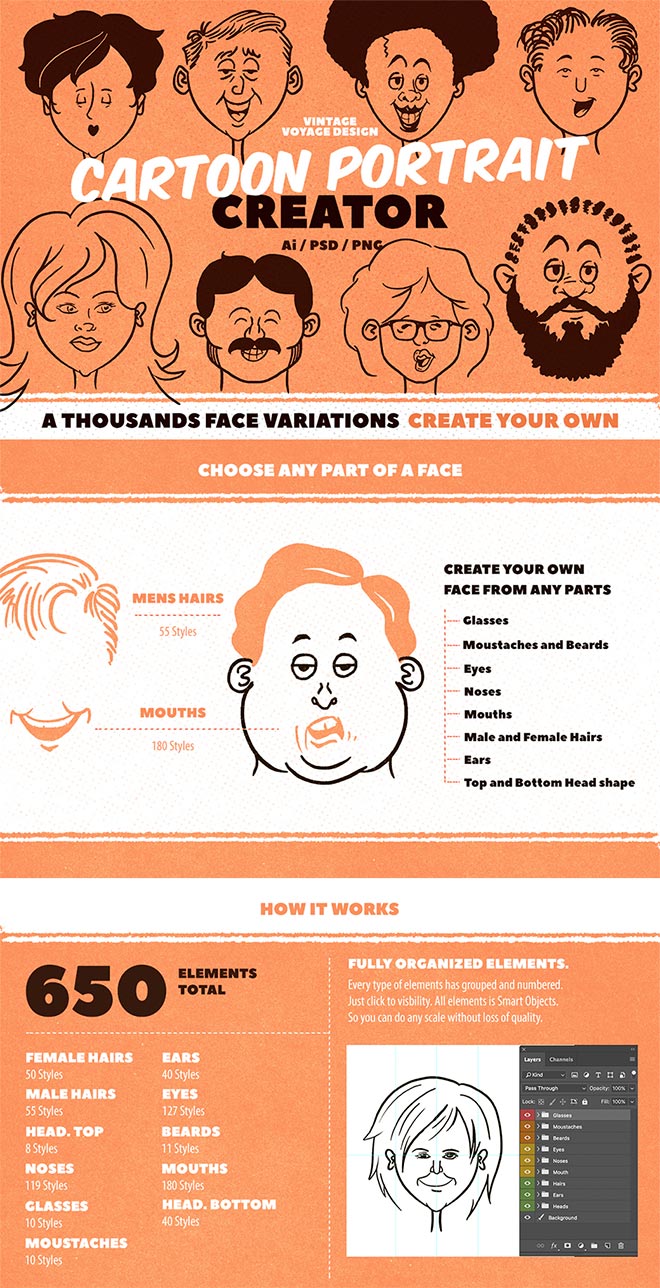 Antique Borders and Ornaments
Vintage Animal Vector Graphics
Vintage Mythological Beasts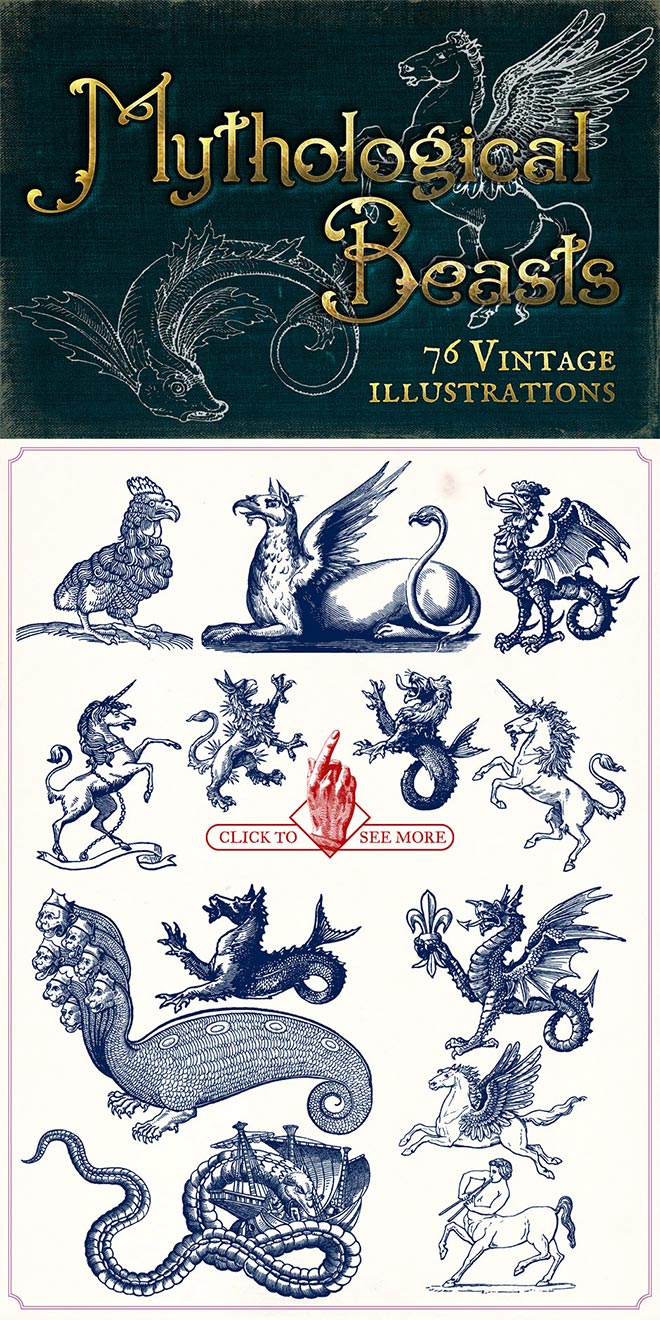 Roller Inker
Flags Of The World
String Lights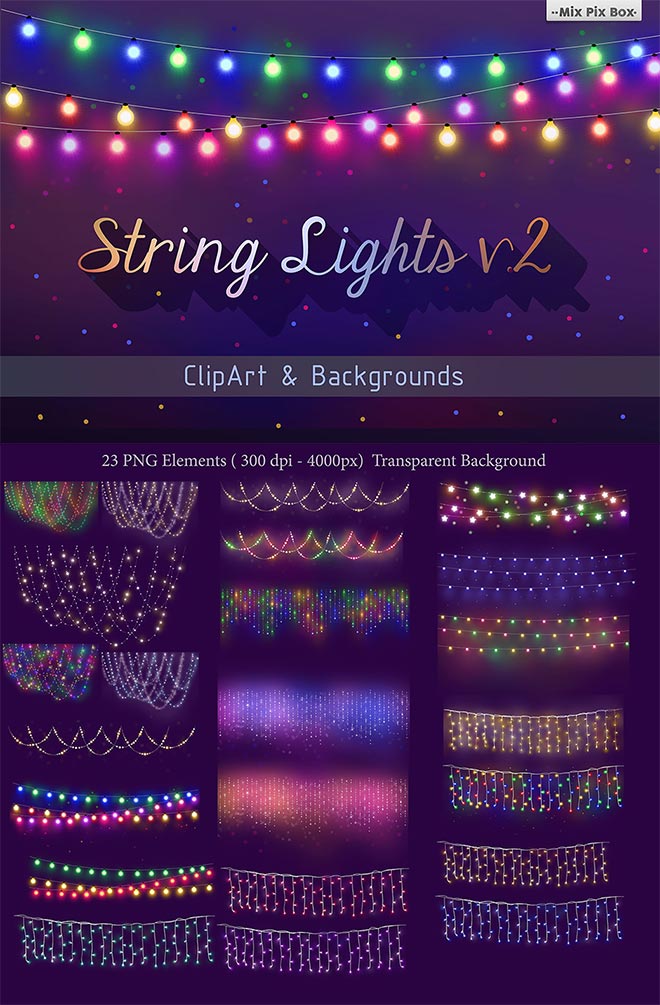 The Majestic Art Deco Collection

Geometric Shapes
Vector Elements & Icons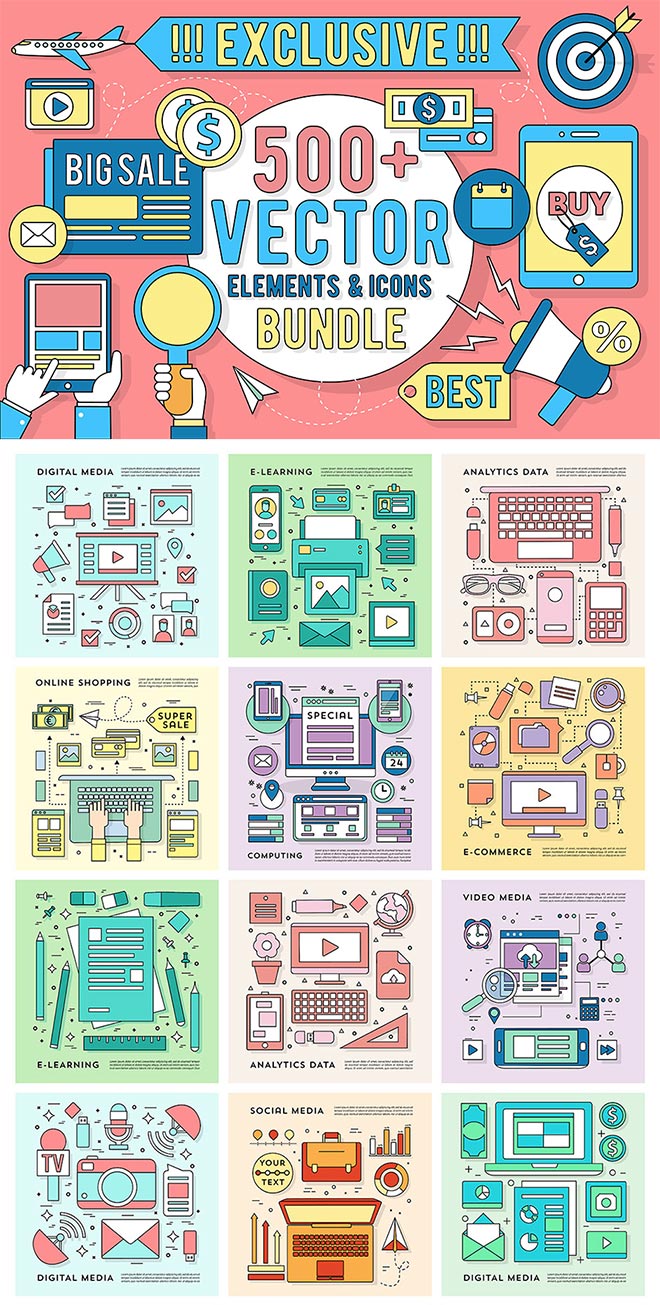 Face Box
50 Holographic Shapes
Geometric Birds Collection
Exotic Flowers and Butterflies
Mathematical Geography
Esoteric Sacred Geometry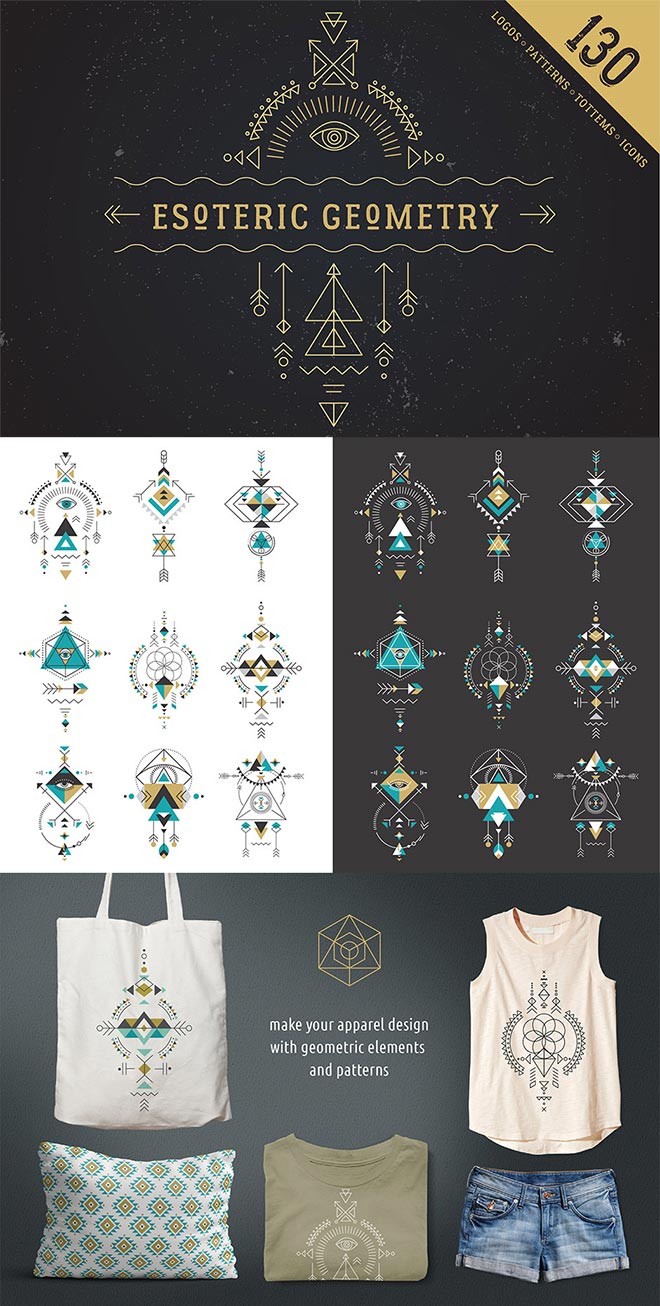 Abstract Oil Paintings
Personal Branding Logos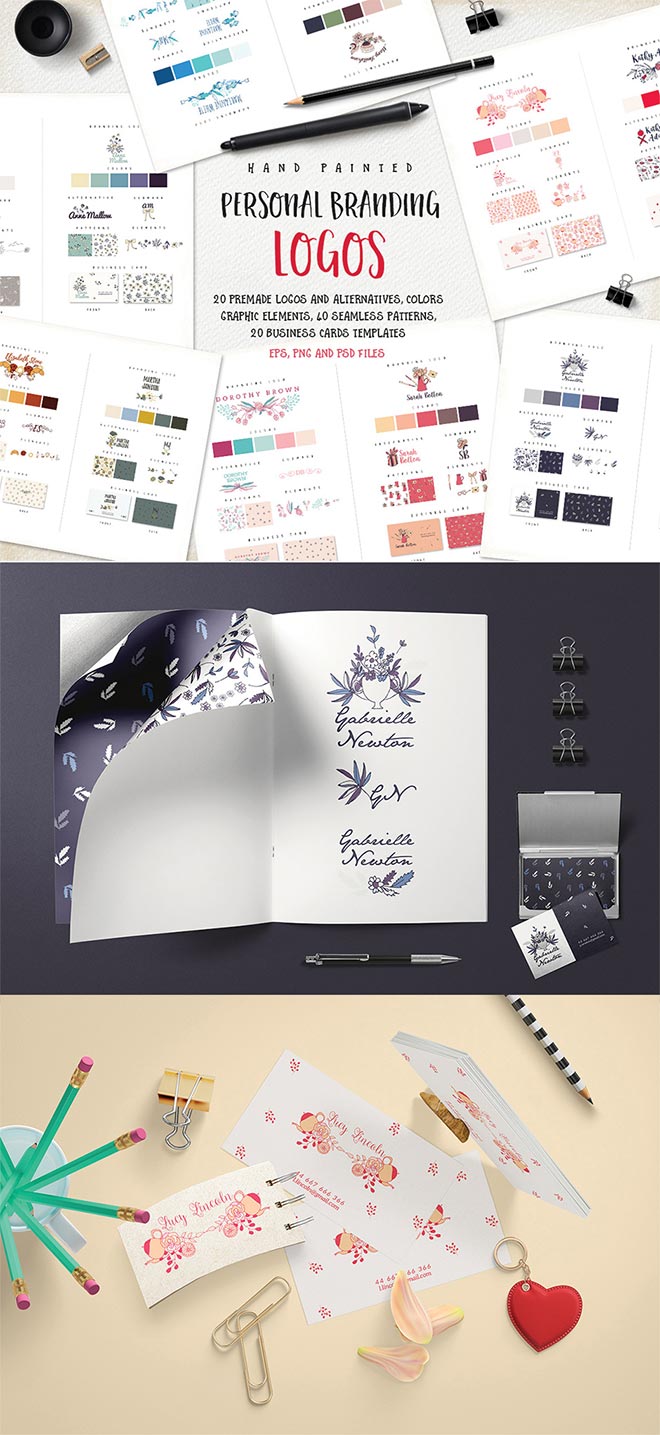 Hand Drawn Lines Patterns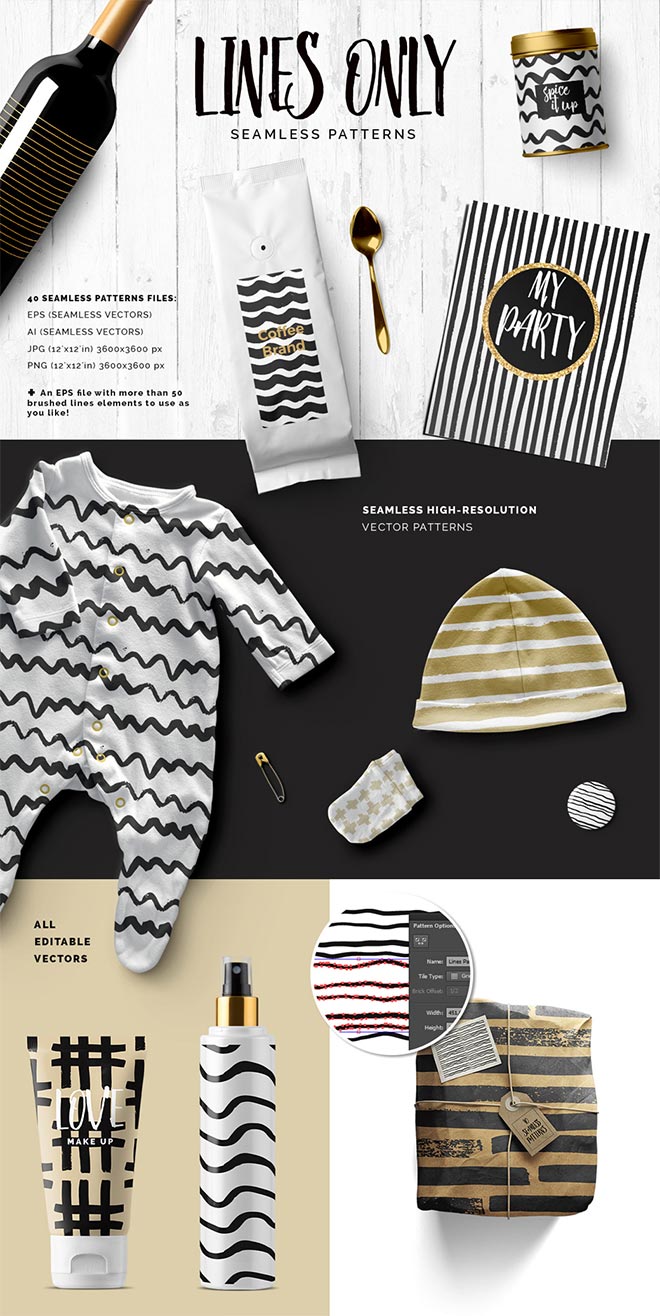 Massive Embroidery Bundle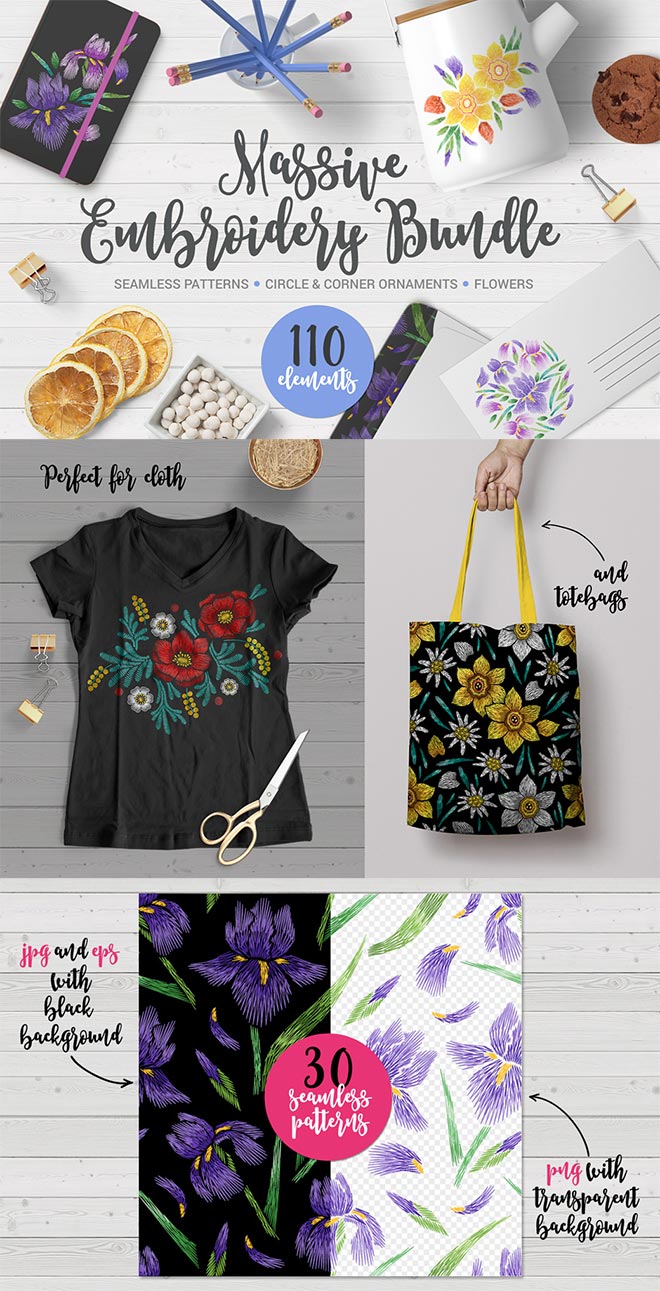 Cageless Birds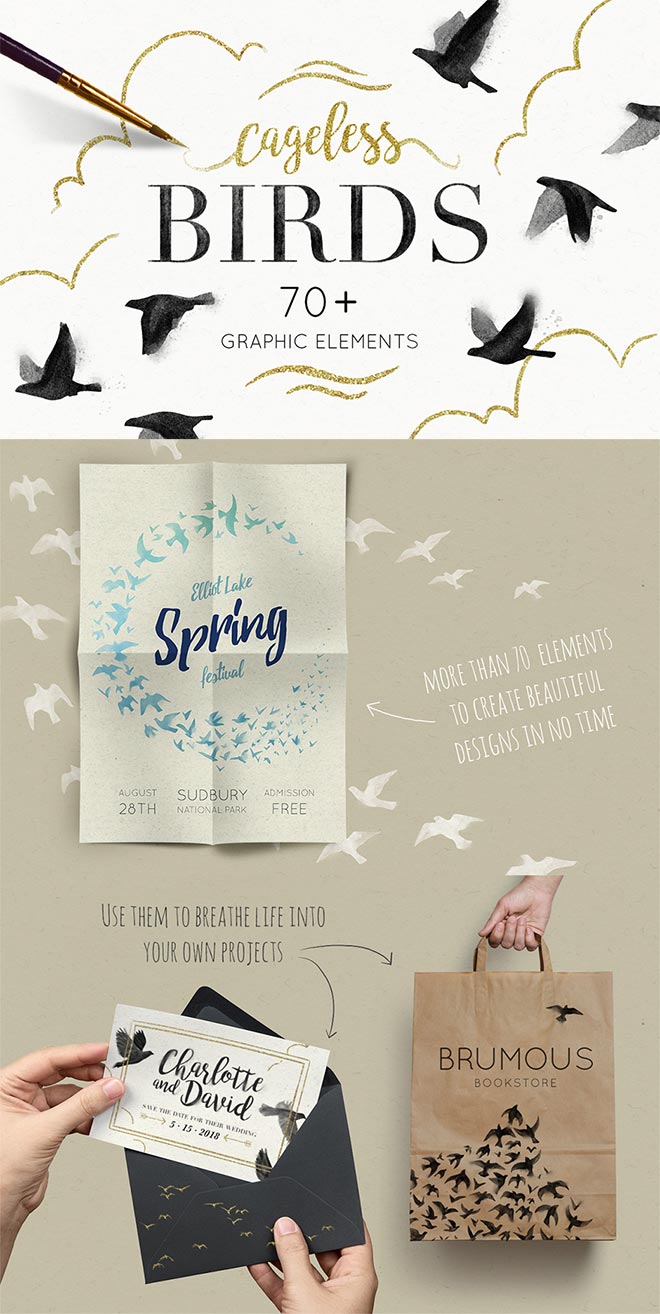 The Creative Vector Collection. Just $29
This overview is just a taster of what The Inspiring, Creative Vector Collection entails. I highly recommend you check out the full contents to see the 1000s of individual graphics, patterns, brushes and textures this extensive bundle features. Vector assets can form an integral part of your artwork, so it's important to ensure you're legally covered to use them in your projects. Thankfully this deal comes with the best licensing terms available, so you can use these tools in all your client work and even designs you create as saleable products.