Affinity Designer is fast becoming a popular alternative to Photoshop. After receiving several messages asking whether I will be providing Affinity compatible tutorials and resources, I have been meaning to pick up a copy myself. Until I get to grips with the new interface and different workflow, I have made this roundup existing tools made specifically for Affinity Designer from a variety of talented creatives. Here you will find the best Affinity brushes, including both free downloads and high-quality brush pack products.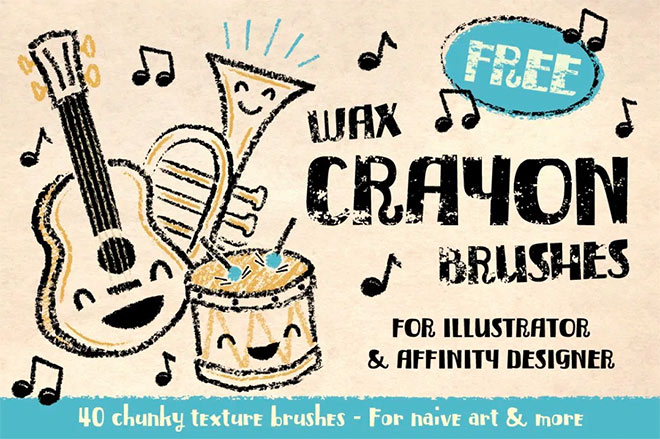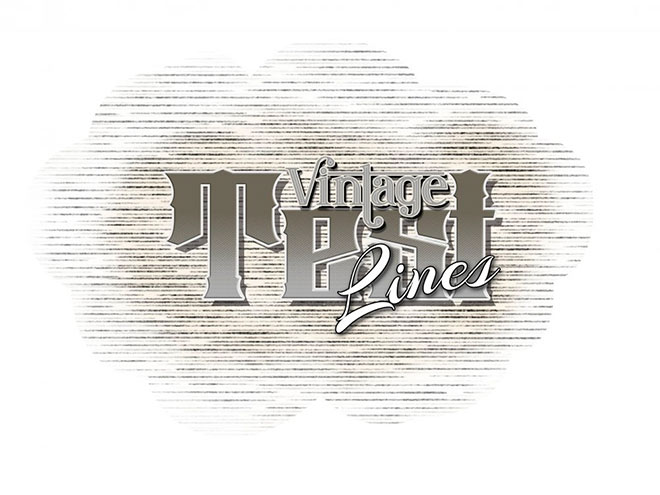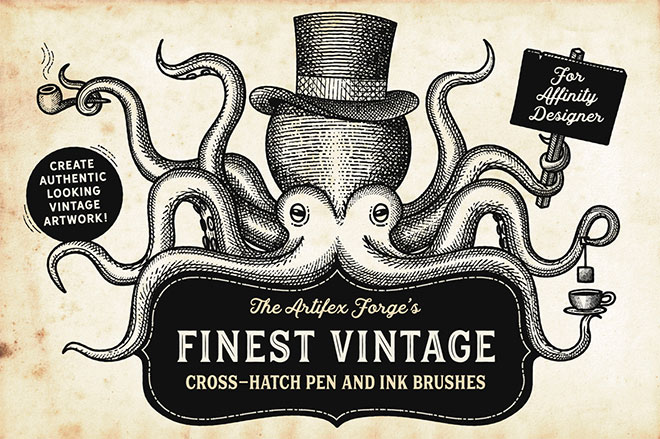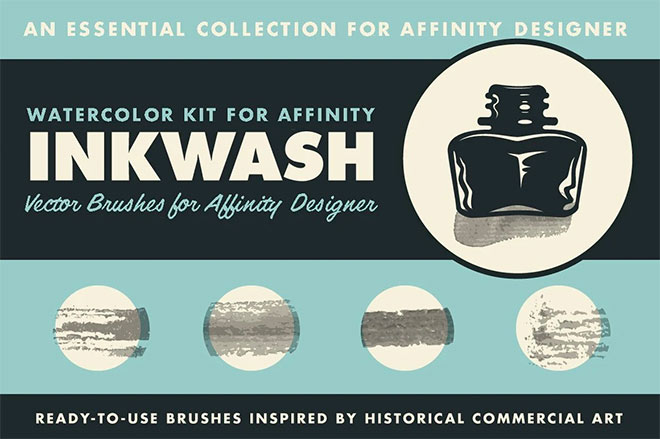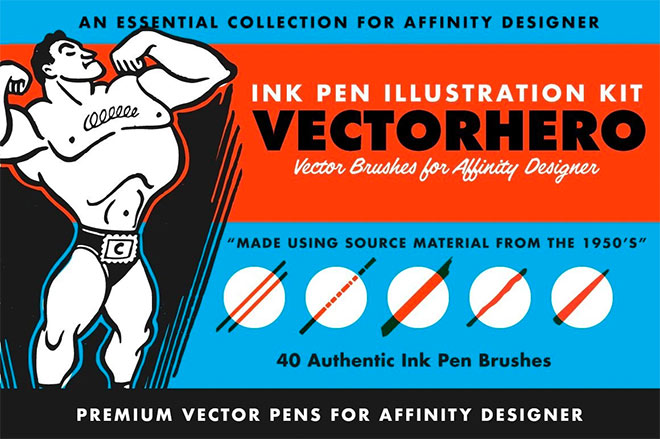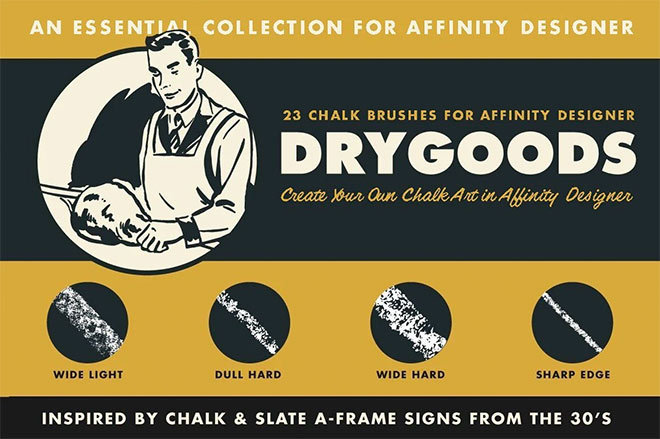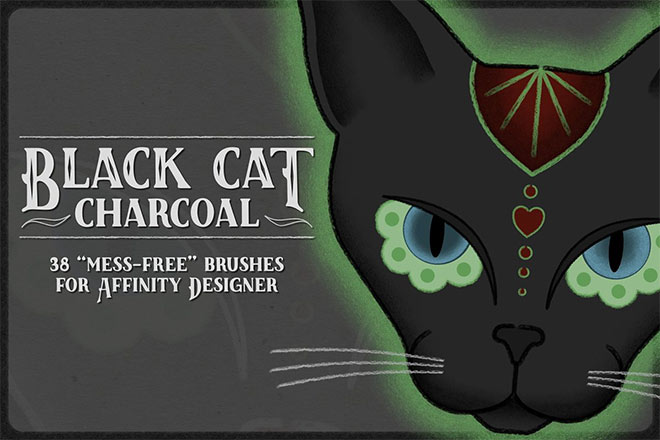 Affinity Brushes Bundles
For big savings on Affinity brush products, check out these bundles to tools from the biggest names in the industry. By purchasing entire collections of brush products in one go, you get a huge discount compared to buying each product individually.