My Little Pony – Yes, they are toys for little girls, but that doesn't mean they can't be a source of awesome creative inspiration. This collection of talented artists show how imagination and skill can transform the popular kids toy into amazing customized designer toys. Modifications include popular Superheroes, Star Wars characters and popular celebrity figures, so this one's not just for the girls! By the end of the post I can assure that every guy out there will be a new die-hard My Little Pony fan!
Mari Kasurinen
Mari Kasurinen is a talented artist from Finland, her collection of My Little Pony modifications include some awesome recreations of popular figures and celebrities.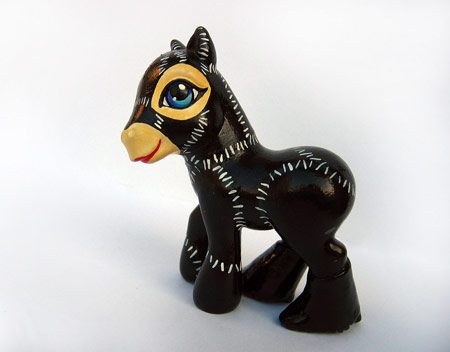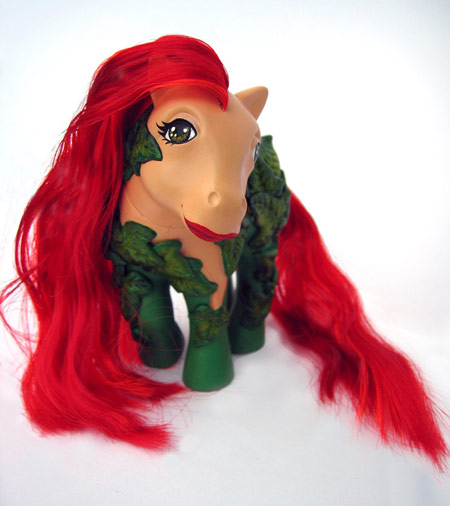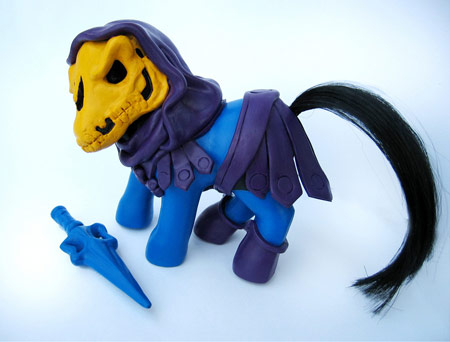 Jodi K. Moisan
Jodi Moisan keeps here custom ponies true to the original My Little Pony model by avoiding sculpted add-ons. Instead she creates amazing customizations with paint and hand-crafted costumes.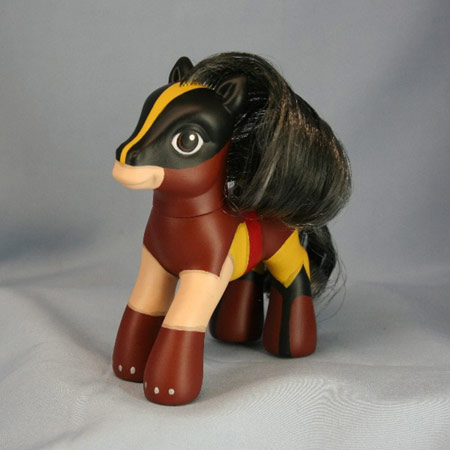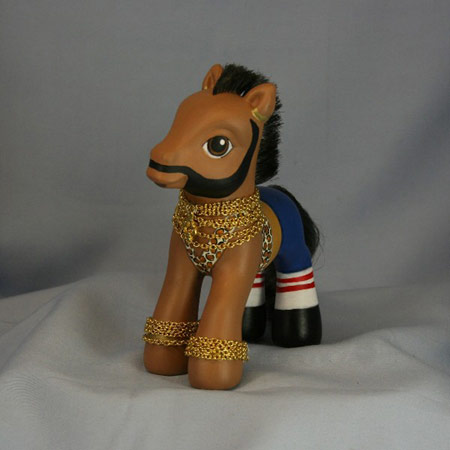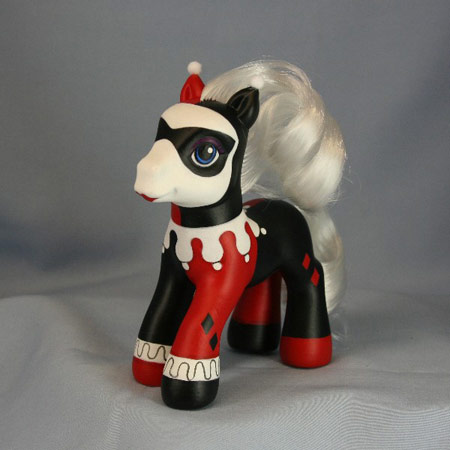 Fugsly
Nicole (AKA Fugsly) is a crafts lover from Scotland. Amongst other amazing hand-crafted products her Pony modifications feature zombies, ninjas and more!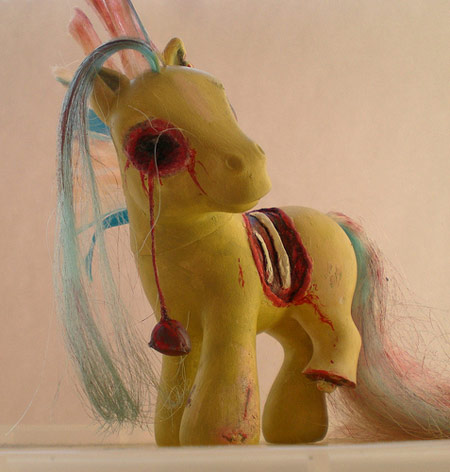 Jupiternwndrlnd
Holly (AKA Jupiternwndrlnd) has a passion for custom toys and have an extensive collection of samples.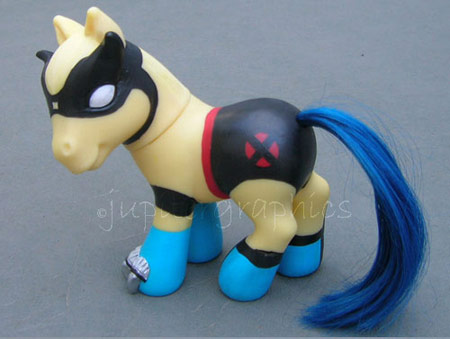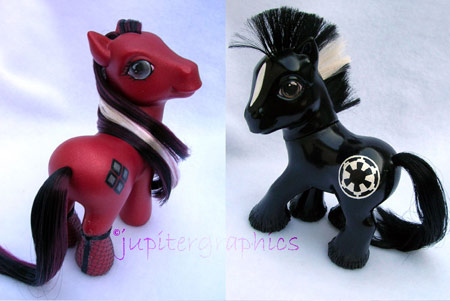 Amy Bell
AnimeAmy has a huge collection of customized Pony models, each being highly modified with carefully sculpted add-ons.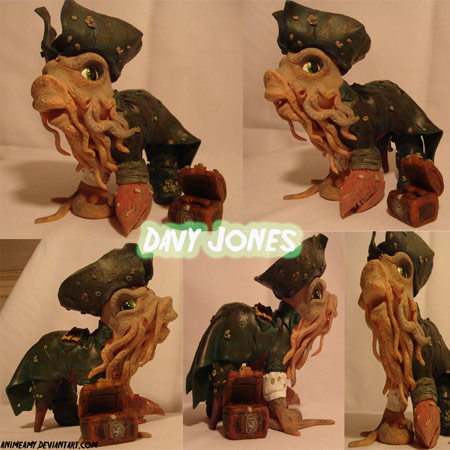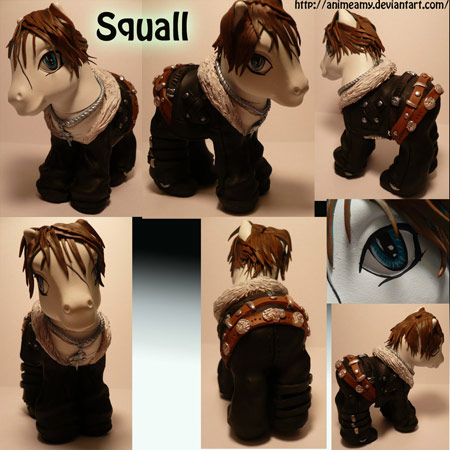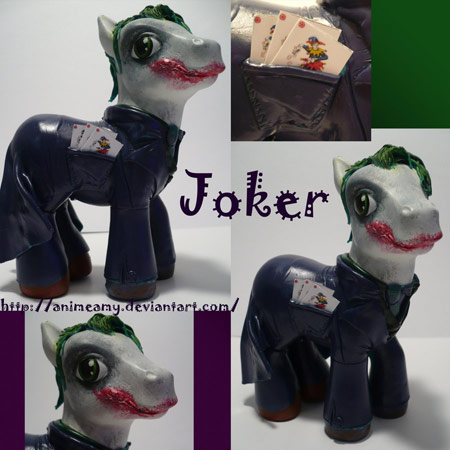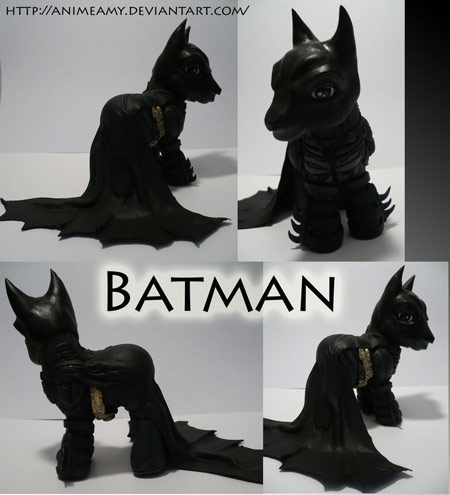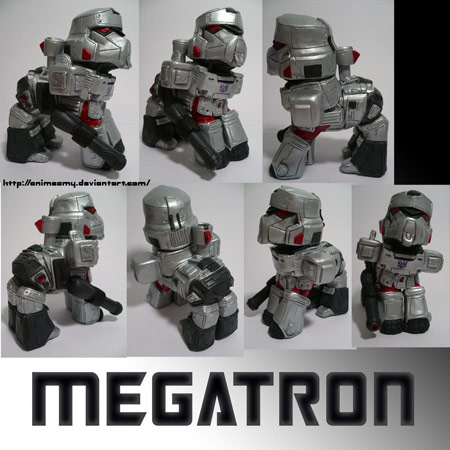 Requiem Art
Requiem Art is a toy customizer specializing in Pullips, Blythes, and My Little Ponies. Check out RequiemArt.com for tutorials and a galleries of all custom toys.
Samantha Claridge
Sammytvr is an amazing artist from Maidenhead, England. Alongside crafts, her interests also include dress and costume design.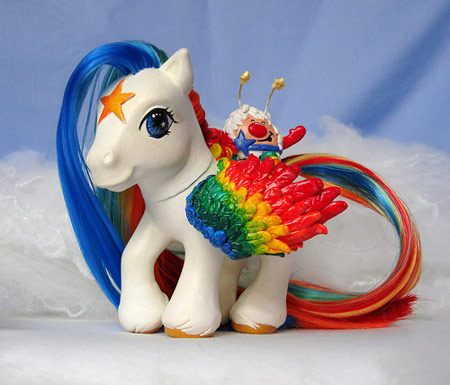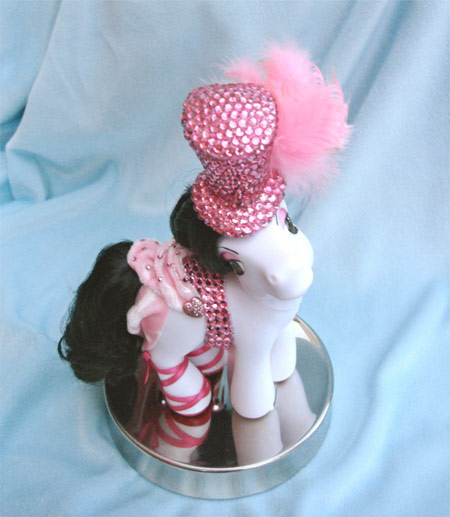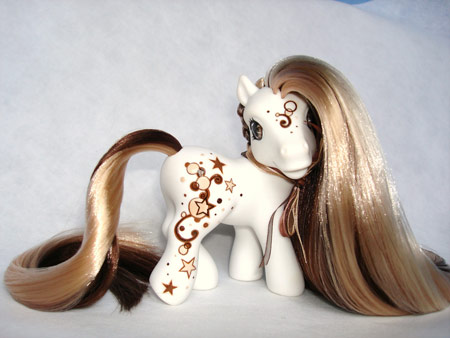 Trillions
Clara (AKA Trillions) has a unique toy customization style, often featuring ornate designs and large, bright sculptured wings.