Mockup templates of sketchbooks and notepads are useful tools to show off your artwork or design concepts in a much more presentable way than simply uploading a flat scan of your drawings. These free PSD templates allow you to paste in your boring scans to have them automatically scaled and positioned to fit within the neatly arranged sketchbook page with remarkable realism. They're perfect for showcasing the concept sketches and ideas behind your logo design process to give a full case study in your portfolio, or for giving your digitally created doodles and illustrations more of a hand crafted appearance.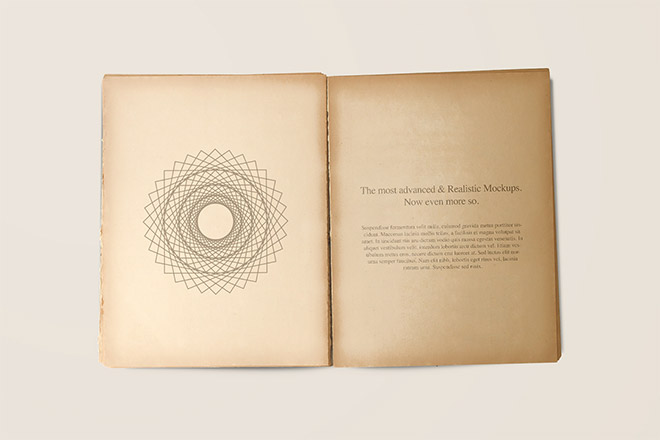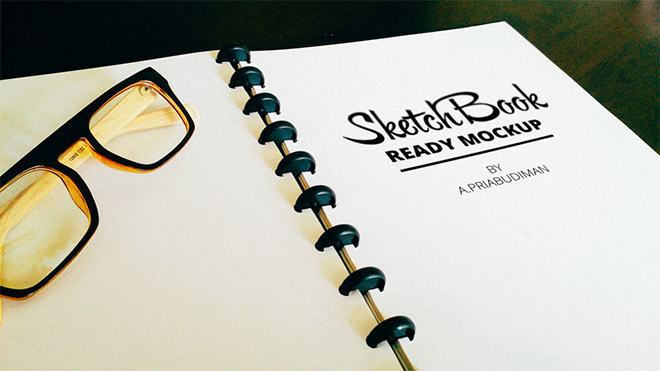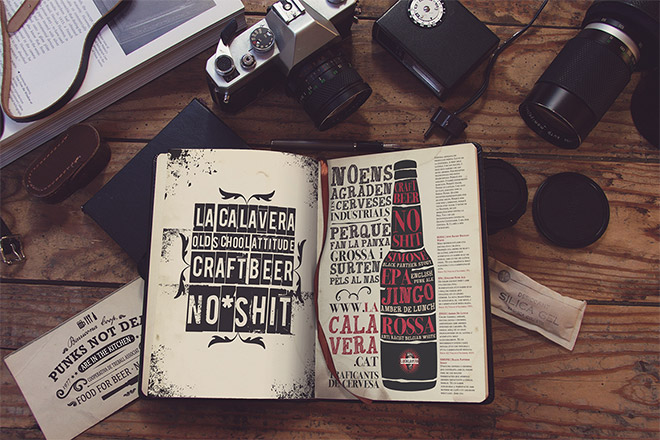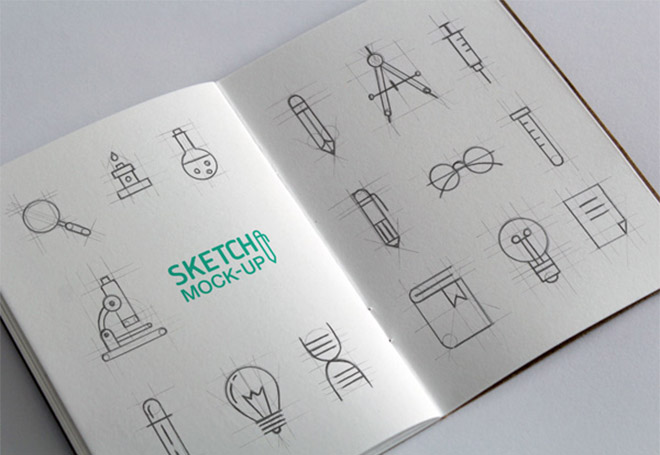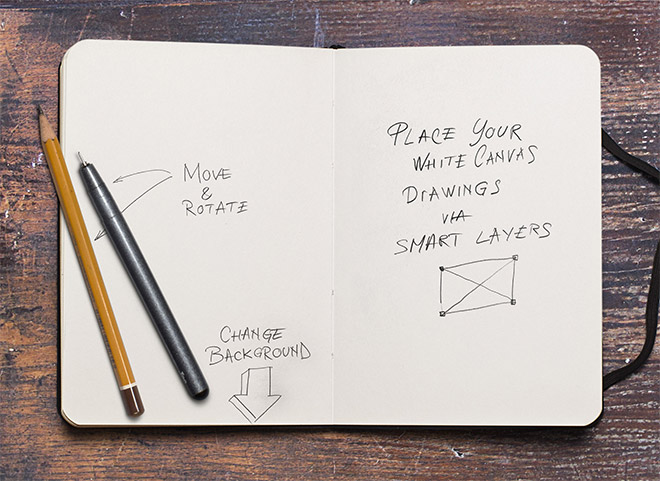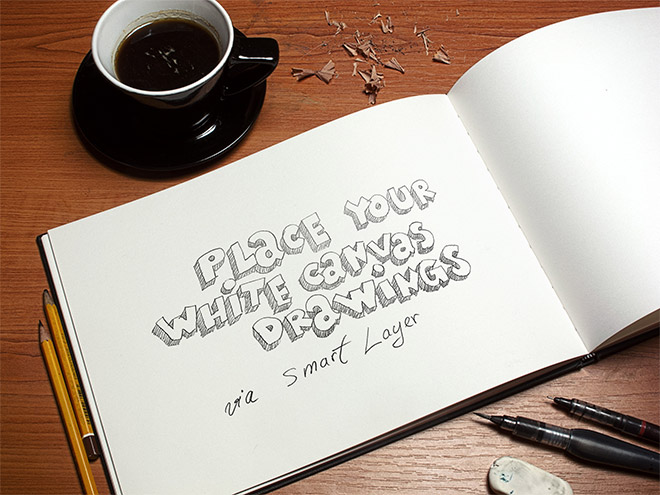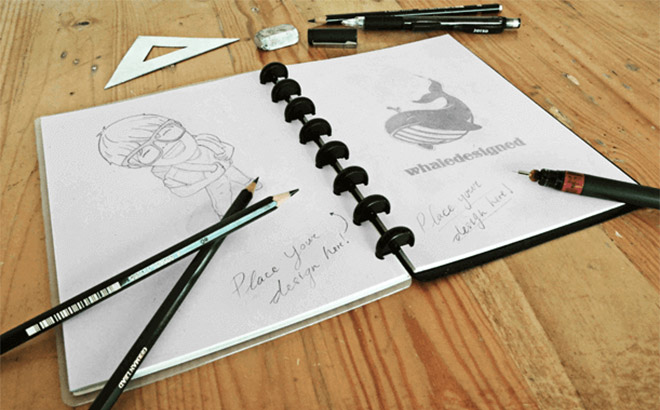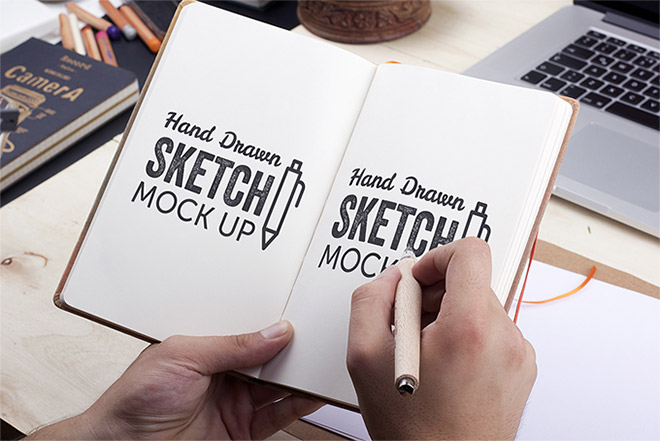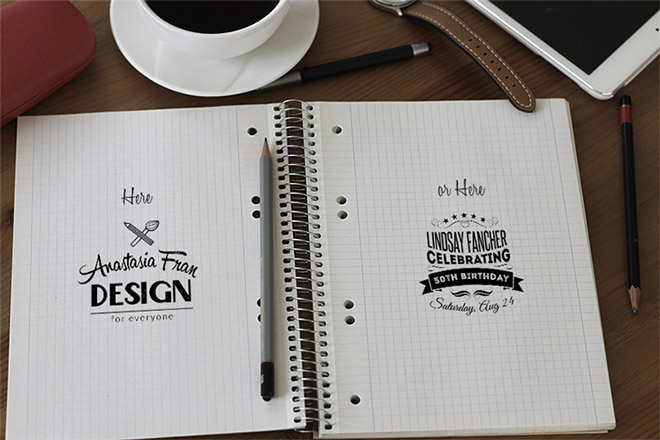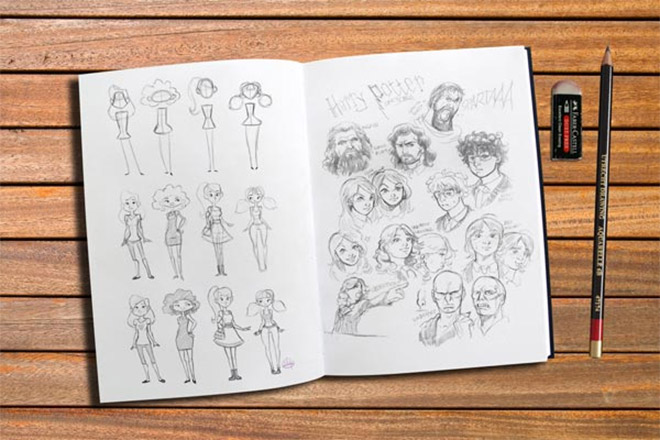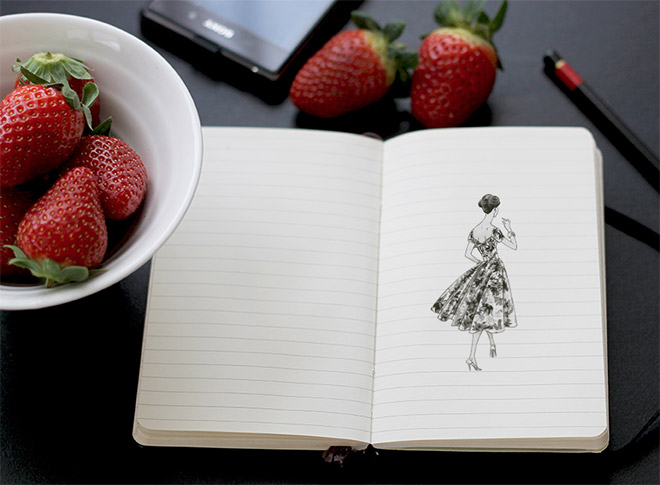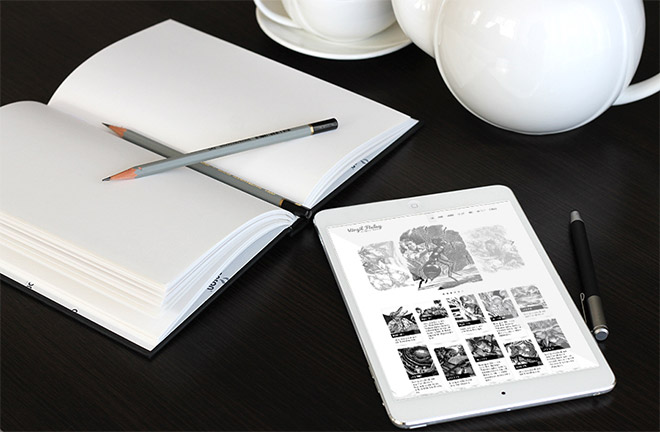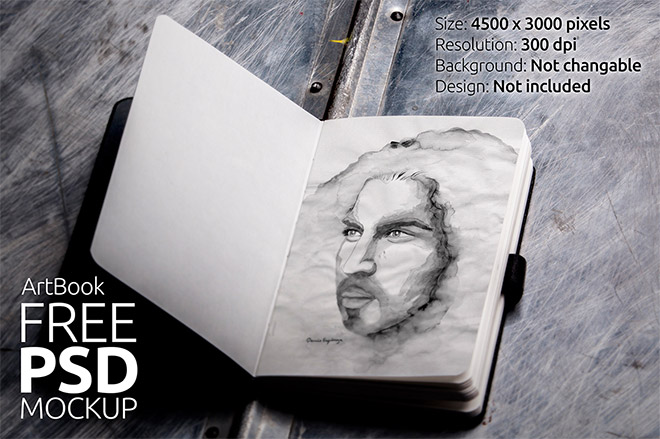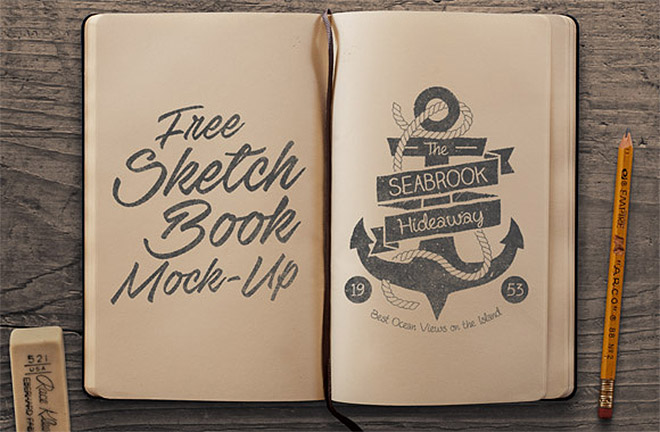 Restricted Download Freebies
The following design resources are available for free, but access is restricted in some way by requiring a user registration, subscription to a mailing list or a share on social media to unlock the download link.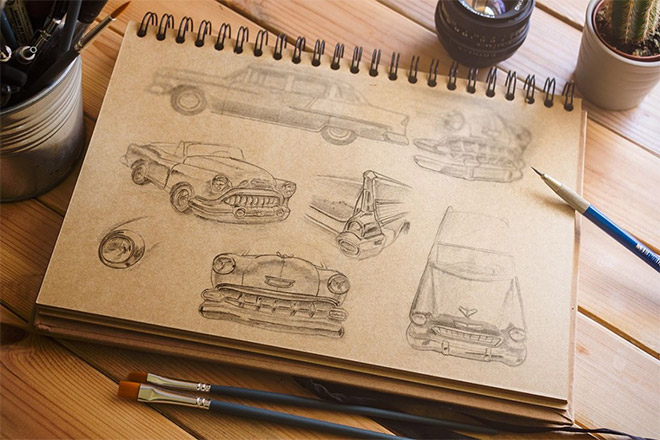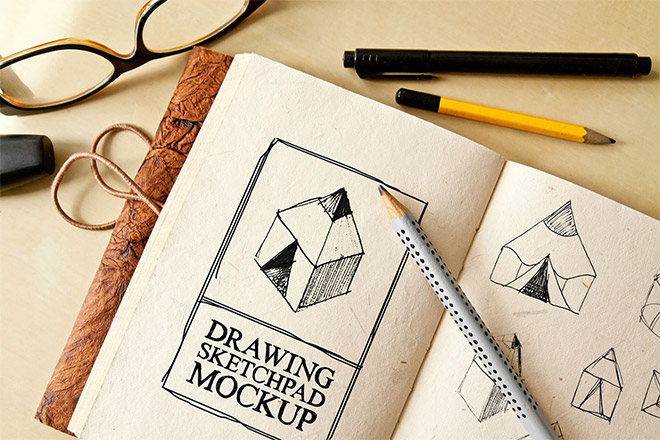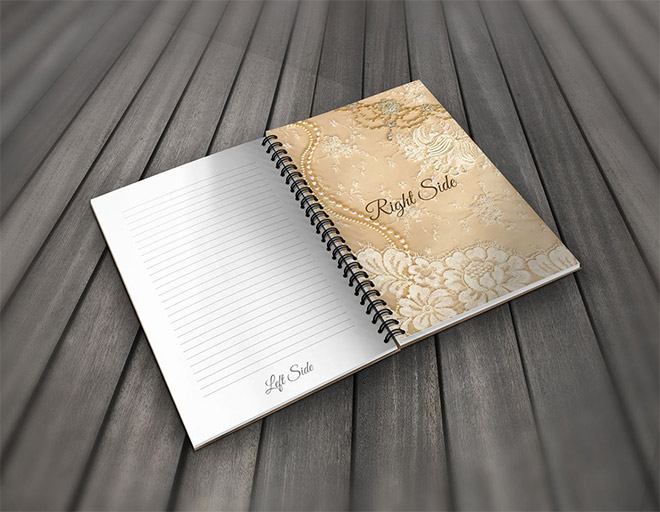 Want more? Check out these great mockup template products
The following resources cost a little money, but I definitely recommend checking these high quality sketch book mockup products out.