No matter whether you're presenting designs to a client or showcasing your latest work in your portfolio, taking the time to present your work can really boost its value and shows how the design works in its intended use. This collection of free PSD templates makes it easy to showcase your stationery & branding designs, business card and posters & leaflets in realistic settings as if they had been professionally printed and photographed.
How mockup PSDs work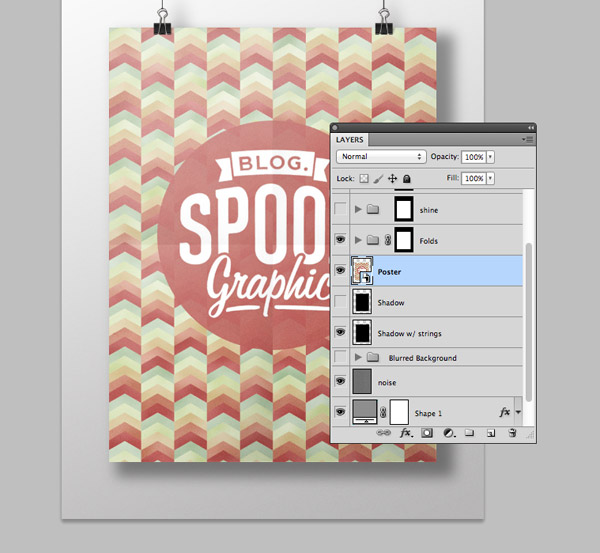 Mockup PSD templates tend to use Photoshop Smart Objects to allow the end user to edit the design featured within the layout. Open up the file and find the appropriate artwork layer then double click the Smart Object layer's thumbnail to edit the built in .psb file. Once you've added your own artwork, save and close the file. When you return to the mockup document you'll see your own designs have been transformed and positioned into place within the mockup layout.
Stationery/Branding Layout Mockup PSDs
Stationery or branding mockups are great for showcasing a complete corporate identity. These PSDs often contain business cards, letterheads, comp slips and envelopes, along with decorative elements such as desktop items and office equipment to really set the theme and simulate a real world environment.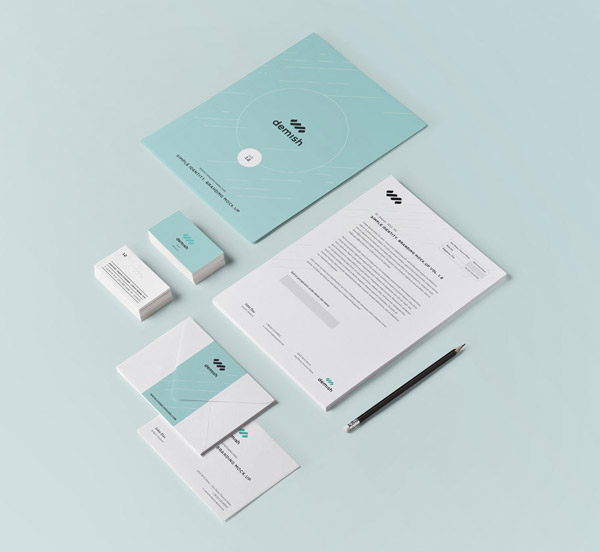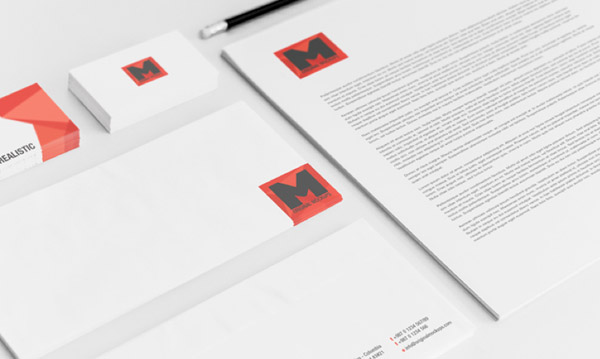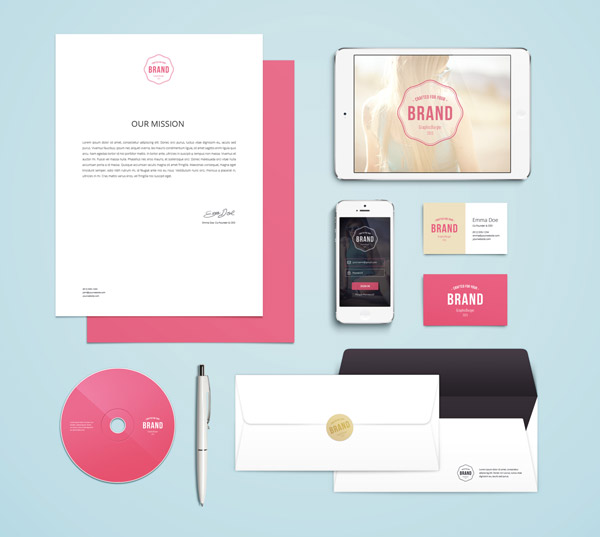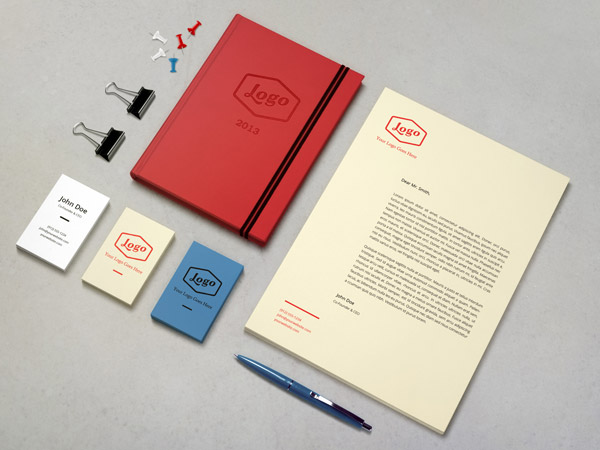 Business Card Mockup PSDs
Wow your clients by presenting their business card design concepts as complete printed products. A three dimensional mockup really gives your work a sense of value over a flat digital screenshot and offers the client an almost tangible insight into what the completed design will look like.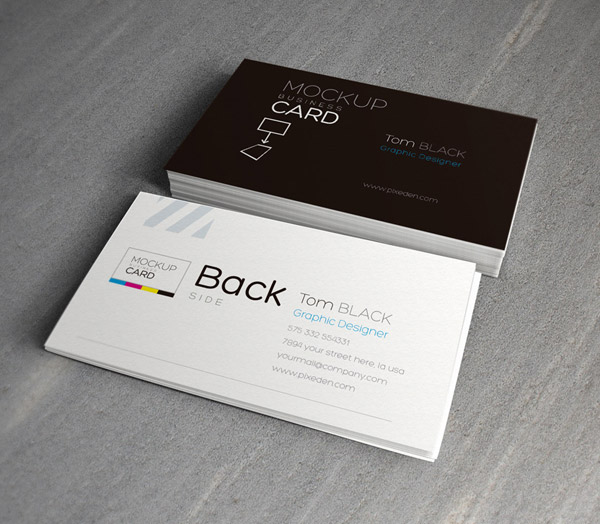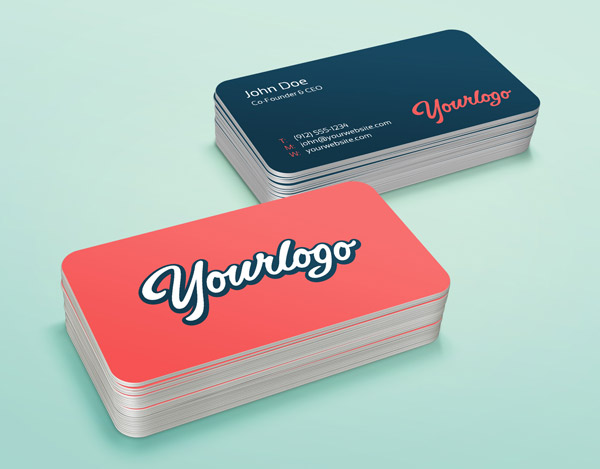 Poster/Leaflet Mockup PSDs
Give your poster and leaflet designs a sense of scale by mocking them up as printed products. The shadows and paper creases can also transform your digital artwork into tactile examples to give the client or buyer a sense of what they're actually getting. Folded leaflets in particular can really benefit from a professional mockup to show how the unusual print file layout works once the various faces have been folded into place.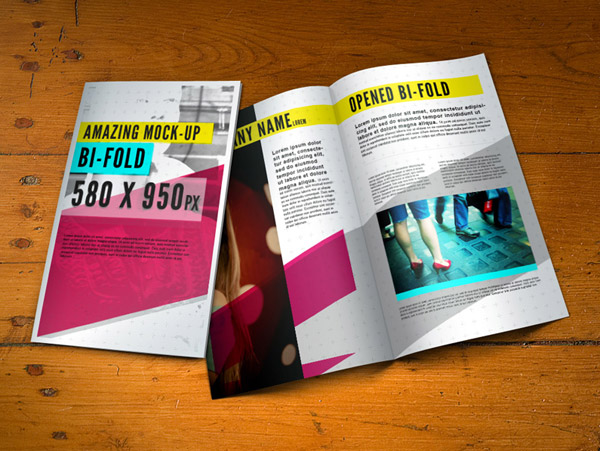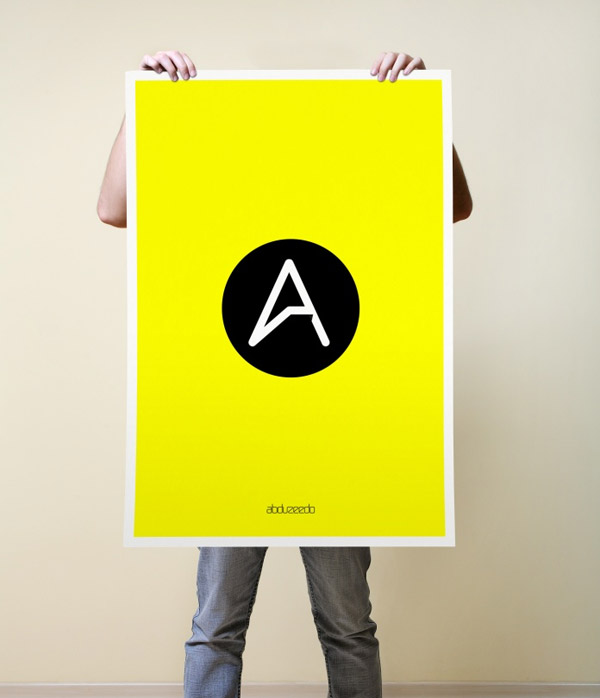 Want more? Check out these great related products
The following resources cost a little money, but I definitely recommend checking these premium print design mockup template products.