Instagram is one of the most popular apps for the iPhone, allowing users to quickly and easily apply retro style filters to their snapshots to create trendy effects based on authentic photography techniques. You don't have to limit these effects to your iPhone photos, this post rounds up a collection of high quality Photoshop Actions that will recreate all your favourite vintage and retro styles on your high res photos with the click of a button.
The original
It can sometimes be difficult to compare Photoshop Actions when they're applied to different types of images, so I've downloaded and tested out each and every one of the actions listed below. Here's the original shot I've used, compare this with the final outcome of the actions below to find your perfect filter.
The Photoshop Actions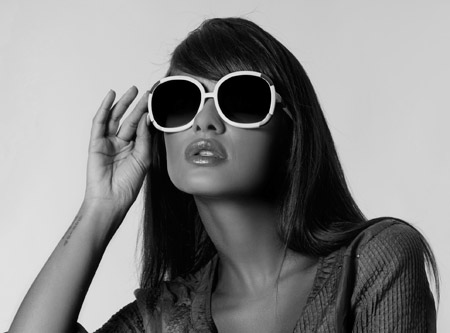 Don't forget, Photoshop Actions can look dramatically different across various types of imagery. Some of these filters may look way too overpowering on a portrait photo, but they might work perfectly on a landscape. It's also worth remembering to make a copy of your original photo, then when the filter is applied you can tone down the effect by reducing the opacity of the Action layer over the original.