How to Add Retro Print Effects in Photoshop
In today's Photoshop video tutorial I'm going to show you a series of filters and adjustments you can apply to your artwork to give it an old, aged print effect. The aesthetics of low-cost printing methods in the mid-20th Century is associated with retro comics, magazines and matchbook prints. Ink bleed, misregistration and visible halftone dot patterns are all side-effects of cheap offset printing on cheap paper stock, but those visual traits that were once defects from the printing process are now desired effects to give modern artwork the appearance of a retro print. Follow these steps in Adobe Photoshop to turn your crisp digital designs into nostalgic retro prints. We'll add filters that replicate the appearance of high ink absorption with irregular edges and bleeding corners, convert all colours into halftone screens, separate and offset the black areas as if the printing plate is misaligned, then we'll finish off the effect with worn ink and paper textures to add the fine details of pulp grain and distressed areas where the print has worn away.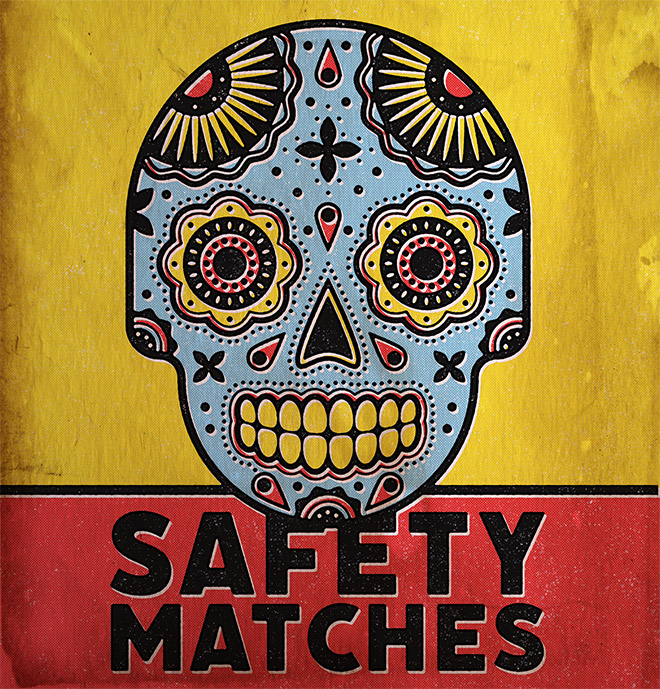 ⭐️ Thinking of showcasing your design skills? Claim a free .design domain name for your website. .design is like .com and .net but more relevant to what you do as a designer. Get 1 year free today – https://spoon.graphics/2VX4ADE
► Sugar Skull Illustrator Tutorial – http://spoon.graphics/2qQ2oiM
► Download my FREE Concrete Textures – http://spoon.graphics/2aFoU3x
► Download my FREE Paper & Card Textures – http://spoon.graphics/1Vn8gcy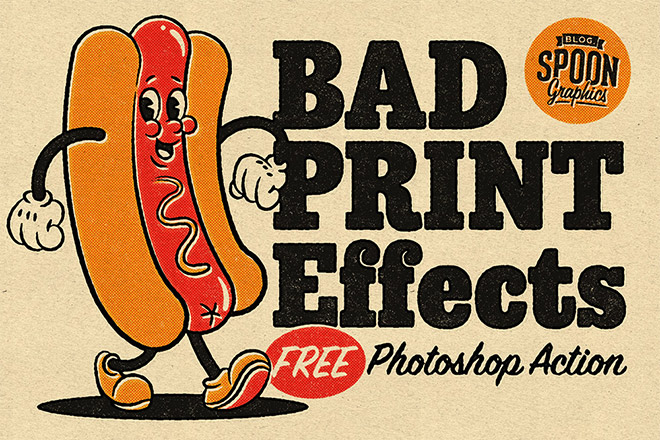 Subscribe to the Spoon Graphics YouTube Channel
Want more? Check out these great related products
The following resources cost a little money, but I definitely recommend checking these related products out to complement my Retro Print Effect tutorial.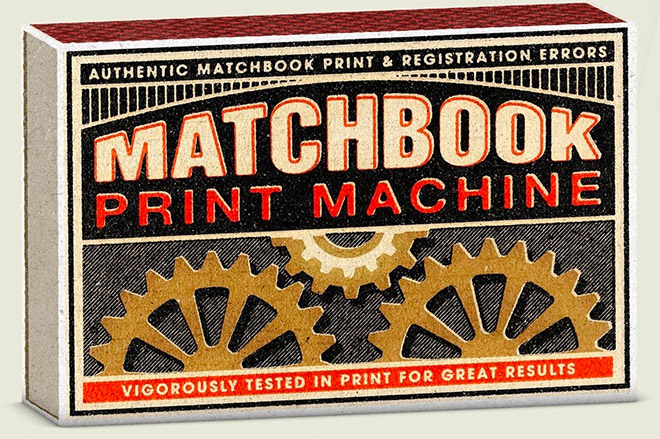 ⭐ Get 20% off at RetroSupply with the code SPOON20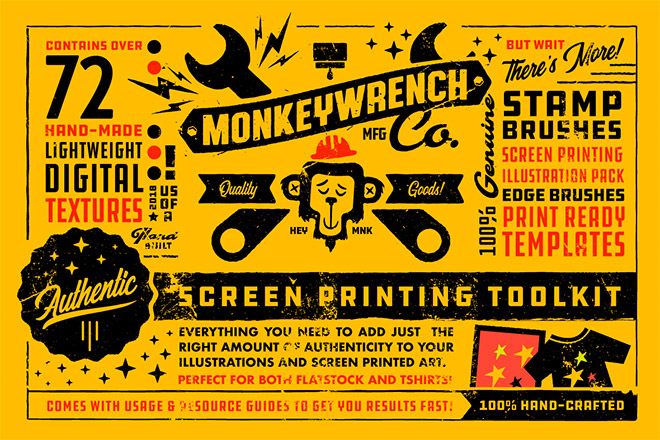 ⭐ Get 20% off at RetroSupply with the code SPOON20

⭐ Get 20% off at RetroSupply with the code SPOON20