This week Access All Areas members have a new collection of high quality Photoshop Actions to download courtesy of Shutter Pulse. This set allows you to apply nightmare-inspired effects to your photos, with eerie colour casts and dark contrast, just like the colour grading of horror movies! There are 10 photo effect actions to choose from, plus an additional time-saving action to apply all 10 nightmare effects in one go so you can compare and find the one that complements your image the best.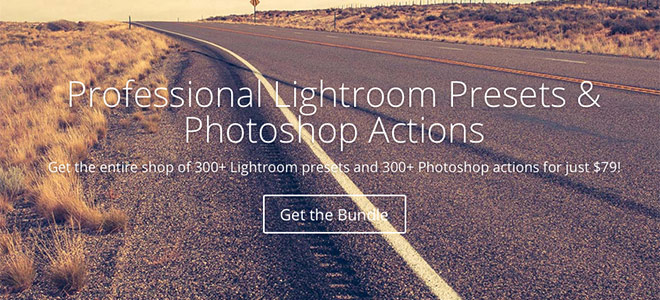 Shutter Pulse is a site dedicated to Lightroom Presets and Photoshop Actions. They have a vast collection of premium products that produce HDR, film, vintage, matte and light leak effects with ease. There's over 30 Presets & Actions sets to choose from, or the entire shop of over 600 effects can be purchased in a single bundle for $79.
Find out more about Shutter Pulse
Nightmare Photoshop Actions for Members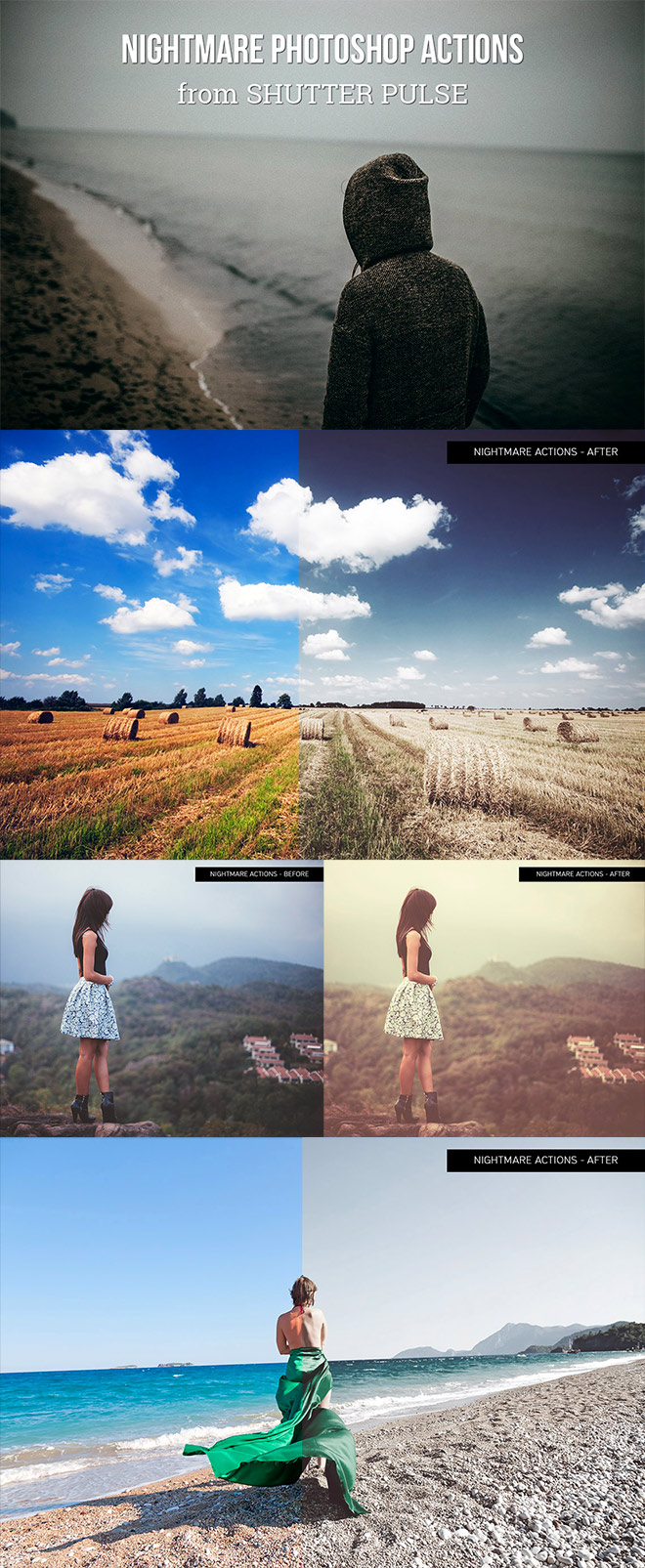 This collection of 10 Nightmare Photoshop Actions is compatible with all versions of Photoshop since CS4. They work on Mac or PC, and can be used in any language version of Adobe Photoshop.