I have a brand new premium design resource to share with Access All Areas members today courtesy of Beto Alanís. This bundle of Magazine Looks Photoshop Actions instantly add glamourous high fashion photo effects to your images with the click of a button. There's a total of 22 effects that replicate the kinds of elegant photography styles found on magazine covers with various tonal and contrast adjustments, plus 4 optional Actions to apply additional noise and sharpening effects to achieve the perfect result.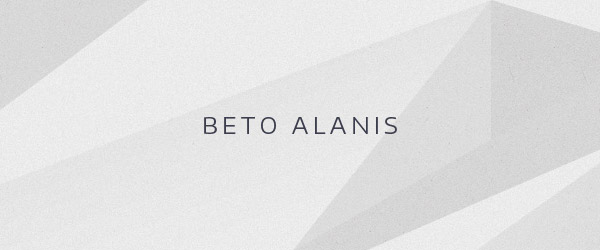 Roberto Alanís—aka Beto— is a web craftsman from Mexico. Alongside his work as a Web Designer, Beto supplies top quality Photoshop Actions and Lightroom Presets in his Creative Market store that allow users to add various photo effects to their images, ranging from realistic photography styles to creative design effects. Consider checking out The Action Bundle, or The Lightroom Preset Collection for a 75% saving on all Beto's products.
Magazine Looks Photoshop Actions
Access All Areas members can now download this complete bundle of Magazine Looks Photoshop Actions as part of their membership. It contains 22 individual effects that can be instantly applied to your images to transform your portrait shots with interesting colour shifts. Edit the final effect to perfect the result or make further adjustments with the bonus sharpen and noise filters.