In last week's video tutorial I explained a bunch of techniques for creating letterpress style print effects in Photoshop and Illustrator. One of those techniques looked really great in Adobe Illustrator, so I thought I'd share a ready-made version so you can instantly apply those cool ink stamp effects to your logos and typography illustrations with just a click of a button! This download contains 4 Graphic Styles for Adobe Illustrator that give your artwork the appearance of a handmade inked print.

This pack of 4 Graphic Styles for Adobe Illustrator adds grungy textures to your logos, typography and any other single colour shapes. Eliminate those clean vector lines and give your designs a trashy, hand made ink print appearance! There's different levels of texture detail, so you can choose how much to distress your artwork.
How to Use the Ink Stamp Effect Styles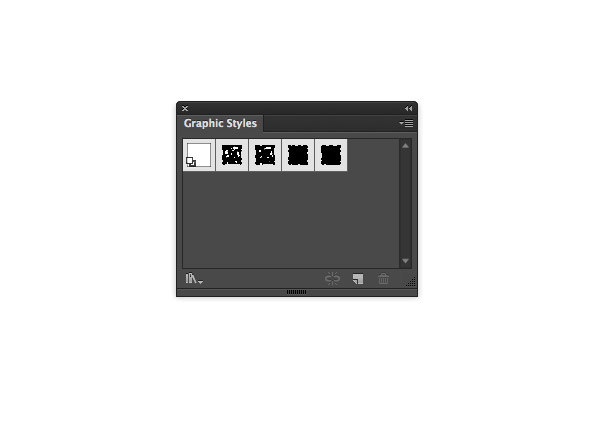 The download package contains an Illustrator Style .ai file, along with a normal Illustrator document containing styled elements. Load the Styles file directly into the Styles panel, or copy/paste the elements from the document into your own design file to transfer the Style swatches.
These ink stamp effect styles work best on logos or typography. Scale your artwork to around 500px for best results, then apply one of the four Styles with increasing levels of texture.
Optional: Turn off the Roughen effect in the Appearances panel if you prefer to maintain clean edges, rather than the ink bleed look.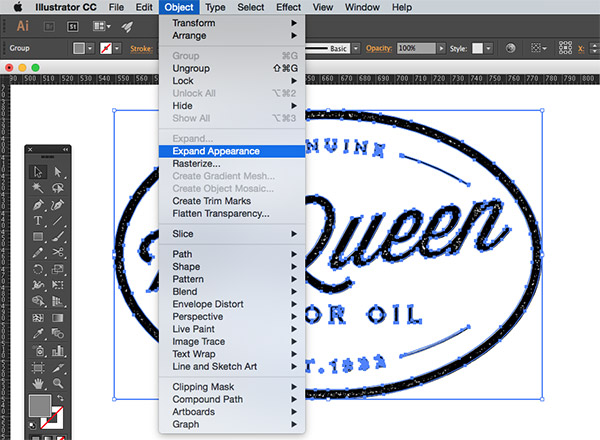 To permanently apply the effect, first go to Object > Expand Appearance, then open the Image Trace panel from the Window menu.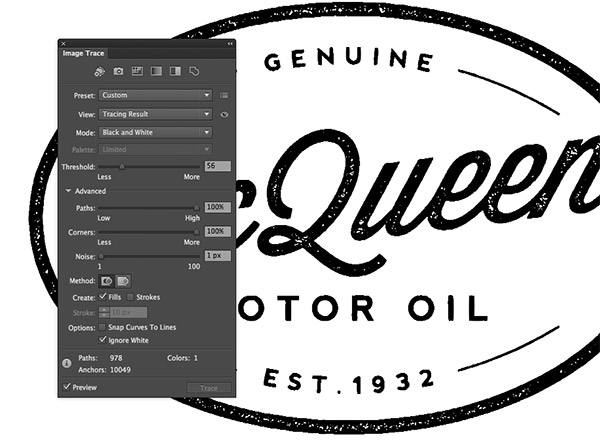 Configure the tracing settings to around 56 Threshold, 100% Paths, 100% Corners, 1px Noise. Deselect the Snap Curves To Lines option and check Ignore White. Click the Preview button to test the result.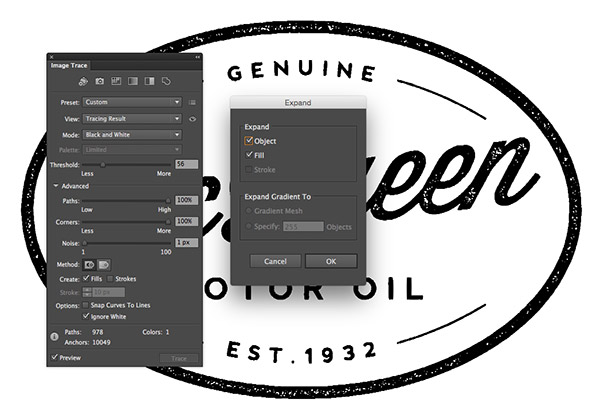 Go to Object > Expand to apply the Image Trace and convert the effect to vector paths. The logo can now be scaled to any size without losing quality or affecting the texturing effect.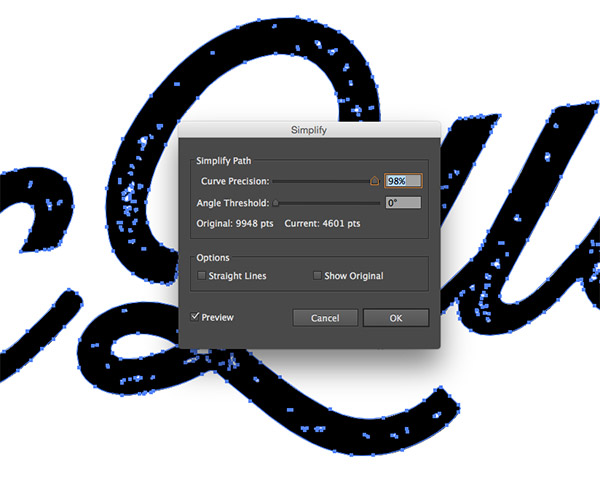 If you're a little obsessive with your paths in Illustrator, head to Object > Path > Simply and enter between 98-99% to remove any unnecessary points.
OR
Buy 'Illustrator Ink Stamp Styles' for $10
Want more? Check out these great related products
The following resources cost a little money, but I definitely recommend checking these related products out to complement my Ink Stamp styles.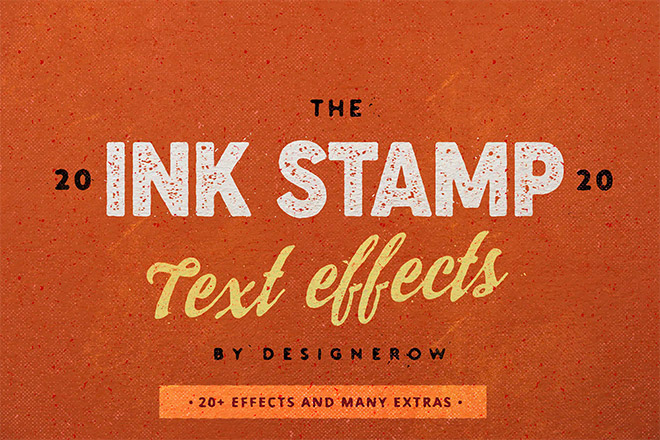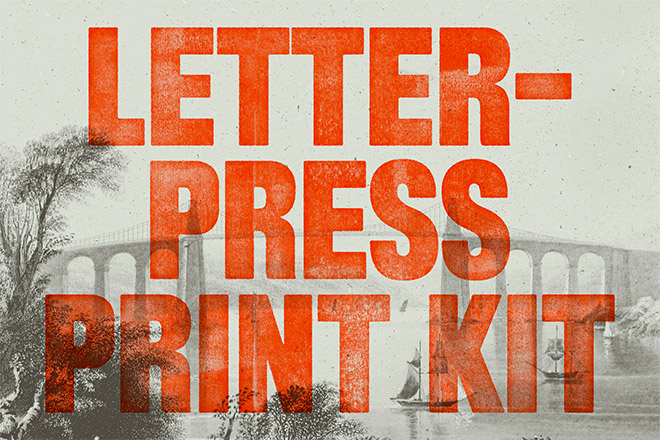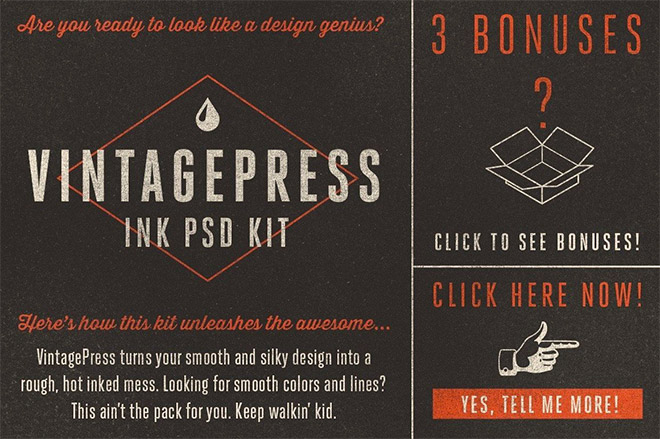 ⭐ Get 20% off at RetroSupply with the code SPOON20