Access All Areas members have a useful set of Photoshop Actions to download this week, courtesy of FilterGrade. This ColorWash product adds colorful washes and fades to your images, using the same tints and light leaks you see in professional advertising campaigns. Add retro effects to your images in seconds by playing multiple actions at once, mixing them up, and tweaking them to perfection.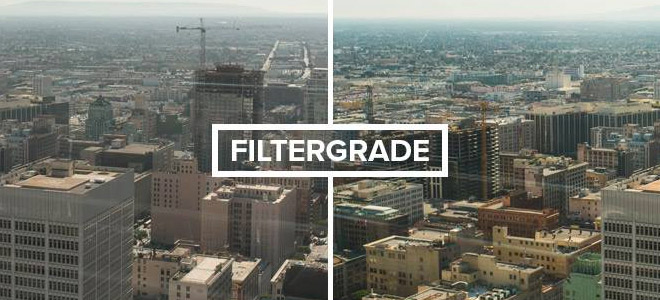 FilterGrade is a digital marketplace for creators. Find Presets, LUTs, Overlays, Video Templates, and other cool editing assets! Check out the most popular products, including the 220 Photo Action Bundle for a selection of 11 FilterGrade series in one pack. For some ideas on what kinds of awesome images you can produce with these kinds of Actions, check out FilterGrade on Instagram, YouTube, and Facebook.
Find out more about FilterGrade
ColorWash Photoshop Actions for Members

ColorWash contains 30 faded photo effect Photoshop Actions, plus grain and film noise filters to give your photos the retro look with ultra-realistic light leaks and glares. Easily apply the effects to your photos non-destructively and combine several effects to achieve unique results every time!