Access All Areas members have a devilish set of Photoshop Brushes and bonus Grit Textures to download this week, courtesy of Mixergraph. These 20 rough brushes have been handcrafted from real ink to simulate analogue print effects. Use them to add distressed outlines and borders to your artwork, and combine them with the selection of bonus gritty textures from the Mixergraph Thrasher Collection to add even dirtier effects to your designs.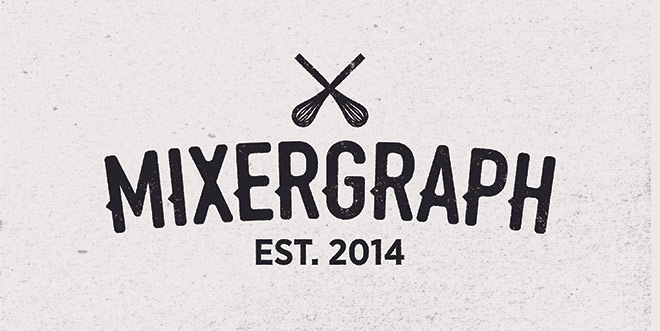 Marc Pallàs is a freelance illustrator and graphic designer based in Barcelona. Influenced by the skateboard and underground lifestyle, as well as the the punk rock and hardcore culture, Marc enjoys creating illustration material for bands, merchandise, posters and album covers. Alongside his advertising campaigns and business branding projects, Marc also shares his tools as creative design resources. In his Mixergraph store you'll find a range of brilliant Brushes and Textures for Adobe Photoshop, all aimed at helping you create the grunge art style.
Find out more about Mixergraph
20 Brushes from Hell for Premium Members
This Brushes From Hell pack contains 20 easy to use Photoshop Brushes with varying degrees of roughness. They're all pressure sensitive too, which makes them great tools for illustrators who enjoy digitally drawing with a pen tablet. Also included is a bonus selection of 4 high resolution grit textures from the Mixergraph Thrasher Collection, which perfectly complement the distressed style of the Brushes From Hell to complete the dirty grunge effect within your artwork.