I have created plenty of brushes and textures based on halftone dots previously on Spoon Graphics, but halftone lines are a fantastic alternative pattern that can add detailed retro effects to your artwork. This new collection of halftone lines textures features 10 high-resolution graphics with a distressed appearance, made of evenly spaced diagonal lines at a 45-degree angle. The halftone screens were generated from heavily decayed texture images, so each pattern is unique with an array of line widths. Every texture is supplied as a standard JPG and PNG file with a transparent background for maximum versatility and compatibility with all kinds of image editing applications.

Download this new pack of 10 halftone lines textures to add detailed pattern effects to your designs. They're ideal for creating subtle backgrounds, or distressing your artwork by overlaying them onto text, photos or illustrations.
Want more? Check out these great related products
The following resources cost a little money, but I definitely recommend checking these related products out to complement my Halftone Texture brushes.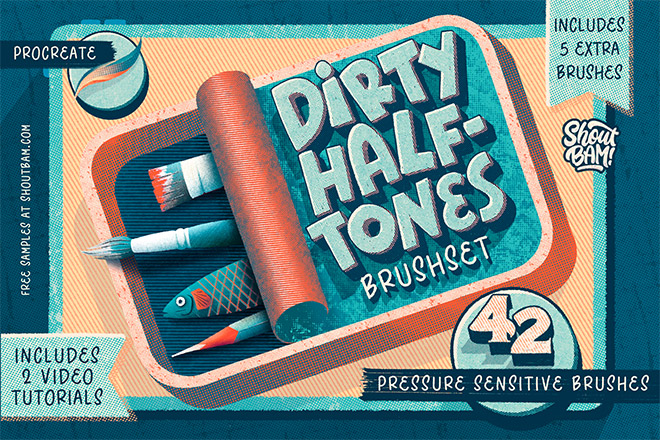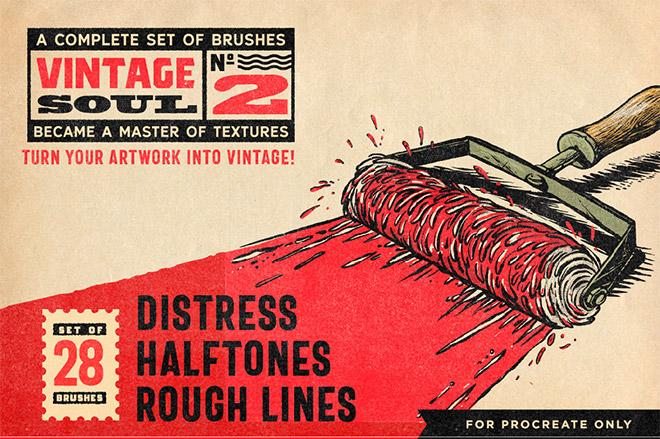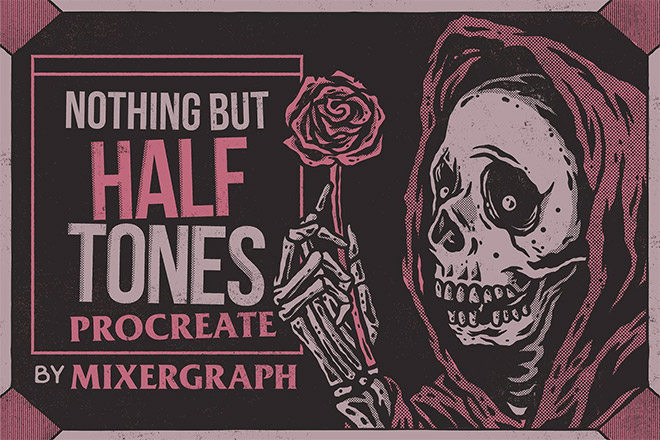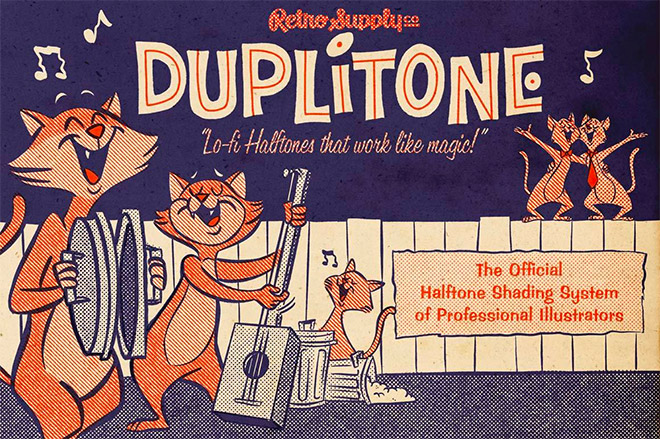 ⭐ Get 20% off at RetroSupply with the code SPOON20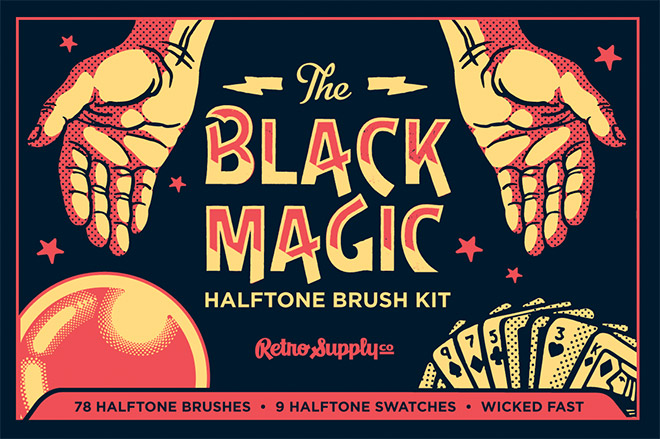 ⭐ Get 20% off at RetroSupply with the code SPOON20