Video Tutorial: How To Apply a Realistic Rust Texture in Photoshop
This post was originally published in 2016
The tips and techniques explained may be outdated.
In today's Photoshop video tutorial we're going to realistically apply a rust texture to a design. This can be done with any kind of image, it could be a single colour logo like I'll be using in this example today, or even full colour artwork or photographs. The technique makes use of the the Channels in Photoshop to make a selection of a texture, which is then used to erase the artwork wherever there's rust. Because we're using the Channels rather than a manual selection, every single tiny detail is captured, which produces an ultra realistic result.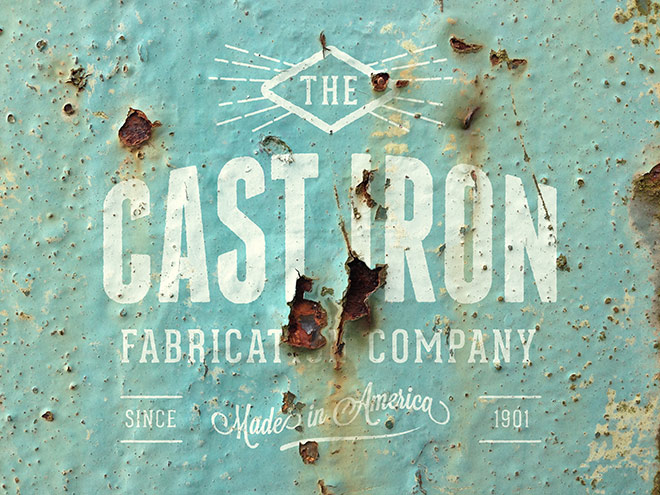 ► Download my free rusty metal logo mockups: http://spoon.graphics/1Vn24RR
► Metal Dumpster Texture Pack: https://crmrkt.com/P9D7q