How To Create a Vintage Logo T-Shirt Design
In today's Adobe Photoshop tutorial I'm going to show you how you can easily create cool looking vintage logo designs by combining antique illustrations with some visually interesting text styles and layouts. This kind of artwork is really popular as T-shirt graphics, so I'll show you how to set up your document at the appropriate size for a T-shirt design. To finish off the artwork, we'll apply some vintage print effects and make use of my Washed and Worn textures to make the digital design look like a realistic old T-shirt print.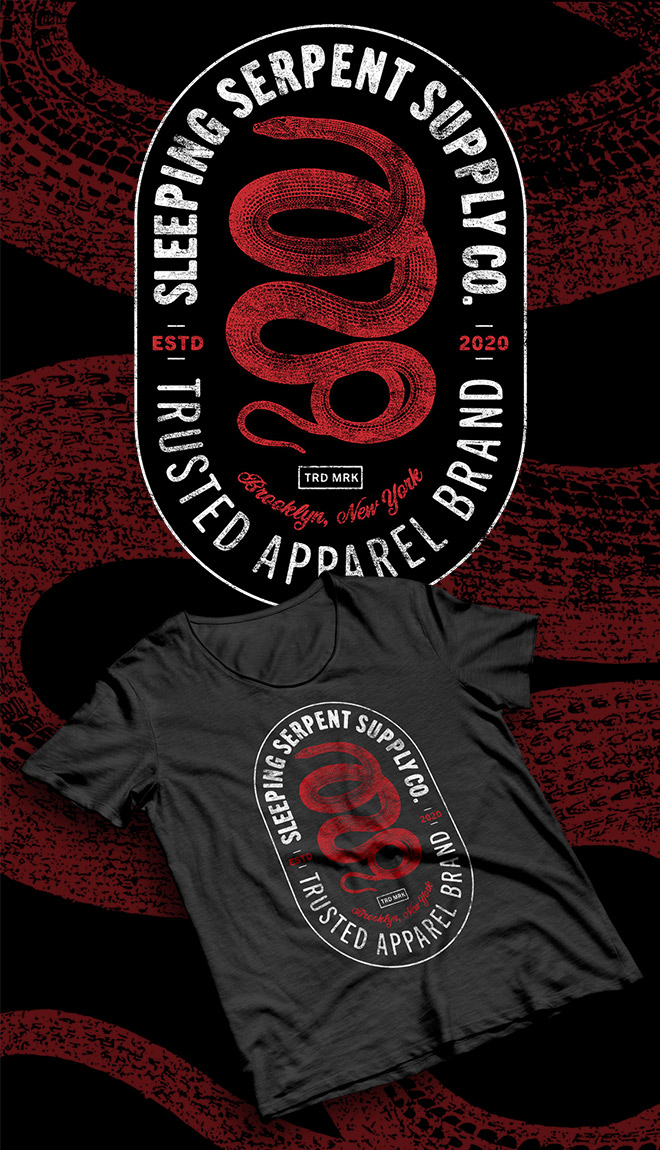 ⭐️ Buy The Immense Vintage Trasure Trove for $29 (99% off!) – https://spoon.graphics/3jSnPqG
► The World's Greatest Vintage Collection – https://spoon.graphics/3hY6g8e
► Activate the Trade Gothic font – https://spoon.graphics/3DwBbpm
► Activate the Corner Store font – https://spoon.graphics/3SFj1WK
► Download my FREE Washed & Worn Textures – http://spoon.graphics/2r7M0tZ
► Buy my Washed & Worn Deluxe Textures – https://spoon.graphics/35qwzxZ (Use code: NEWSUBSCRIBER for 50% off!)
Subscribe to the Spoon Graphics YouTube Channel
Mock up your T-shirt designs with PlaceIt
Upload your artwork to hundreds of ready-made mockups on PlaceIt to simulate how your design will look on a real T-shirt design!