How to Create a Distressed Letterpress Print Effect in Photoshop
In today's Photoshop tutorial I'm going to show you how to add grungy, distressed, ink stamped effects to your type, logos, or illustrations. The effect resembles the letterpress printing style, or any other impact print method, like a rubber stamp, or an old typewriter. I'll show you how to distress your clean digital artwork to give it a fuzzy, irregular appearance as if the ink is bleeding to distort the outline of the artwork, causing some areas to blend together. I will provide you with my free Dirty Surface textures to simulate how parts of a stamped print don't have enough ink coverage, giving it that lovely textured retro print look. Then we'll use those same dirty surface textures to finish off the artwork with a complementary dirty background to completely transform the clean digital art into a cheap letterpress print with gritty details.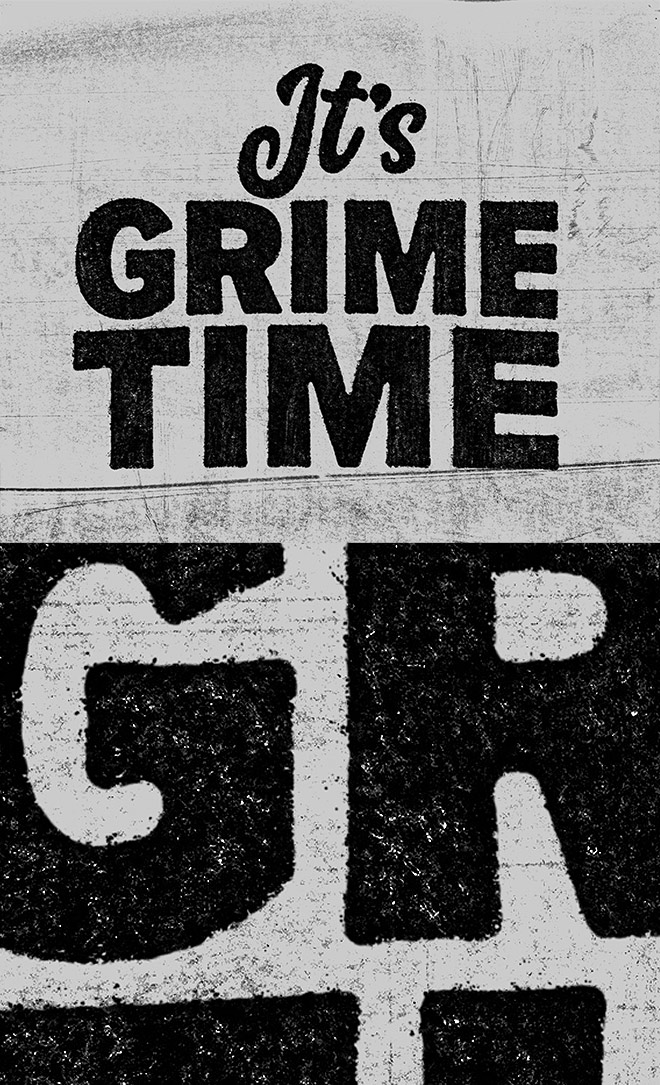 Assets Used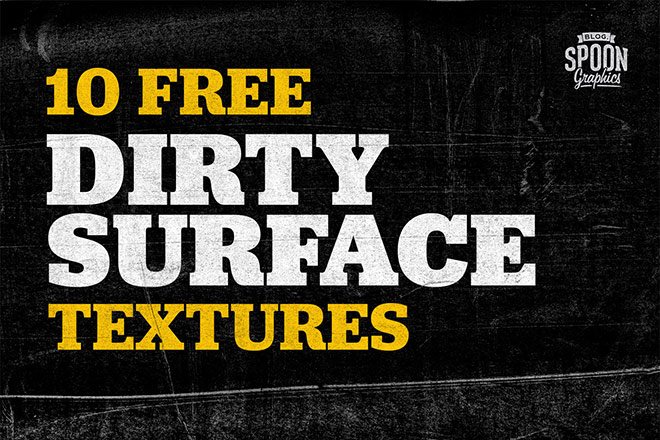 ► Download my FREE Dirty Surface Textures – https://spoon.graphics/3brJkOt
► Get up to 50% off the Marttabuck Script font – https://spoon.graphics/3fAYYHs
► Activate the Proxima Nova font – https://spoon.graphics/3gIpdQH
Check out Envato Elements for Unlimited Design Asset Downloads and Get 50% off Annual Membership – https://spoon.graphics/envato
Subscribe to the Spoon Graphics YouTube Channel
Want more? Check out these great related products
The following resources cost a little money, but I definitely recommend checking these related products out to complement my letterpress print effect tutorial.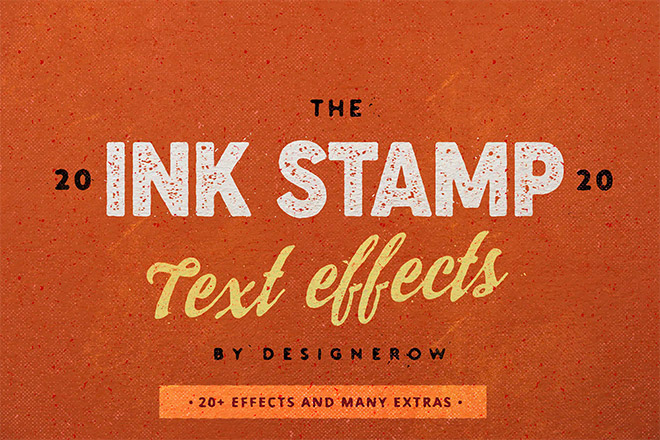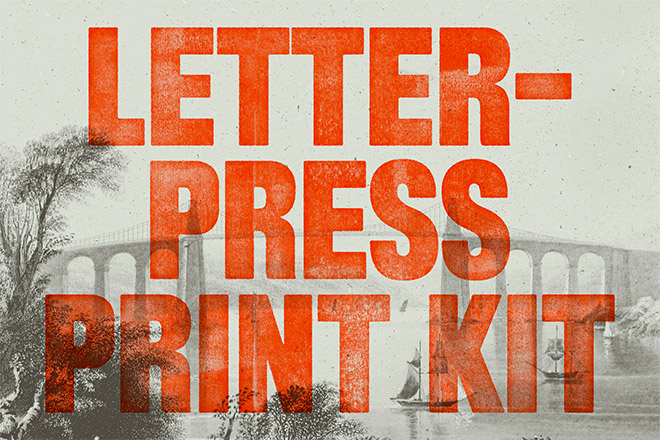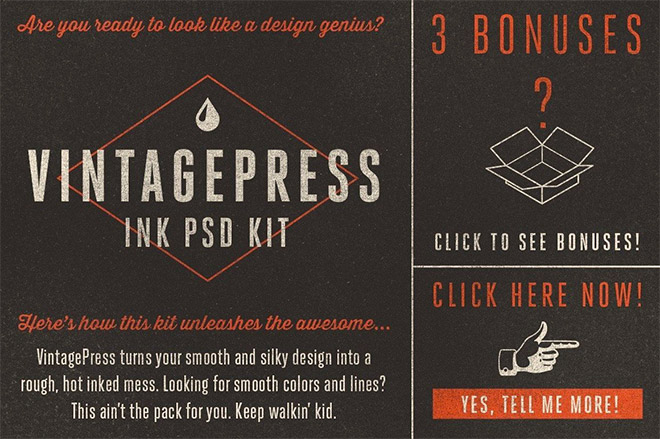 ⭐ Get 20% off at RetroSupply with the code SPOON20