How To Create a Single Weight Line Art Logo
In today's Adobe Illustrator tutorial we're going to look at creating a stylish single weight line art logo. Even though the entire design is made just using lines, there's a range of Illustrator tools and techniques we'll use throughout this tutorial that you can incorporate into your arsenal. This style of illustration is pretty popular with badge style logo designs, particularly those with an outdoors theme with landscape scenes, so that's the type of design I'll be making in this guide. It features a simplistic mountain range with trees, clouds and snow capped peaks, along with stylised linework to represent water and sun rays.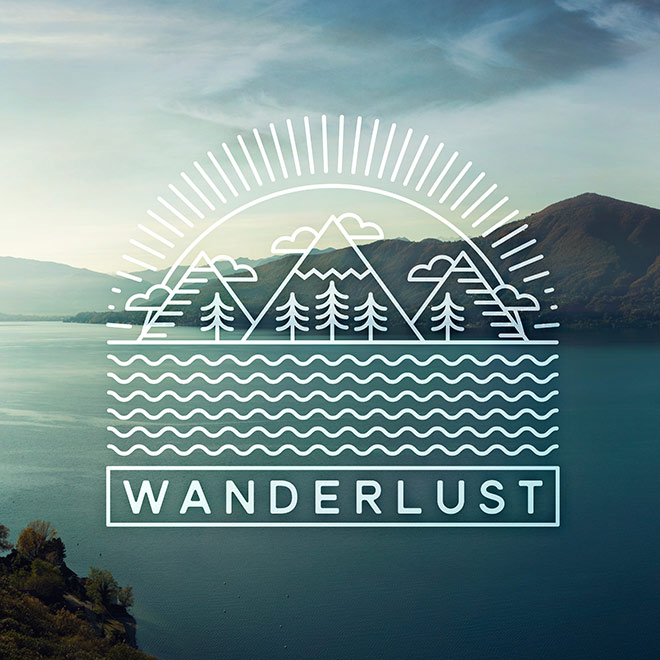 Subscribe to the Spoon Graphics YouTube Channel
Love this design? Get the t-shirt!