Watercolor Popsicles in Adobe Illustrator
In today's Adobe Illustrator tutorial I'll show you how to make your own tasty popsicles or lollipop graphics. We'll use a range of handy Illustrator tools to create the first colourful lollipop, then build upon each subsequent illustration with new additions which provide an opportunity to touch on different tools and techniques, then we'll add some subtle texturing with my free watercolour circle textures.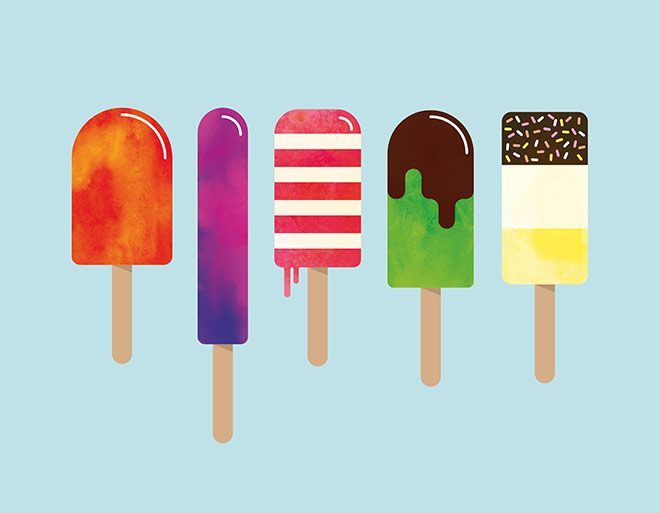 ► Download my free watercolour circle textures – http://spoon.graphics/1VnehWz
Subscribe to the Spoon Graphics YouTube Channel
Love this design? Get the t-shirt!